So many shipments, so many
orders. A single
dashboard for your
e-commerce business
You get a complete overview of every order
placed on your sales channels. With an easy-to-use interface
you can sync orders, automatically,
print shipping labels, save time, and streamline
the management of your online store.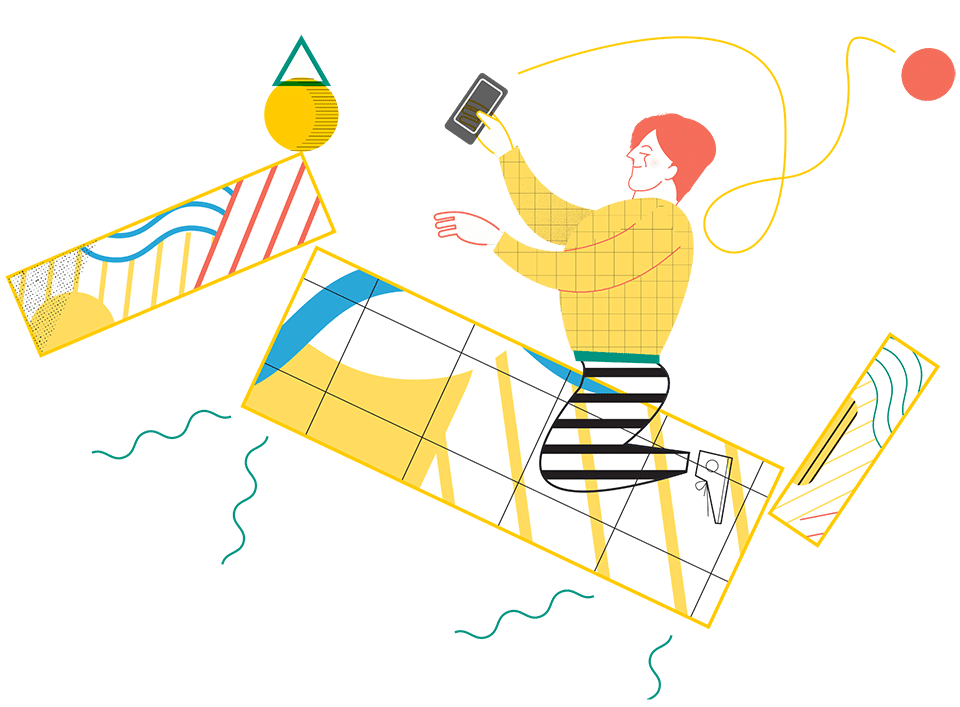 Take control of
your orders
Import all orders into one complete, easy-to-use dashboard.
With just a few clicks you can connect the platforms
you use to sell or ship, or you can import them from
CSV or API files. And there's more: you can also
enter orders directly or import them from a file.
Why choose isendu:
Sync orders automatically
---
Integrate with all marketplaces
e-commerce platforms
---
Orders can be made manually if you like
Our integrated
marketplaces
Print shipping documents?
Schedule a pickup? It just takes one click!
The days of copy-paste are over. With isendu you always
have your customer data at hand. No more misspelled names,
wrong addresses, or carriers who can't find the
address. Choosing isendu means being sure
to generate perfect shipping documents, or schedule a carrier
pickup with a click, chosen from those who
give you the best rate.
Why choose isendu:
Automatic printing of shipping
documents and pick lists
---
Verification of delivery address
---
Ability to select
the best rate
---
Pickup scheduling
Your shipping process,
your rules!

You can put into isendu your automation rules and ship
without even a single click! The platform can automatically generate
documents without your direct action.
This saves you a huge amount of
time that you can spend far more wisely: creating
value for your customers and growing your business.
Why choose isendu:
Monitor real-time tracking
---
Print multiple labels
---
Set shipping rules
---
Zero-click shipping: automatic shipments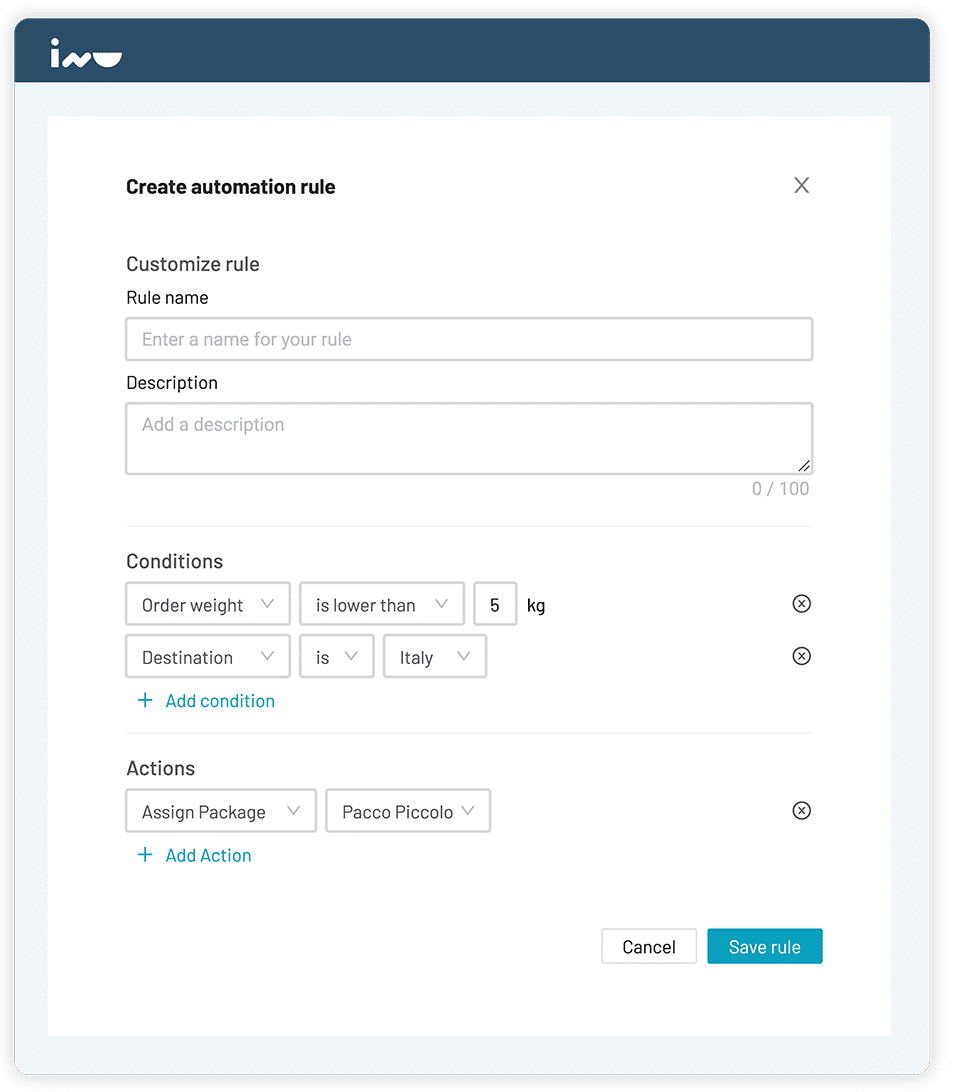 We help your potential
blast off!
We have everything it takes to become your
perfect partner for your e-commerce strategy.
We give you a technological solution for
your shipments, the know-how you need to support your
business, and a network of partners who will listen
to you and guide you expertly. We can help with everything from
packaging to legal matters, technology and marketing:
You choose only what is right for you.