Marco Pericci /
What is click and collect? How can it benefit your online store?
An online store, a product catalog, plus users who have their items sent to their house with a click. Many think that the essence of e-commerce can be summed up in this simple model. But that's not actually all there is to it.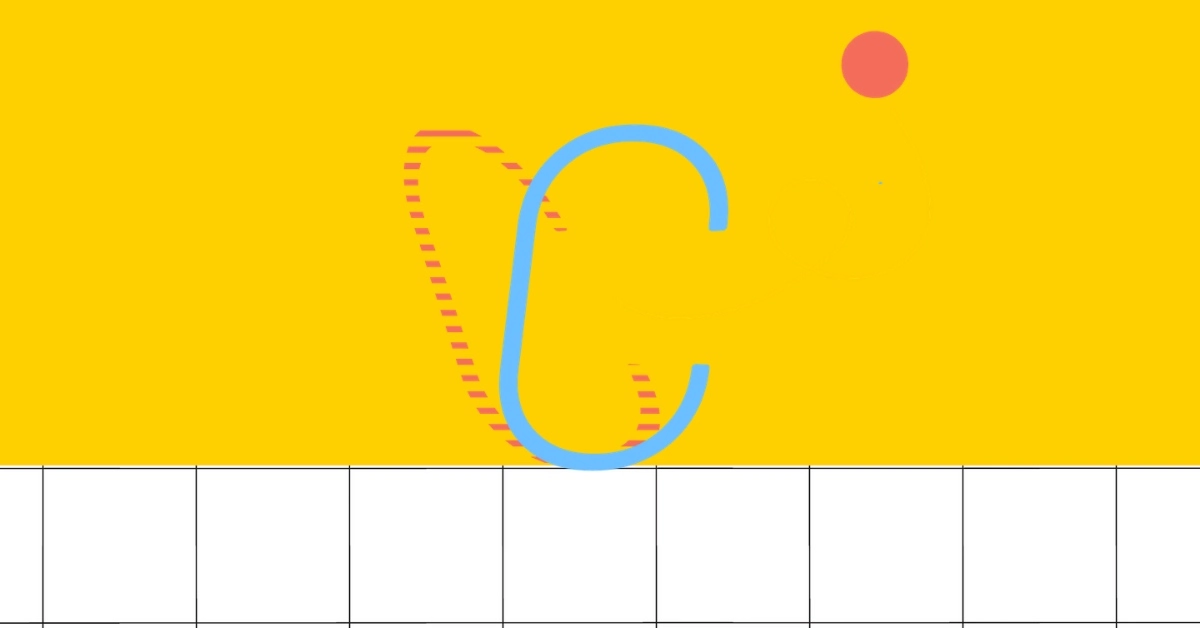 illustration of Antonio Giovanni Pinna
The world of e-commerce is increasingly made up of brick-and-mortar stores, where customers can go in person and pick up the products they've ordered online.
You've probably noticed how online stores are increasingly offering the option of "pick-up in store," or "click and collect."
The latter is an option that has many considerable advantages, both for the customer and the online store.
In this post, we'll go over those advantages and take an in-depth look at the click-and-collect model, which we'll see is closely tied to the omnichannel sales model. We'll consider how to make the most of it.
What is click and collect, the most effective omnichannel sales model?
How does click and collect work? This term describes the service that lets customers buy products online then pick up their purchases at a physical store or collection point.
Users add items to the e-commerce cart online.
When they choose the delivery mode, they select the click and collect pickup option. In most cases, this option comes with different payment options, including cash when the product is picked up (click and reserve).
At this point, the customer chooses the physical store or pickup point where they want to pick up the product they ordered.
The system checks if that product is available in the selected store and suggests a date and time starting from the time the product is available for pickup.
Once the purchase is confirmed, the seller sends all the information needed to collect the order and prepares the goods.
As soon as the products are ready and are at the store chosen in the order, the customer receives a message stating that the item can be picked up in the time period given at the time of the order.
Then the customer goes to pick up their goods. If they have yet to complete the purchase, then they pay in cash or with a credit card.
This converts e-commerce from a mere sales channel to a way to bring customers back inside physical stores. In this way, click and collect meet the needs of customers who love to take advantage of digital online shopping services, possibly from their phone, but also want to enjoy the pleasure of shopping in a store.
In the store, they can touch the fabric of a dress is or try on a pair of shoes they ordered online and exchange them if needed.
This is an omnichannel sales model, in which a brand's sales channels are integrated with the aim of giving the customer the best possible shopping experience.
In their customer journey, they flow effortlessly from one channel to the other without perceiving differences.
Also, not to be underestimated is the psychological aspect of reassurance for those who are not accustomed to buying online: an e-commerce shop that gives the option of picking up and even paying in person for an order sent online shows that having a physical, tangible presence inspires trust and boosts credibility.
A few click & collect examples
During the pandemic, many online stores have either enhanced their click-and-collect options or set them up for the first time.
Consider that, according to Statista data, in the United States the value of purchases made through click and collect during the pandemic grew by 63% compared to January 2020. In the same period, the number of families using click and collect grew by 33%.
Here are some examples of companies that provide the click and collect option, including variations such as pick and pay (delivery to a collection point), and click and reserve (with payment upon collection):
ePrice: through its pick-and-pay service, the site lets you buy products online and collect them at one of dozens of collection points.
Best Buy: using a click & collect option, the electronics chain lets you book online and collect in the store of your choice by selecting a date from a calendar. You can also pay in-store at the time of pickup.
Walmart: with Click and Go, customers can order their groceries online and pick them up at selected stores or at pick-up points, without getting out of the car. The locker pickup service allows you to retrieve your item from the selected locker.
Amazon: after making a purchase on the online store, customers can choose to have the items delivered to a locker, or at the closest pick-up point which can be found on a map and accessed around-the-clock with a special code.
Ikea: the click and collect service lets you order products on their website and pick them up in the store starting from the next day, within 7 days of purchase, at a particular date and time. Ikea also has pickup and locker points in different countries, including Spain, England, and the United States. You can also pick up packages up to 30 kg at various post offices for €4.
What are the advantages of using the click and collect model for an e-commerce site?
Click and collect, in all its different versions, is a decisively important factor in the omnichannel strategy, and has clear advantages for the seller:
The costs of managing returns and shipping as well as delivery are cut to a minimum.
Click and collect gets the customer in the store, where they might make additional purchases. The sales staff can offer targeted cross-selling or upselling.
Going in-store to pick up items reassures less tech-savvy customers, who are not used to making online purchases, therefore gaining their loyalty and preparing them for any new purchases.
What are the advantages for customers?
Customers also benefit from click and collect, which is why it's a particularly popular service. Here are a few of them:
Click and collect eliminates the inconveniences of home delivery: for example, when there is no doorman or one with a limited schedule, when the courier comes when you're not home, when delivery times are hard to control or when the delivery is late.
Many people do not like crowded stores, a problem that click-and-collect solves. In physical stores, there's often a low assortment of products and sizes. With click and collect, the customer chooses the size and quickly goes to the store to retrieve their order.
Click and collect services are usually free and require no minimum order.
Click and collect is generally faster than home delivery.
Key features of a click-and-collect system
A click and collect service crosses the boundaries between online and offline shopping, adding value to the stores and making them a key asset in the omnichannel business model. Both retailers and customers benefit from it, a win-win situation.
Creating a click-and-collect system that works should be carefully planned, not improvised.
What elements should you consider to make the most of the click-and-collect system? What are the most important features to include as part of the click and collect option to give the customer experience a competitive advantage?
Stores with dedicated areas: Stores should have a special area to pick up click-and-collect items to avoid having customers wait in line to get their items. Part of the staff should be dedicated to this service. If that isn't possible, you should specify a precise time for collection.
Warehouse optimization: the warehouse should be organized to manage orders from both stores and e-commerce. One alternative is the ship-from-store model, in which the warehouse is not involved but only the physical store.
Careful management of stock visibility in the warehouse: the stock situation must be updated in real-time to avoid mistakes and customers leaving the store empty-handed.
Optimized e-commerce management and back-office processes: the time for the fulfillment and processing order collections must be optimized as much as possible so the customer can pick up the order quickly. One of the strengths of click and collect over home delivery is precisely its speed.
Another point not to be forgotten, whether for click and collect or in general for all e-commerce sites, is to give special attention to customer communication. Those who buy online must always be kept up-to-date on the tracking of their shipment, and those who choose to click and collect have to receive a message stating when their order will be available for collection.