Marco Pericci /
What is conversational marketing? An introductory guide
Conversational marketing is a digital marketing approach that allows users to engage in a real conversation with the brand via instant messaging apps and automation.
We live in the era of experiences, with immediate responses and prolonged, slow, torturous purchasing processes.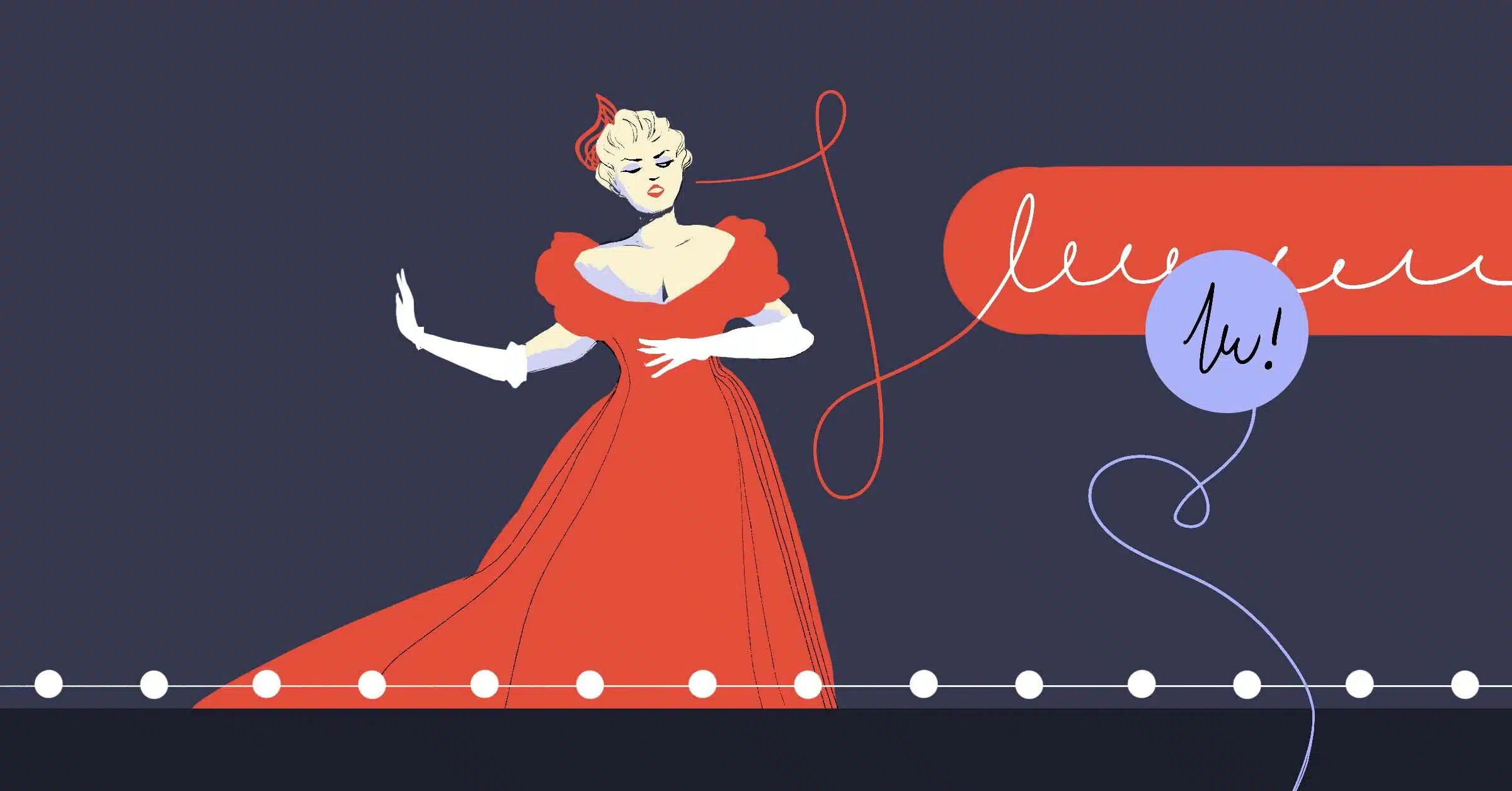 illustration of Emily Bielski
In this era, marketing means building valuable relationships between brands and buyers: conversational marketing helps us to achieve this goal.
This type of strategy allows you to maintain extremely high standards of customer service and collect relevant data without constant human intervention.
How? Let's find out together!
What is conversational marketing?
Conversational marketing strategies include the integration of chatbots, automation, and messaging apps to manage the requests of potential customers more quickly and effectively through dialogue.
The application of this type of marketing stems directly from the way we behave on the web today: we need information before choosing whether or not to buy a product, and for this reason, we seek answers to our doubts on every available channel.
We need to be listened to, and we need experiences that allow us to start a relationship with the brand or company we are about to buy from.
A business that allows its potential customers to ask direct questions and responds quickly and comprehensively is a company that inspires trust.
Conversational marketing: advantages for the business
Why not use the classic information request forms to collect requests from your users? Because they have no human component, they do not guarantee clear response times, and often, users don't even know if their message has been correctly received by the company or not.
The advantages that conversational marketing can bring to your business, and in particular to e-commerce owners, are diverse: bots are able, in fact, to offer a more human experience and also allow us to improve our strategies starting from data collection and feedback.
Let's talk about conversations not monologues, right?
Good. Then also listening to the answers and messages we receive is a fundamental point of this strategy. We can get relevant data from messaging apps and improve the customer experience on our e-commerce. On one hand, if this type of strategy helps in the awareness phase of the customer journey, automation can also improve the management of shipments. For example, isendu uses Whatsapp messages and personalized emails for communications related to shipments.
In fact, after placing the order on e-commerce, the customer:
stays updated on shipping and delivery;
receives information on related products (upselling) or on dedicated offers;
feels involved with personalized and empathetic communications;
is much more willing to leave a positive review;
All by setting up automation once and in just 7 minutes.
The end result is less resources and more time each month for you to focus on what really matters – marketing and sales.
How do you use conversational marketing?
To put these strategies into practice right away, you can start with some effective best practices:
Design the customer journey by encouraging users to make contact with your brand;
Calibrate your company's tone of voice and make it consistent. If you have a playful and bubbly approach to social media, don't start the conversation with, "Dear customer…"
Integrate all customer service data into a single analytics platform to obtain an in-depth picture of the customer journey
Conversational marketing tools
The tools to be used are essentially two types:
Applications integrated directly on your e-commerce website
Applications external to your website
In the first case, these are live-chatting apps or software that are integrated on the website and allow users and the team to send and receive messages in real time.
Instead, in the second case, we refer to all those external instant messaging apps that are widespread in Italy and the world: WhatsApp, Facebook Messenger, Telegram.
Chatbots are tools that allow us to send automatic replies in response to certain words, phrases or user requests. They can be integrated both on our website and through the use of external platforms.
In addition to frequently asked questions, it's possible to integrate chatbots with artificial intelligence and make them "learn" little by little as they interact with other users; this way, they will be able to forward requests to customer service or respond more precisely without any intervention from team members.
I would say that, in light of all this, it's clear why conversational marketing is so important for those who manage and own an e-commerce.
Cultivating relationships with your own users means having more customers more inclined to purchase from you again and more likely to speak positively about your business to others.