Marco Pericci /
Fashion Marketplaces: the best websites for selling clothes
Marketplaces have become very popular, yet most people still don't know the difference between proprietary e-commerce and marketplace platforms. Although they are both online stores, a marketplace operates quite differently from an e-commerce store.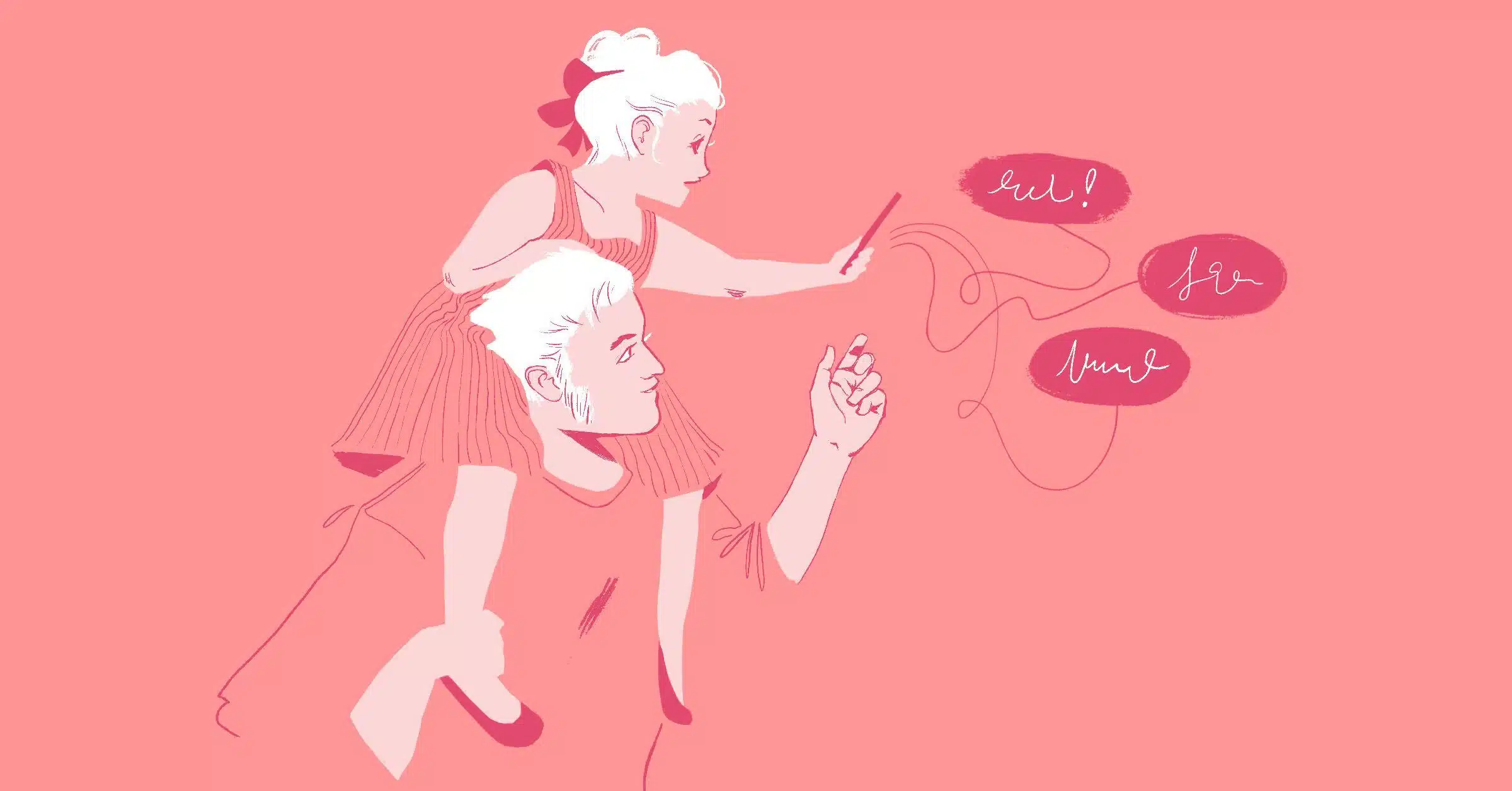 illustrazione di Emily Bielski
A marketplace is a real online market where sellers sponsor their own products. As the word itself suggests, a marketplace is a place where users can find and buy multi-branded products and services.
Nowadays, the web hosts various types of marketplaces: some are single-product or single-sector based, while others sell all kinds of items.
The types we will focus on below are fashion marketplaces.
Types of marketplaces
Before discovering the leading fashion marketplaces, let's review the two main types of marketplaces that currently exist:
vertical marketplace
horizontal marketplace
The first type refers to an online store focused on one single sector. The second, instead, sells various kinds of articles.
Based on the above definitions, fashion marketplaces fall into the vertical type since they only sell items from the fashion industry.
Nowadays, lots of marketplaces sell clothing. However, if you want to make the most of them to boost your products' visibility, you should first study the characteristics and target audience of the biggest online marketplaces where major national and international brands are currently selling.
Let's see them below.
The best fashion marketplaces
After we have described what a marketplace is, how it works and the different types that exist, we'll explore the marketplaces committed to fashion. Let's start with the platforms addressing larger audience segments.
Here are the top 5 platforms:
Privalia: first launched in Barcelona in 2006, it is now one of the biggest online fashion outlets for end-of-season and overstocked clothing, footwear and accessories. This website stands out for its highly discounted prices made available to shoppers for only a limited period of time.
Zalando: this marketplace was created in Germany in 2008 and was initially dedicated to footwear. Over time, it has branched out and become a leading European online fashion marketplace. It sells low- to medium-priced brands, luxury brands and secondhand garments along with Zalando's own branded clothes and accessories.
Depop: Although it also sells items outside of the fashion sector, this Italian start-up was actually designed for used clothes.The brand's philosophy encourages recycling garments to give them a second life, thus reducing waste and garbage production.
Asos: launched in London in 2002, this marketplace is primarily aimed at young adults. It sells clothing and cosmetics for glamorous outfits.
About You: this recently founded German fashion retailer was launched in Italy in 2021 and its popularity has soared among young people since. It offers a range of clothes and accessories from over 1,000 brands, catering to the needs of women, men and children.
Marketplaces for luxury fashion
Besides large-audience targeted portals, niche market services are also growing fast. Indeed, the web hosts several luxury brand-centered marketplaces. Here are the main ones:
Farfetch: this British platform was launched in 2008, and it now ranks among the top luxury fashion consumers' choices. It sells articles from the world's most famous haute-couture brands as well as footwear and accessories from selected boutiques.
Italist: as suggested by the name, Italist is the marketplace for the world's most renowned Italian labels. This online marketplace ranks first for buying and selling Made in Italy luxury clothes and accessories.
THEFLAMEL.COM: this marketplace focuses on luxury fashion articles and stands out for bringing brands closer to consumers by presenting the products and their use in the most original and natural way.
Read more: what is conversational marketing
Fashion marketplaces: final tips
After describing the major fashion marketplaces that are taking over the retail world, it's time to provide some tips on how to best run a marketplace.
Among the several issues that come into play when starting an online clothing business, one will certainly relate to logistics and shipping management. Sure enough, to keep up with the competition, excellent services such as rapid deliveries and order-to-shipment process optimization must be granted.
But how can you achieve this goal? Most modern technologies are extremely useful and the isendu software is no exception. It actually helps e-commerce owners automate several processes, including labeling, courier selection and seller-customer communications. isendu streamlines the entire workflow and makes every step of the process more efficient.
The point is that one well-designed platform can really make a huge difference to retailers who need to get their online business off the ground in a short time. If you're prepared to take an oath to rapid new growth, try our free demo and watch your e-commerce blast off!