It only takes 15 minutes to find out how isendu can help your business grow.
During the call
We want to dedicate the right amount of time to understand then get a grasp on the processes you use to manage the orders and shipments for your e-commerce.
Understand together which of these can be improved through a customized consultation.
Join the over 1,000 companies that rely on us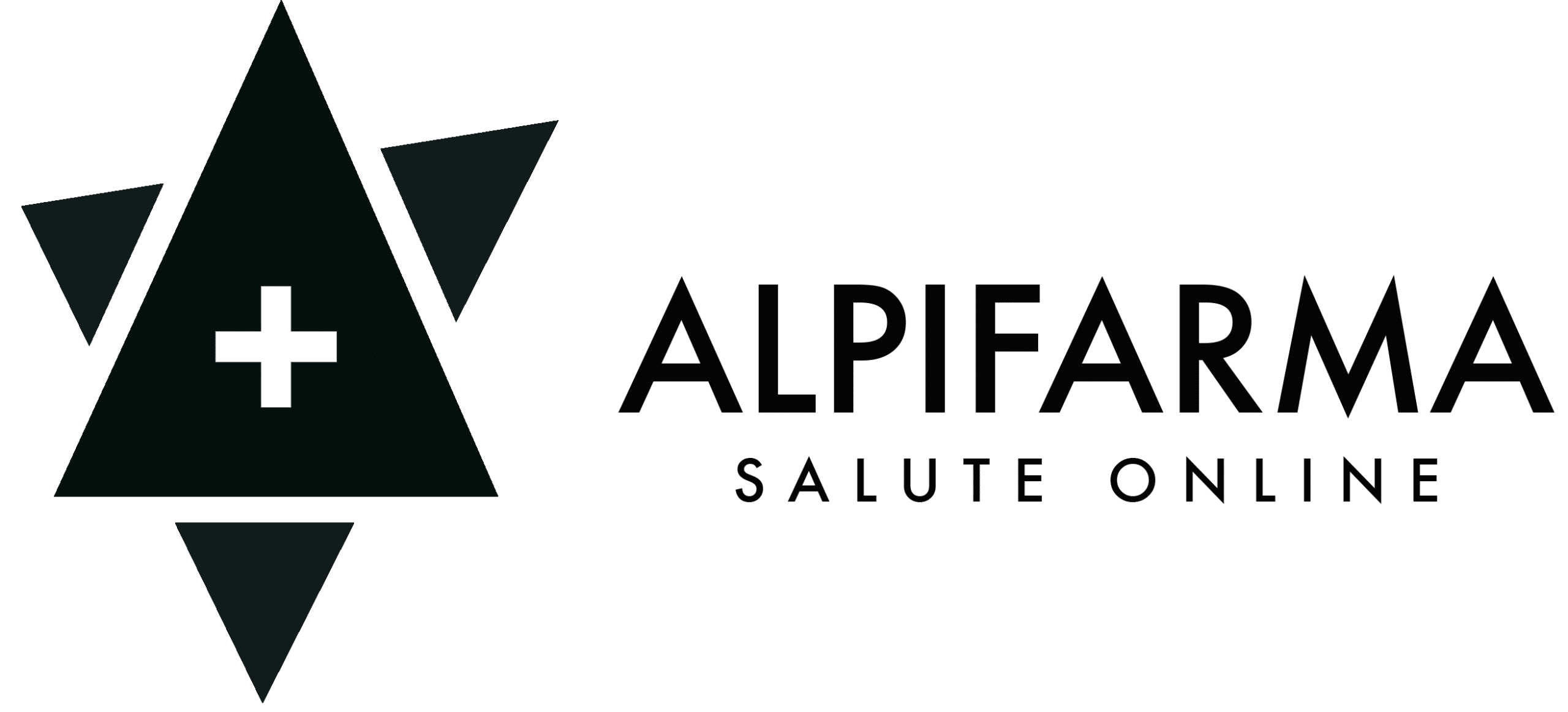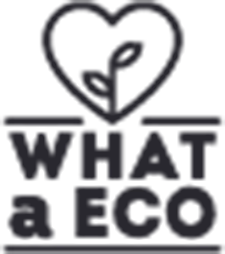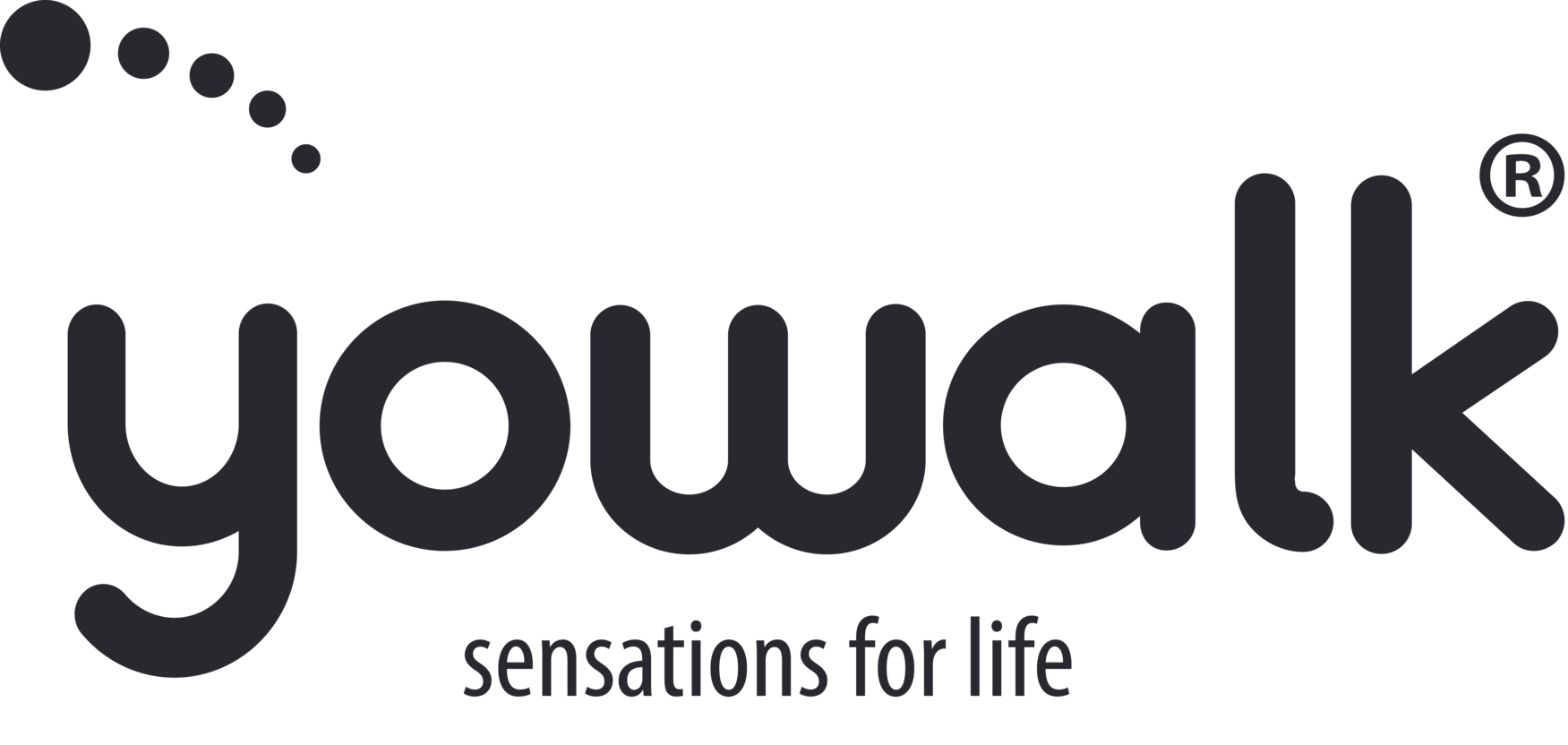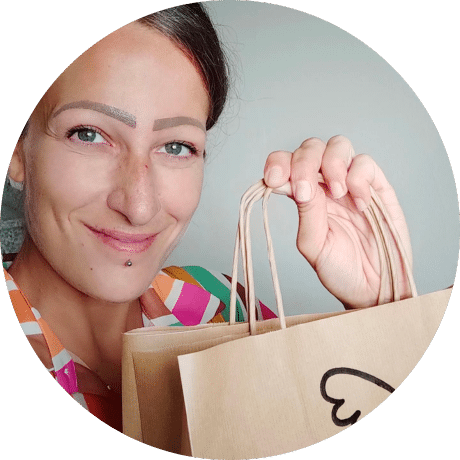 I have been using isendu since I opened my e-commerce Alibimbi one year ago. After reading reviews about the company and many of their useful articles regarding online commerce, I decided to trust the service. I really appreciate the direct contact via Whatsapp and the speedy responses; they can even offer "tailor-made" subscriptions based on the volume of shipments. As for the app, it's simple, intuitive and suitable for e-commerce of any size and sector.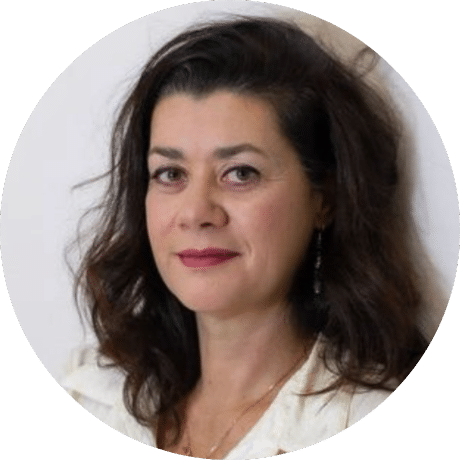 My e-commerce was created with Shopify and the integration with isendu is perfect; In just a few steps it lets me create shipping labels and manage all aspects related to shipping. The new features for transactional messages (email and Whatsapp) make the management of marketing and post-sales strategies a piece of cake. Fast, convenient and efficient service.
Ranked as the #1
e-commerce suite