Book your free demo
isendu will free you from the frustration of
managing your shipments and let you focus
on what matters most: your business!
One of our specialists will introduce you to the software and show you how
isendu can help your e-commerce.
We know that there is no one-size-fits-all demo
and that your time is valuable.
So during the call:
We want to take the time needed to get to know the processes
you use to manage orders and shipments for your e-commerce
---
Together we'll find out what's not working with your logistics
processes and give you ideas to improve through individual,
customized consulting and give you tips on how you can improve through customized 1-on-1 consulting
Key questions we'll ask during the
demo to show you how isendu can benefit
your business specifically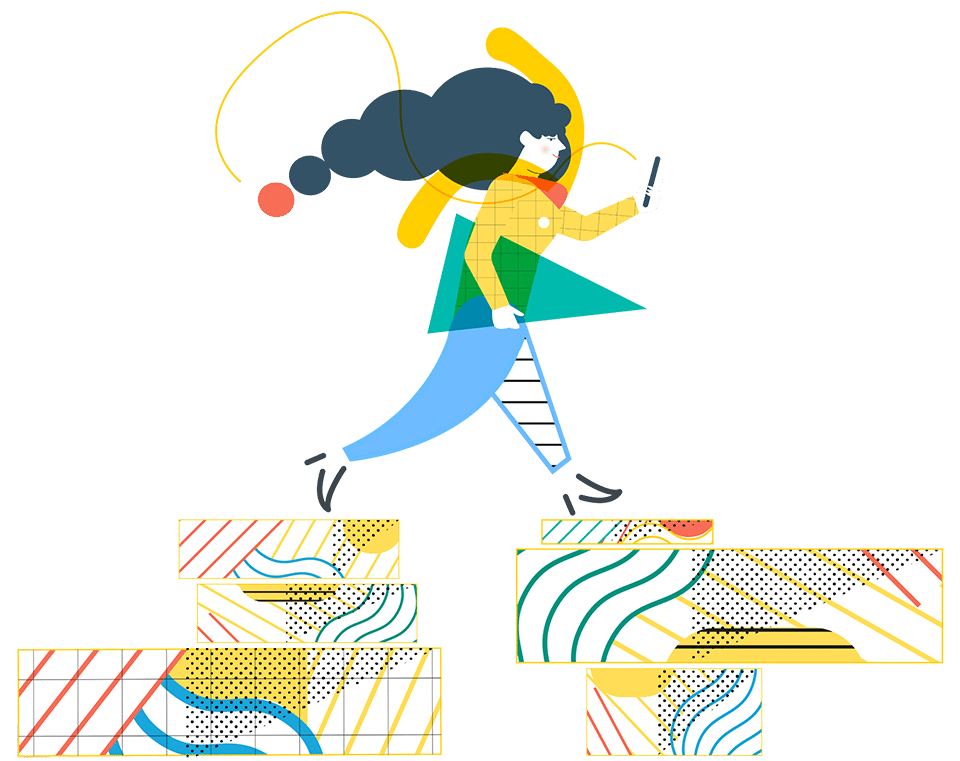 How do you manage shipments for your
e-commerce?
Do you use a system to generate labels
automatically?
What would you like to improve about your current
shipment management process?
How do you share order tracking info
with your customers?
Do you use an automatic system to request
reviews?
What strategy do you use to retain your
customers and increase sales?
Do you send a review request?
Discount coupons? A link for complementary items?