Side by side
with the top
logistics companies
isendu connects e-commerce, marketplaces and
carriers by automating all steps of your
online shipments. We give logistics
companies a single interface that streamlines
everything from receiving the order to delivering
the product.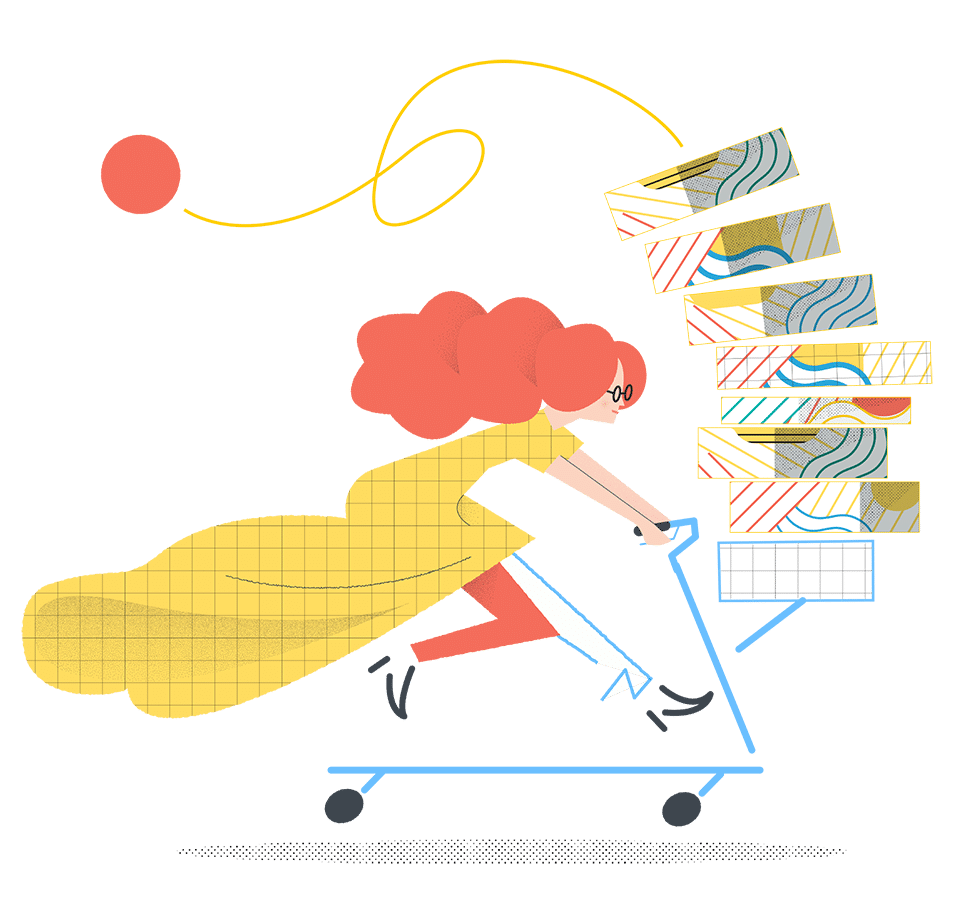 Total integration
for a future-proof
solution
Everyone is different. Some want to integrate
ERP and management marketplaces, others want to sync
the warehouse and carriers. But in every case,
they need an ultra-customized solution to take on
all the facets of a competitive market.
Logistics companies that come to us ask for
tools to manage all steps of sales, product distribution
and delivery to the end customer. We have designed a dedicated
support system so they can meet any kind of demand.
Scalable technology
for growing business
The answer to the challenge of online sales is
scalability. These are technologies that
simplify processes and interfaces, save time and
eliminate the chance of making mistakes that could ruin
the efforts of an e-commerce business. All this involves
optimizing carrier rates.
This is the heart of our approach: automating
shipments eliminates barriers that
llimit retailer growth.
This is the dream of many e-commerce businesses.
We make it a reality.
isendu
and large
businesses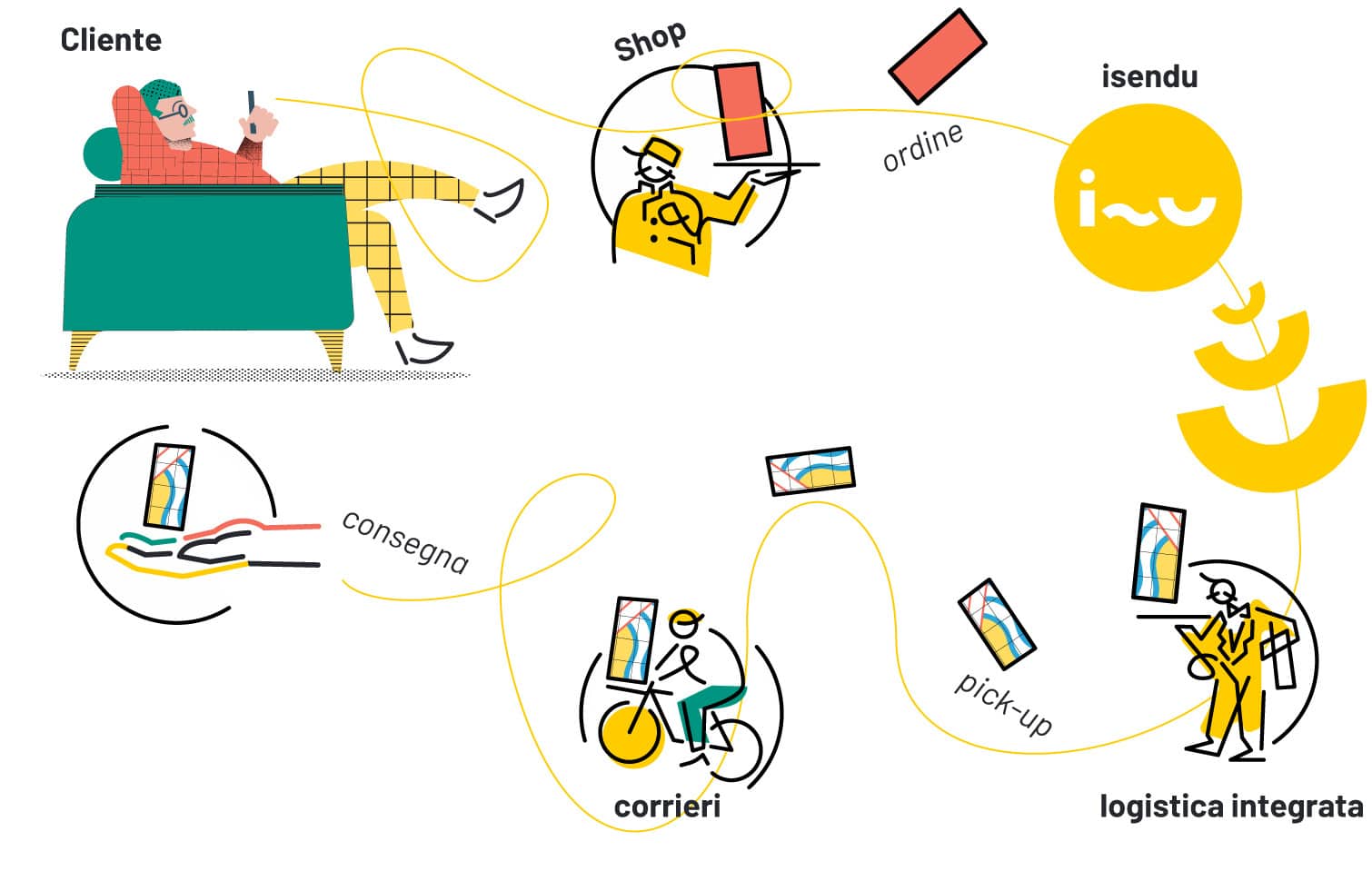 Choose
the plan that
fits you
Large Business
For large businesses that
need custom logistics solutions.
Dedicated Account Manager
Integration of your carriers
Integration of your marketplaces
1-click shipping
Logistics
For logistics companies
that need a lightweight,
powerful solution.
Unlimited carrier integrations
ERP / WMS integrations
Shipping API
24/7 support
Dashboard & Analytics
Serverless
technology for
all workloads
1 - Scalability
Integrations with all marketplaces,
ERP, management, and carriers.
2 - Security
Reduced infrastructure
maintenance costs.
We're here for you.
Ready?
Do you need more information? Get in touch
with our team! We'll demonstrate how we will help
your e-commerce take off.
Our commitment
to support major
players in e-commerce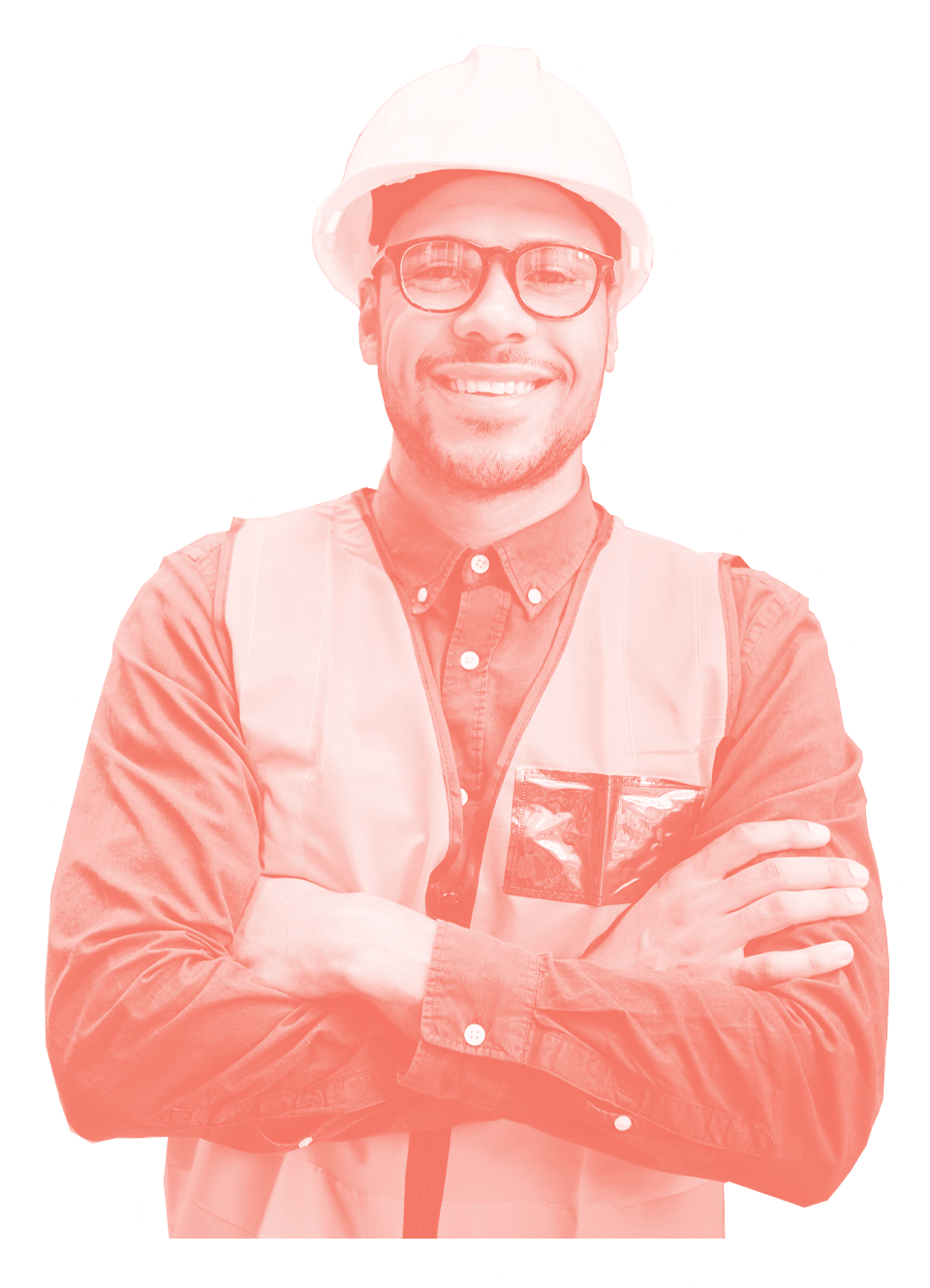 Versatile APIs for large
businesses and logistics companies
We support all types of existing APIs, providing the
highest degree of synchronization between isendu, the carriers,
the marketplaces and the e-commerce platforms. This gives our customers
the ability to handle a vaiety of possible situations. They can choose to produce
shipments in-house or outsource entire development phases of their projects.
We give a huge added value for those looking for
scalable solutions that can handle sudden workloads
without breaking down.
Our dream is
to let everyone
ship anywhere.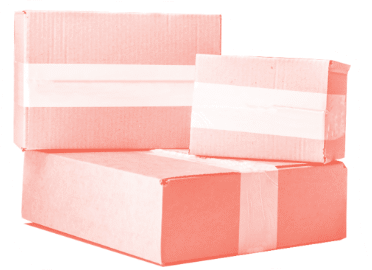 We are the best partner
for logistics companies
isendu allows logistics companies to serve their
customers optimally and, as needed, to become full
project partners for them. Connect with carrier platforms,
streamline costs, manage all shipping steps and
— as an example — ensure extreme precision in the restocking
of the points of sale. With isendu all this becomes easy,
fast, and error-proof.