The perfect message,
at the perfect time to purchase.
If you have an e-commerce, you can transform
every conversation into a positive review
or potential new sale.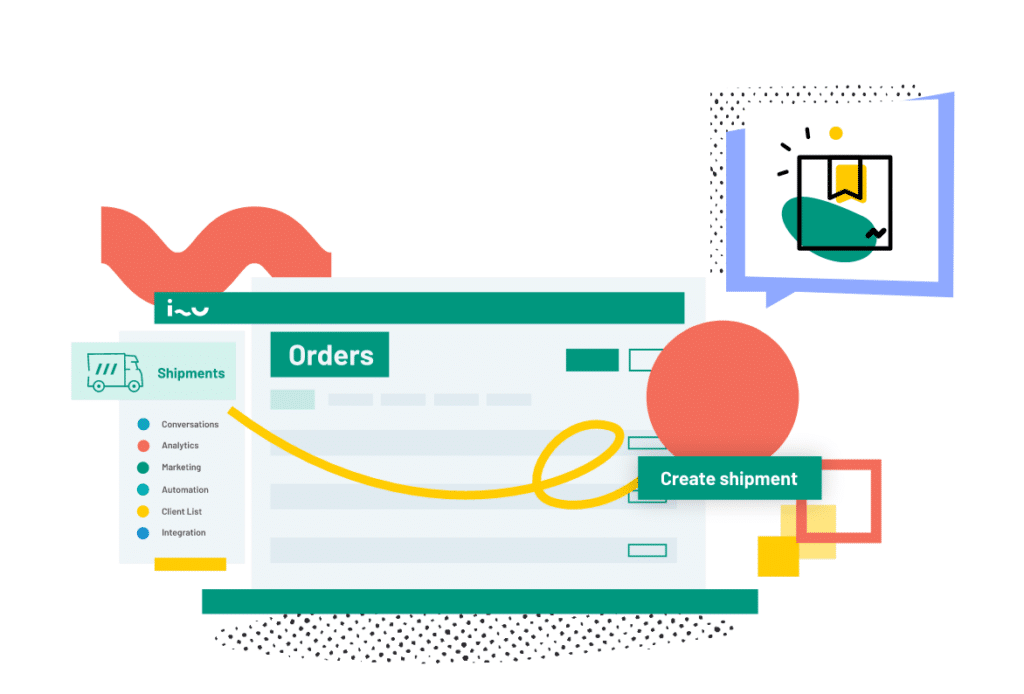 Send perfect messages
Now you can do it all from a single screen!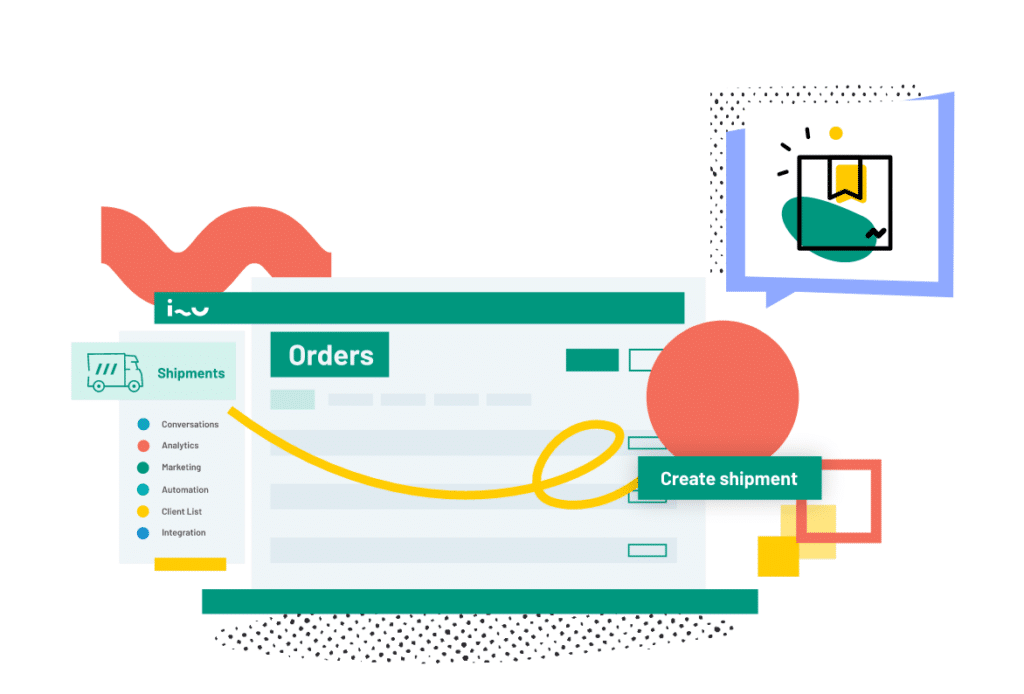 Without isendu,
e-commerce A is limited to selling
---
---
With isendu,
e-commerce B is creating a relationship
1,000 e-commerce have already started to take advantage of these benefits
Thanks to the immediate integration with each of your carriers (whichever you have chosen)
isendu shows you all the information you need on a single screen!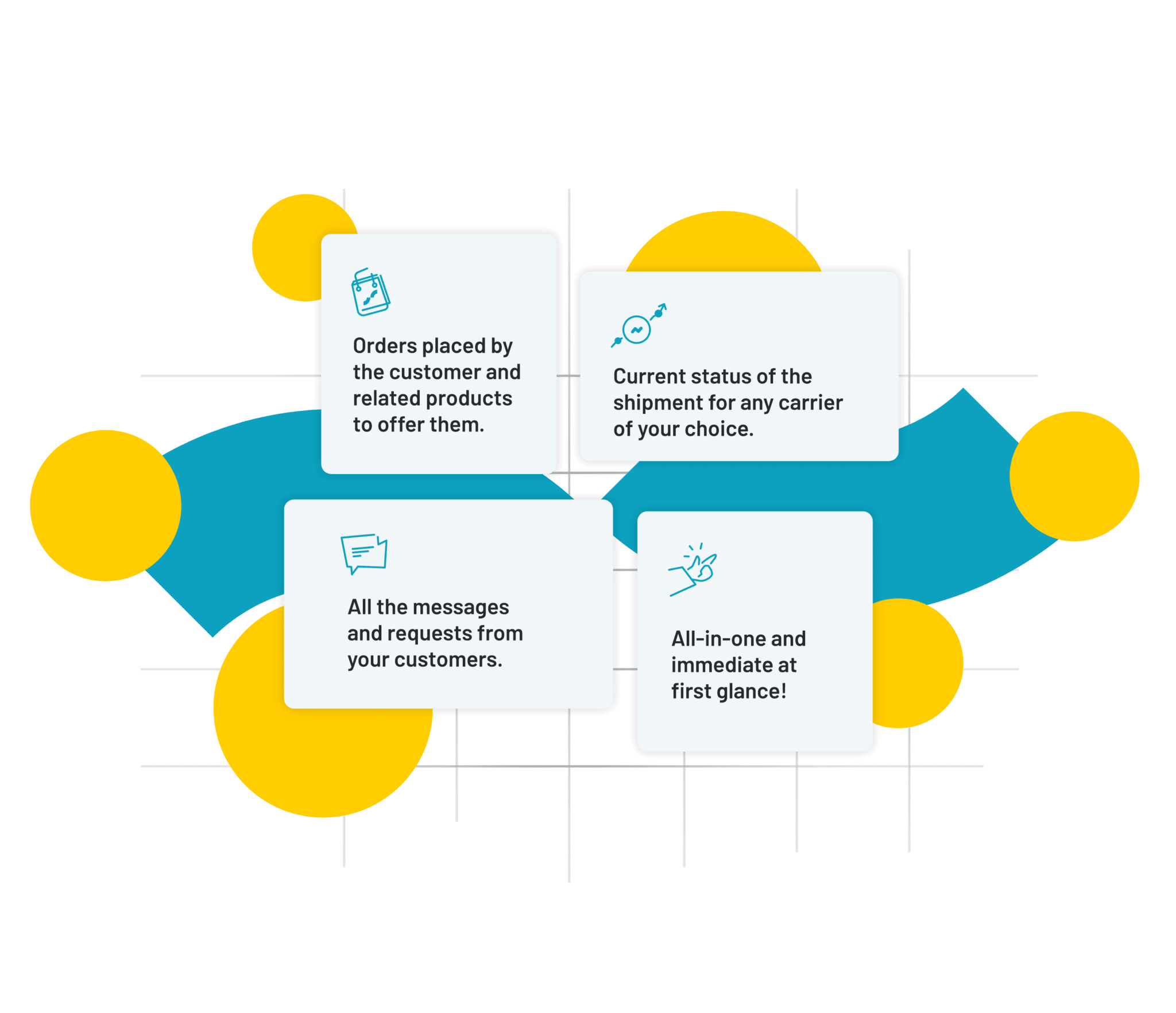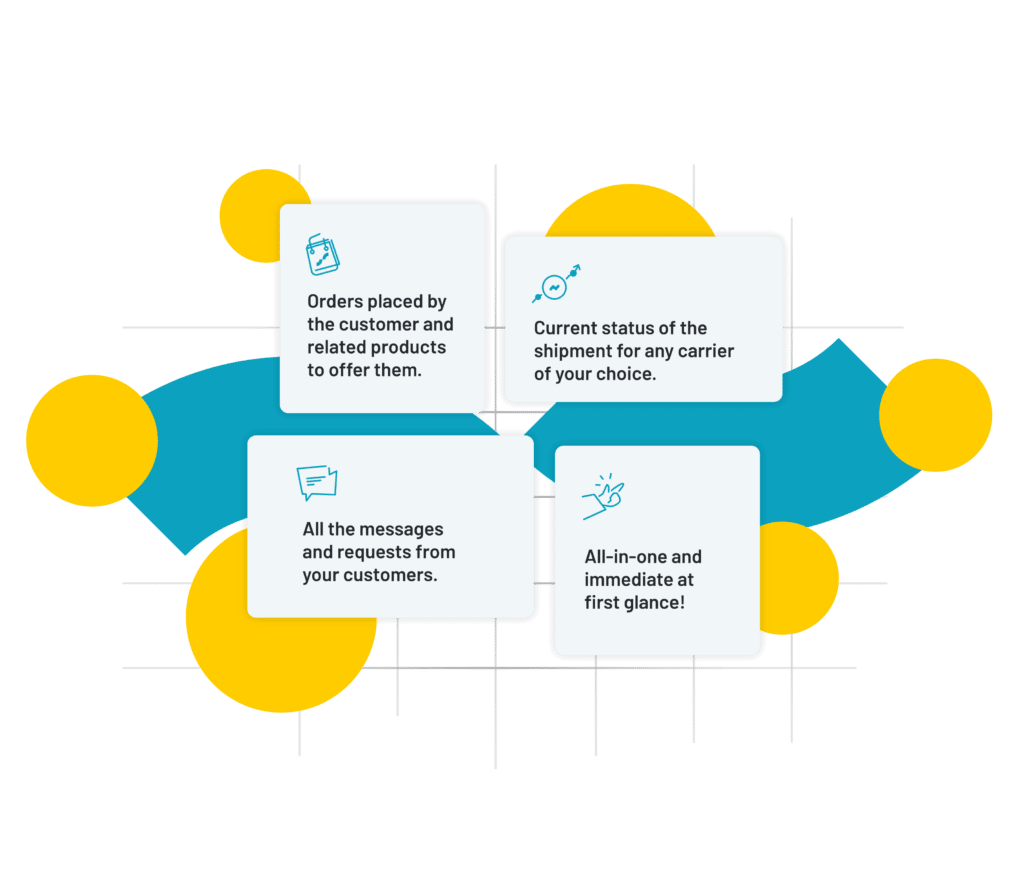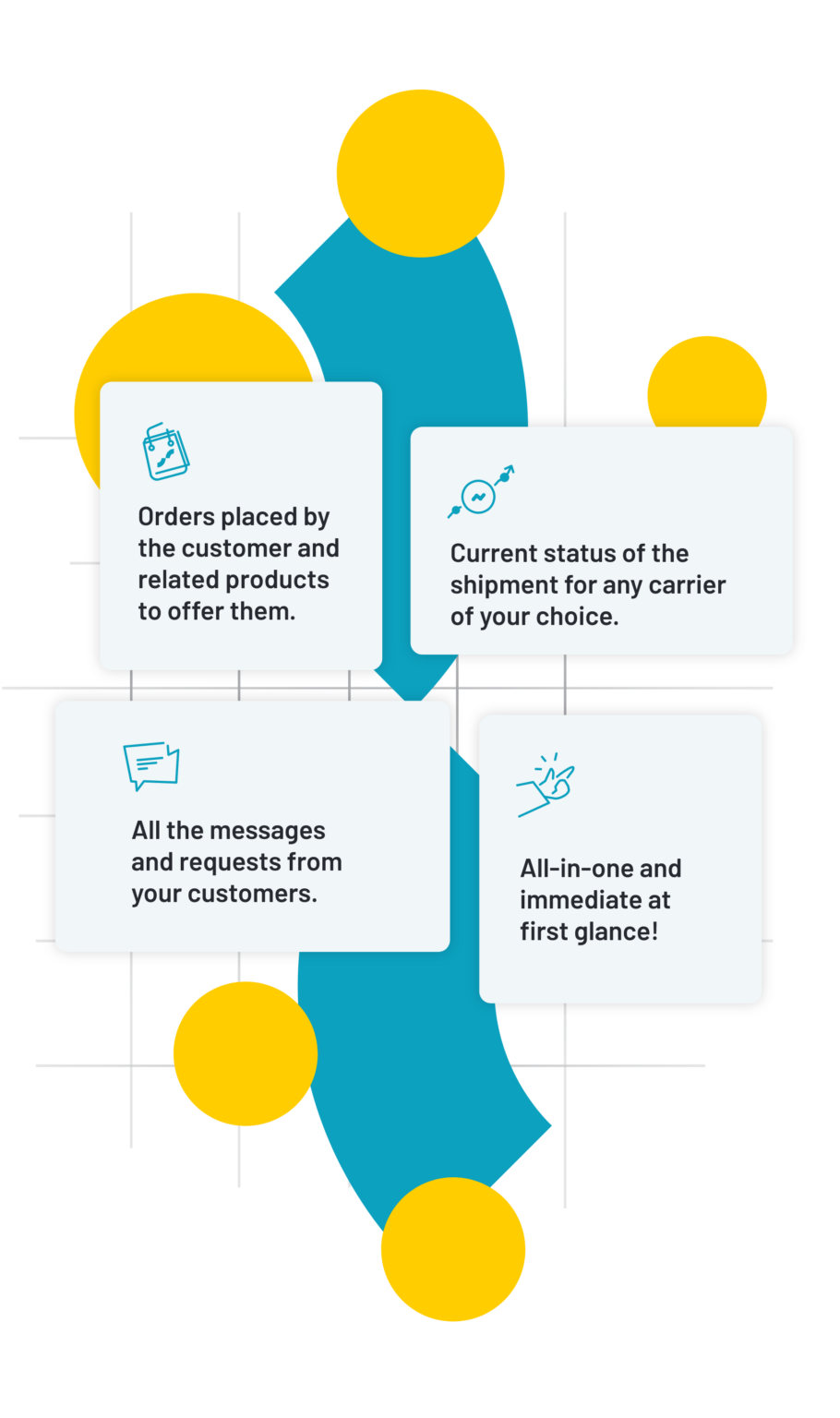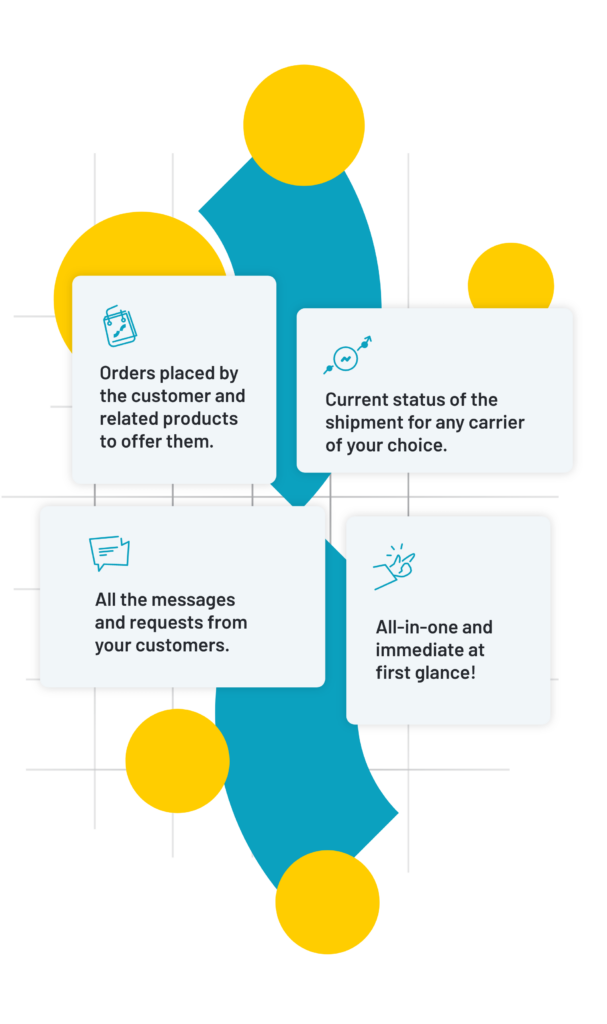 Send PERFECT MESSAGES for:
Strengthen the bond with your customers
Ask for and receive new positive reviews
Multiply X 2 the value of each customer
Scale your business, saving up to 10h/week thanks to intelligent automation
Try isendu for free
Forget the standard copy-paste messages.
Forget expensive view portals.
Do more, in less time, by doubling your customer's results so they will immediately notice the difference.
Create a real relationship
Use the empathy of customized emails and the crazy open rate (up to 98%) of WhatsApp: the chat where your customers spend their days
---
Make your customers feel like a Star
Personalized messages help retain your customers by increasing positive reviews by 300%
---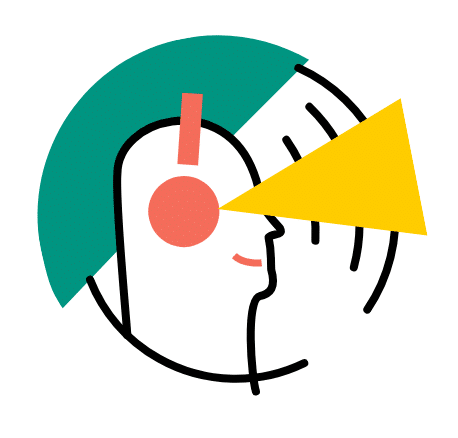 Simplify your conversations
Manage EVERYTHING (from order to post-sales) from the same screen, switching seamlessly from email to WhatsApp in 1 click!