Where

E-commerce


grows

Fast, easy and constantly growing:
that's what your shipments will be with us!
isendu helps you every step
of the way to drive your e-commerce's growth.

Fast, automatic shipping?
No problem!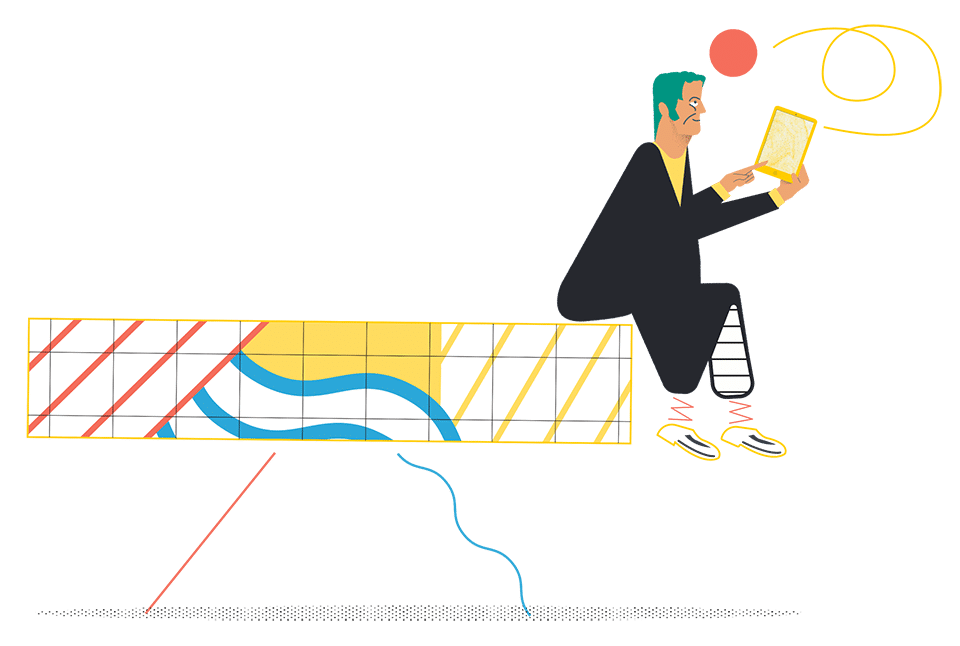 We connect your website,
marketplaces,
e-commerce

platforms
and carrier websites.
We give you a
dashboard to manage
your online store, and analyze
customer buying processes
to serve your customers better with
ultra-customized offers just for them.
E-Commerce
Strategy
Shipping boosts your e-commerce growth.
Cloud
software
We give you a secure, advanced solution for your business.
Fast
shipping
Generate a sales label in just seconds.
Total
automation
Just one click and ship your products anywhere.
What can
isendu do for you?
We believe in stories of hard work
and passion, stories with
a heart that create value and
lead to real results. Put your trust
in us and the next success story will be yours.
Connect your online store,
marketplaces, e-commerce
platforms, and carriers.
Automatically synchronize
order statuses.
You can instantly check
the status of all orders.
Automatically generate
shipping labels.
Calculate label prices
in advance and in real time.
Automate processes
and eliminate errors.
We give you support and consulting
to boost your
e-commerce performance.
We give you
access to a community of partners and experts.
Share resources and content
designed to improve your
online business's life.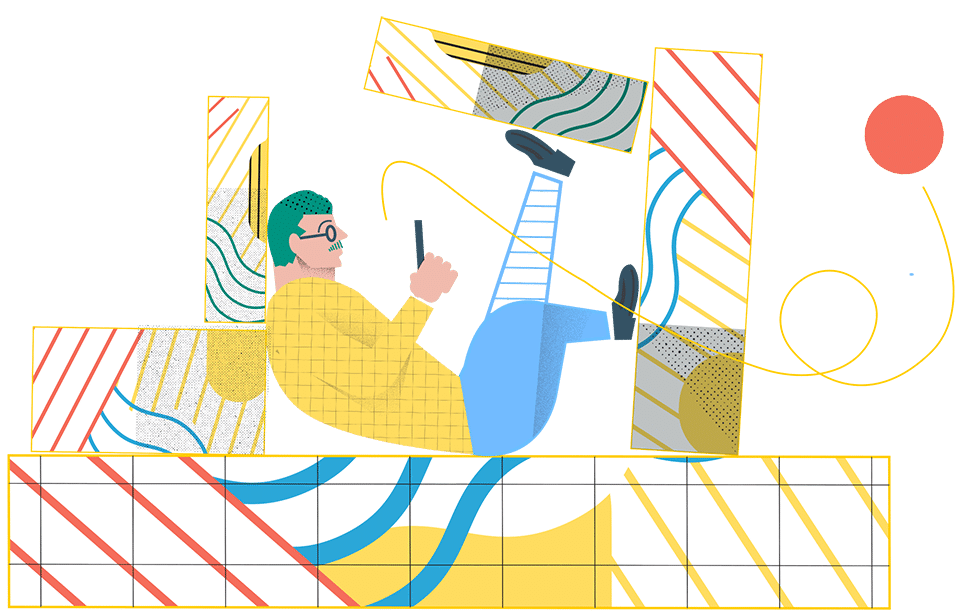 Three reasons
to choose
isendu
Do you want to grow but
need a leg up? Your wait is over!
We're here for you!
Easy technology
We have created a complete solution to meet all
the needs of those who sell online. Easy to use,
isendu gives you total control over your orders,
shipments and stocks, eliminating any chance of error.
---
Development strategies
We provide the software, and then we help you sell on
all channels, make your brand more attractive,
and enhance your customer satisfaction. Customized
consulting and support are what we are all about.
---
Business opportunities
isendu is a community focused on electronic
commerce: We're a "human-centered"
technological ecosystem. We'll be with you to guide you
with our dedicated programs to turn
your e-commerce business into an opportunity.
Why you'll love us
from the get-go
ONE LOGIN FOR ALL YOUR ORDERS
We give you a single tool
to manage every step of sales and shipping.
The days are over when you had no choice but to hop
from one platform to the next. isendu simplifies,
innovates and makes your life easier.
WE'VE ALWAYS GOT YOUR BACK
It's called a human-centered approach.
To us, it means helping the people and companies
who have chosen us as partners. It's more than
just total support: it's our philosophy.
It's part of our genetic make-up.
100% MULTICHANNEL
We have created a platform that lets
you integrate all sales channels and makes for a flowing
natural purchasing experience.
Our tools make growing
your e-commerce easy.
YOUR BUSINESS COMES FIRST
isendu is easy to use because it has been designed
so you don't have to waste any time or effort. You don't
need manuals or tutorials. Now you can focus
on what really matters: the future of your business.
MORE SATISFIED CUSTOMERS
isendu helps your customers. The solutions we have
designed are made to maximize the
satisfaction of the customers that get your products.
Those who go to you for their purchases will see you
immediately as reliable.
The opinions that matter most
Giulia Rebora
E-commerce Manager - Funky Table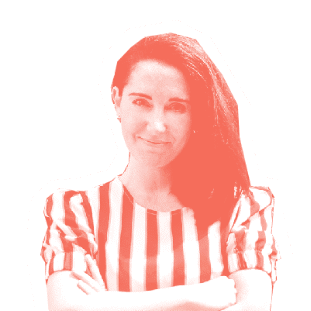 isendu lets us use a single platform and streamline many aspects of logistics. We work better and with less room for error. Plus, the thing that won us over was being able to quickly compare costs and rates of our logistics partners and so choose the best deal.
Elena Fortuna
Co-Founder - Waxmore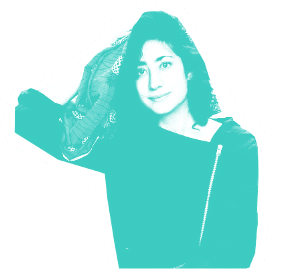 We turned to isendu because managing shipments had become too cumbersome. The procedures were long, complicated, and often error-prone. The support we get from isendu in this area is excellent. I am really happy to be working with this system, which I'd suggest to anyone who needs a fast, efficient platform.
Lorenzo Romano
Chef - Insolita Trattoria 3 soldi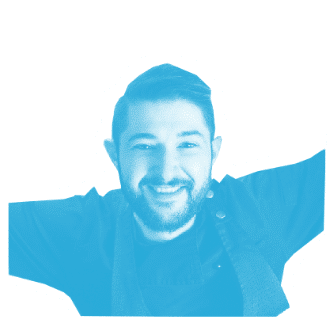 A tool like isendu is a great solution for automating shipments and connections between e-stores, marketplaces, and carriers. The Food & Beverage industry demands rapid deliveries: automating specific processes is the only way to get quickly and, most importantly, get to the destination in less time.
Michele Pacucci
Founder - Benessere Integratori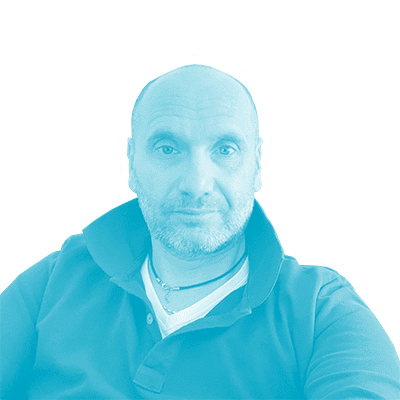 "Benessere Integratori was founded in 2017 and manages an average of 500–600 shipments a month, which has been growing considerably.
Before choosing isendu, we had to input orders and shipping documents manually on carrier websites with the delays and errors you'd imagine. Now all those obstacles are a memory.
What I like best about isendu is the easy interface and speed with which orders can be fulfilled. In almost no time at all and a couple of clicks at most, the package is ready to be shipped. I also want to mention the support of the isendu team: exceptional! I always felt supported though, honestly, the software is so easy to use that there's no need to contact them all that often."
We help your potential
blast off!
isendu helps companies make their e-commerce
experience better and more efficient.
A single platform to simplify order management and
revolutionize your online sales. Monitor deliveries
in real time, choose the best carrier,
and keep an eye on customer satisfaction!