You need numbers
to win the
e-commerce challenge
Analytics is a true
gold mine for anyone managing an
e-commerce platform.
With isendu you can maximize its power and
better understand purchasing behaviors and
trends to increase your sales volume.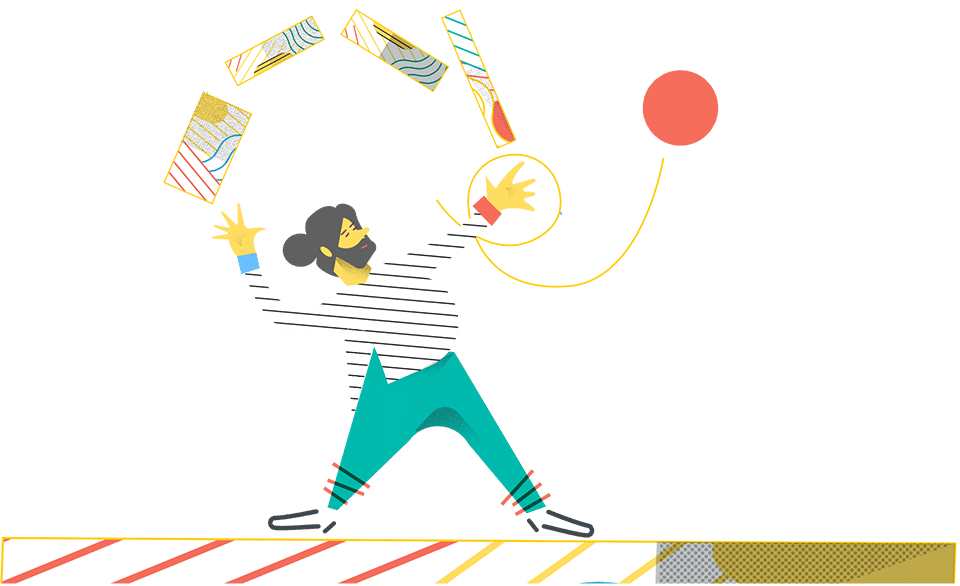 Write to our team!
Don't miss the chance
to let your e-commerce
take flight.
The best tool to
guide your growth
Using isendu is just like having
an e-commerce specialist right by your side all the time.
You can process the data provided,
understand trends, and serve your customers to your
fullest potential. Grow your business
with a data-driven approach!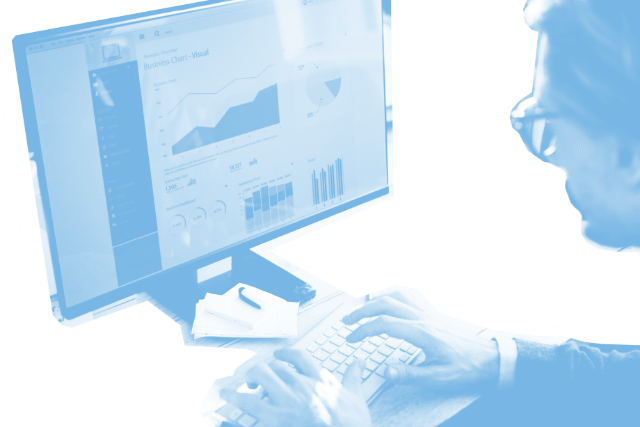 View all the information you
need quickly and conveniently
---
Download the data in Excel format
---
Monitor your shipping trends
---
Analyze the impact of
shipping costs on your revenues
Keep your eye
on it all!
Shipping costs
Monitor your costs and improve their
impact on your overall margin.
---
Number of shipments
Count the number of labels generated
each day, week or month.
---
Shipping history
Consult shipping histories and understand purchasing trends.
Sell more, sell better.
---
Warehouse stocks
Check seasonal data and your sales volumes.
Avoid stock disruptions and stock-outs.
---
Automatic updates
The software takes care of inventory and leaves
you more time for yourself and your business.
We have great
news for you
If growing your e-commerce is your
priority, sign up for our newsletter now!
Every Friday morning, you get only the kind of news you love if
you want quick, practical solutions.