isendu is the tool
that helps
e-commerce businesses
make it.
A single tool automates your entire
sales flow: from order management
to printing shipping labels,
tracking notifications, and
managing multiple sales channels.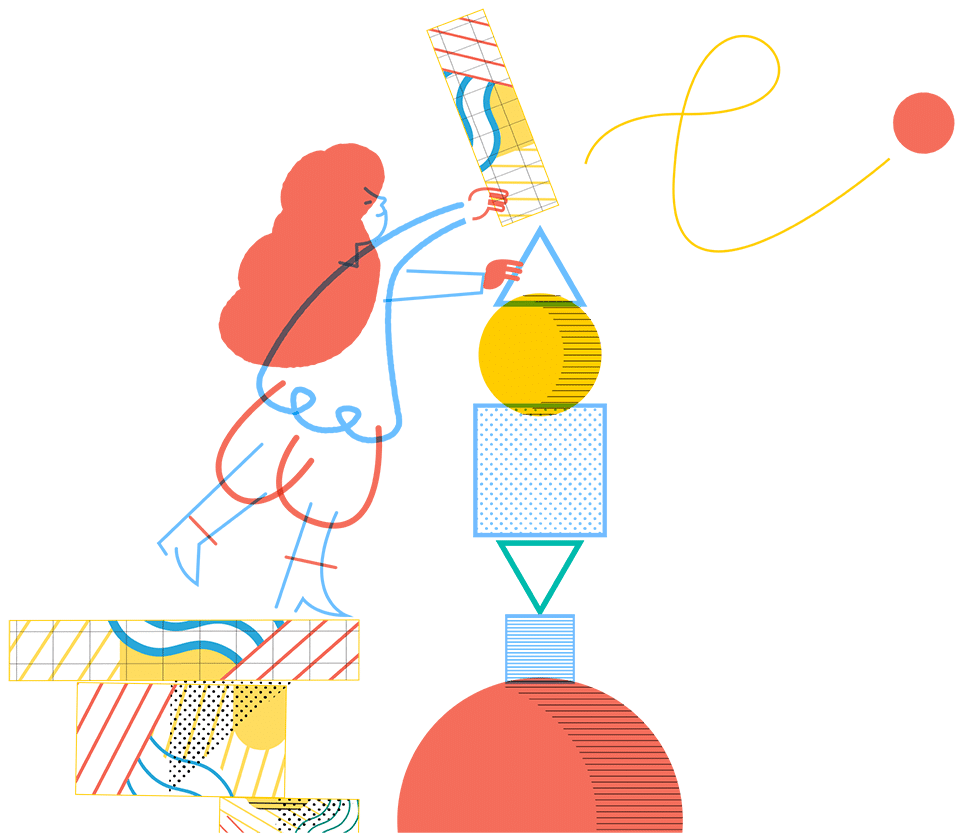 isendu

step by step
It's very simple:
Just 6 steps total.
That's all we need to rewrite the future
of e-commerce right by your side.
Shipment
automation
Your deliveries become
faster and always on time.
Customer satisfaction
and growth
The more satisfied your customers,
the higher your revenue grows.
Business Intelligence
The data gathered lets you
fine-tune your strategy.
isendu premium
Extra content, assistance, and
resources for growth.
Printing shipping labels
is easy
Your dashboard lets you coordinate
your online sales channels, websites, and marketplaces. With just
one click, automatically generate shipping labels,
compare carrier rates, and
track your shipment statuses.
isendu integrates with marketplaces, e-commerce
platforms and major national and international carriers, including:
Amazon, eBay, Shopify, Magento, Prestashop, DHL,
UPS, Poste Italiane, BRT and many more.
Satisfied customers =
growing sales
From checkout to product delivery: your
e-commerce reputation is on the line here.
Use transactional emails to update the customer on
the status of their order, offer other related products and
increase the average order amount. Get the most out of online reviews and
make your e-commerce known as a recognized, reliable brand.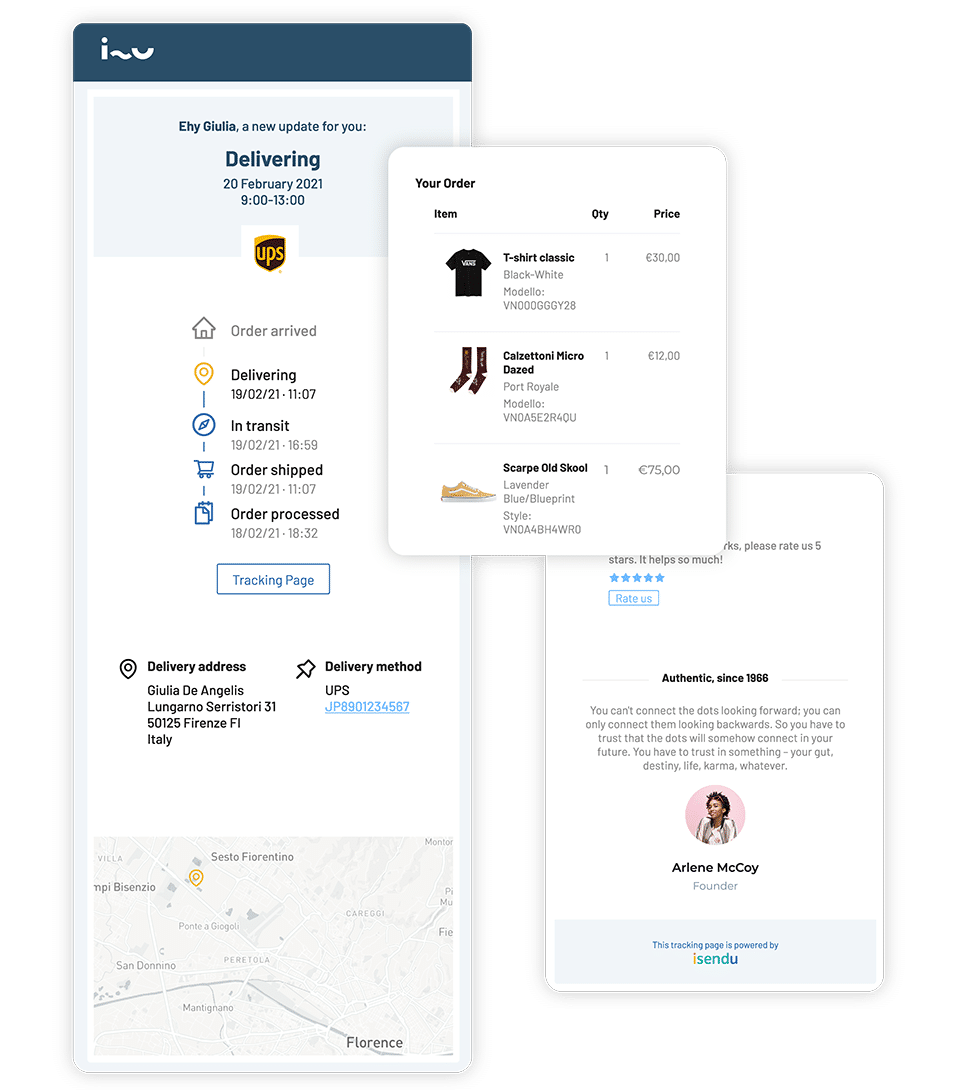 Keep a complete view
of your situation
Want all your business stats always at the ready?
isendu gives you a complete
analytics panel that includes data and metrics that
lets you manage your e-commerce's growth.
You'll get a clear view of your customers' tastes.
This data-driven approach and exacting use of information lets you stay
with your customers every step of the way.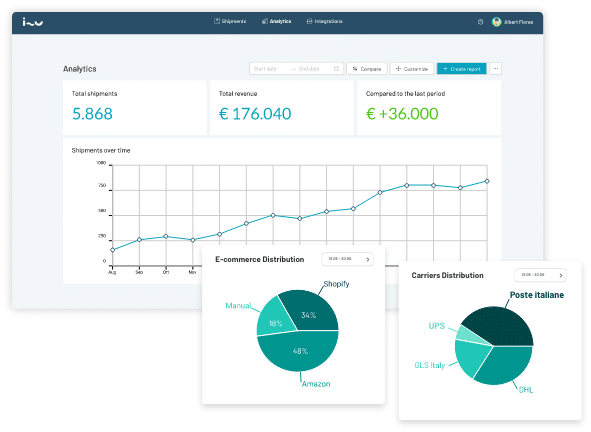 We help your potential
blast off!
We have everything it takes to become your
perfect partner for your e-commerce strategy.
We give you a technological solution for
your shipments, the know-how you need to support your
business, and a network of partners who will listen
to you and guide you expertly. We can help with everything from
packaging to legal matters, technology and marketing:
You choose only what is right for you.