Your whole world
in one place
Why spend all your time hopping from one login to
the next? Whatever platform you
use to sell, carriers to ship your projects,
or customer care tools,
isendu integrates them all and makes your life easier.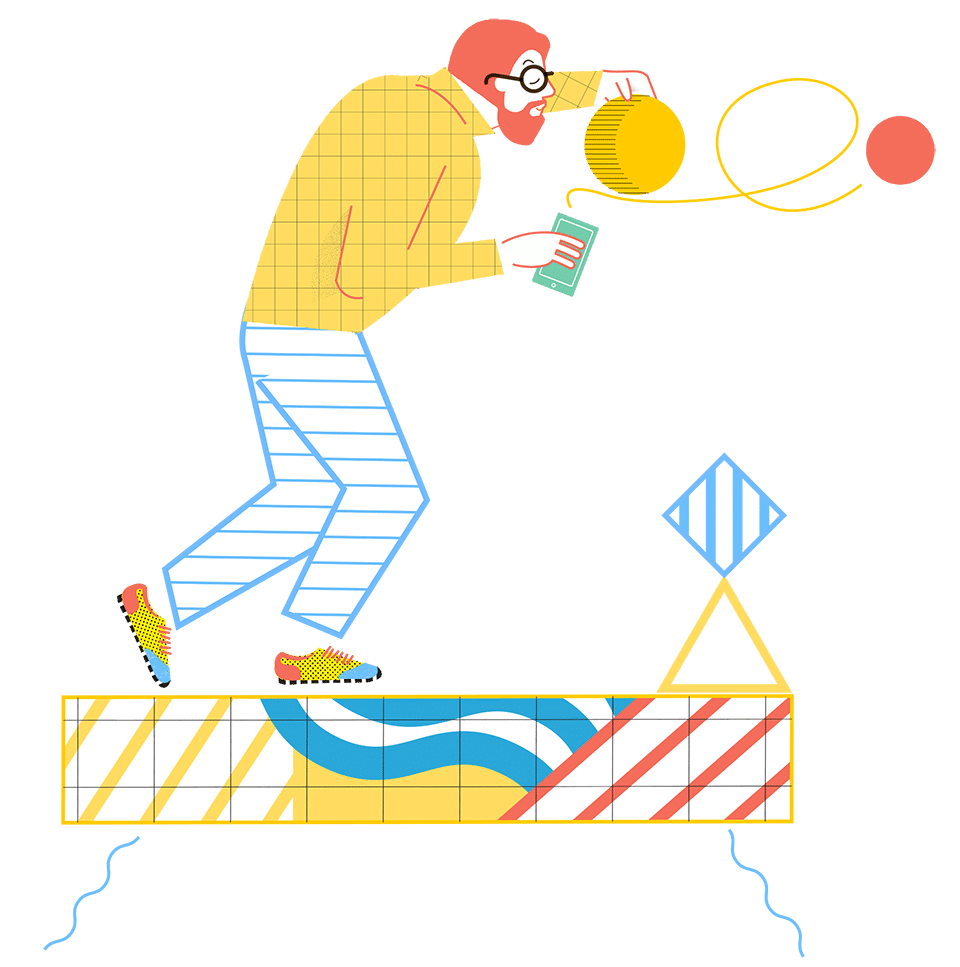 We connect all
sales channels
---
Just a few clicks and you can import your customers' orders
no matter what sales platform
they originate on. And that's just for starters!
We are here to work with you on
ultra-customized solutions and custom
integrations.
A couple of clicks and your whole world
will be in total sync.
This is our promise:
If your platform isn't on this list,
give us 15 days and
we'll include it!
We want to give your
good ideas a boost
We're here to support the growth of next-generation
CMS and marketplaces. We understand the
added value, they bring, and consider them the
fuel of a market that needs to restart.
If you agree that integration is important, if
you have a software development agency or e-commerce
solution company for end customers, get in touch!
We have
big plans.
And they are all about you.
1 click, 1,000 carriers for you
isendu is integrated with all major national and international carriers. Once you've logged into the platform for the first time, you can integrate the carriers you're used to working with. Want to use your rates and contracts? No problem: you can easily import them into isendu.
Don't see your carrier on the list?
We'll integrate it
within 15 days. That's a promise!
You don't see your
carrier on our
list of partners yet? We'll fix
that right away. Get in touch!
Join
isendu!
Get in touch with our team!
We'll show you how we can help
you make your e-commerce
take off and fly.