Unboxing
So much more than a newsletter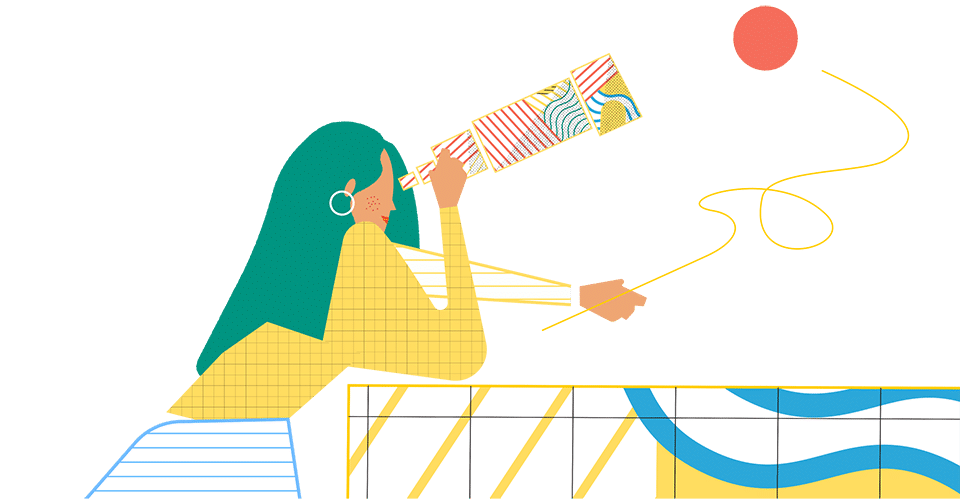 A weekly update full of handy tips, ideas and news to help you optimally manage your e-commerce business. A practical, exclusive newsletter so you never miss a thing about the world of online sales.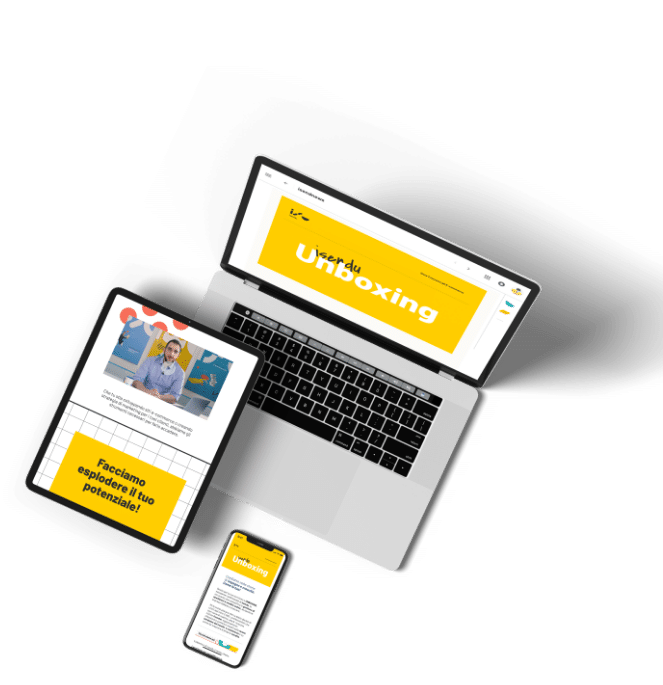 Get all the news about
the most interesting e-commerce
businesses in the world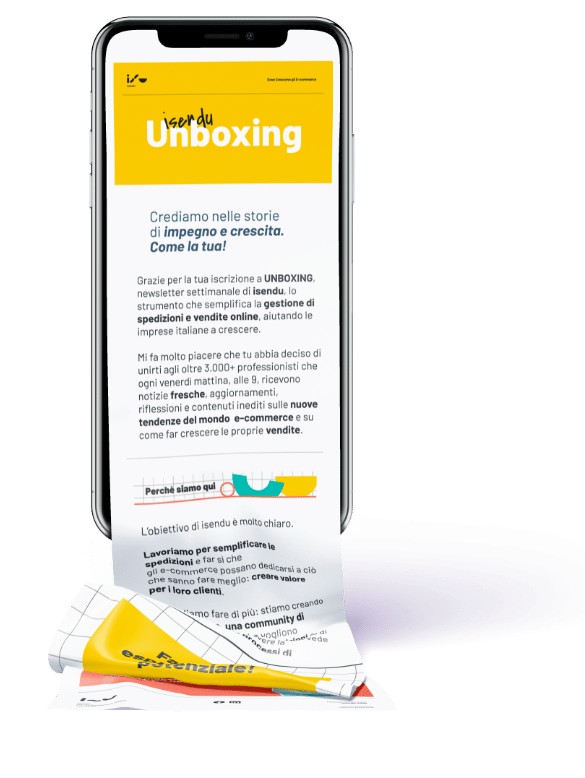 Our newsletter is a round-up of
info you need to build better
marketing strategies
---
Find new opportunities
to sell online
---
Optimally manage shipping
and sales channels
---
Get a preview of what
isendu has in store for you
This weekly tool
keeps you updated and informed and gives you
inspiration for new ideas.
Every Friday morning,
9 a.m. on the dot.
Coming exclusively
to your inbox.
While you wait for the latest
issue to come out, check out the archives