E-commerce.
Together.
The isendu Partner Program helps you
complete and enhance what you offer the market,
letting you create websites optimized for
online shipments.
Success means winning the
logistics challenge and being at the center
of an ecosystem that fosters the natural growth
of e-commerce.
Technology, vision and know-how make
isendu central to this development model.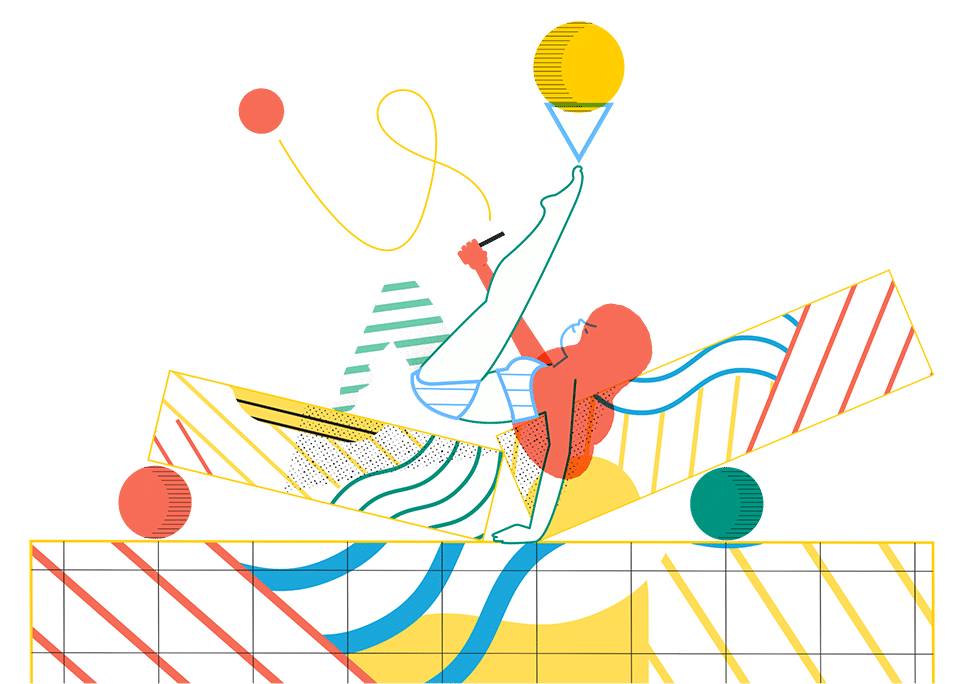 Do you need more information?
Get in touch with our team! We'll explain
how we will help automate shipping
to let your e-commerce take off and fly.
The ecosystem that helps
partners grow
Teams win when they support each individual member.
Becoming an isendu partner means becoming
part of a community that is rewriting
e-commerce in Italy.
Reasons behind
our success
Ours is a new world, a place for
all professionals who help
e-commerce businesses
to be successful.
Our promise?
Complete your services.
Make recurring earnings.
Promote your brand
in the community.
Help your customers' logistics.
Access exclusive,
confidential content.
What makes isendu's
Partner Program special
To be successful in the world
of e-commerce you need
talent, skills and vision.
The isendu Partner Program is a unique tool because
it lets you gain value and multidisciplinary
skills, thanks to exclusive content and
ongoing, targeted training.
Ours is not an affiliate program, but a tool
for people who want to be at the forefront of change.
The future is a battle we will win together.
How
it works
You contact us
You talk to our
Partner Manager
You get one or more of your
customers in the Partner
Program
You get 20%
commission on the sale
of our service
Keep an eye on
it all on your
personal dashboard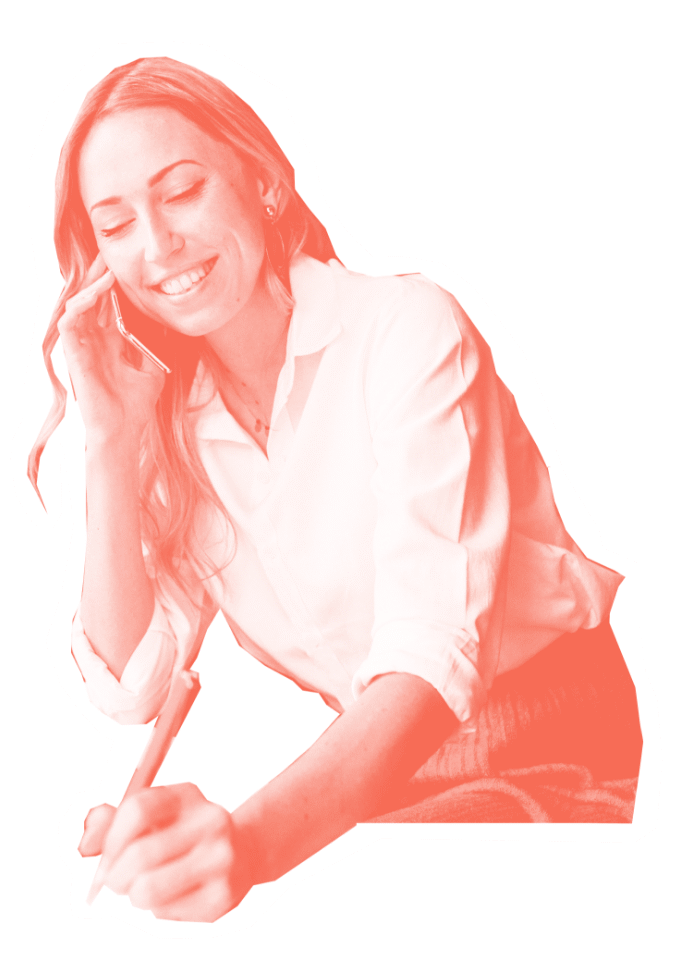 What do the partners think of it?

Raoul Straathof
KatanaPIM
We are thrilled to partner with isendu, a great logistic partner with enormous potential! To be successful in the current eCommerce landscape, you need to search for the best of breed SaaS solutions that will help you be flexible, scalable, and give you the potential to expand outside of your country borders. I believe that Isendu and Katana PIM provide that to different Brands, Wholesalers and retailers across Europe. So a logical partnership and I look forward to multiple collaborations!
Are you right
for us?
Solutions partner
Web agencies and e-commerce developers who want to give their clients a more complete product by using isendu technology.
Legal partner
Legal firms that want to be part of the e-commerce ecosystem, expand their network of clients and stand out from competitors.
Platform partner
Marketplace and companies in the e-commerce sector who want to integrate with isendu technology to the benefit of their end customers.
Logistics partner
Companies in the logistics sector who want to simplify multi-carrier management and automate shipments.
We'll give your
customers complete
information
We can do a lot more and help
you bring your customers to isendu.
Do you need help?
This is what we can do for you!
A dedicated partner manager who will help you build a strong partnership.
Assisted, customized onboarding for you.
Assisted onboarding for your customers.
Monthly updates on the partnership's progress.
Get in touch with us for more information
Fill out the form and find out about the other exclusive benefits of the isendu Partner Program.