The community's
voice
Tips for those who have been there.
Devotion to the work you do.
Wanting to get to everyone,
wherever they live, with a click.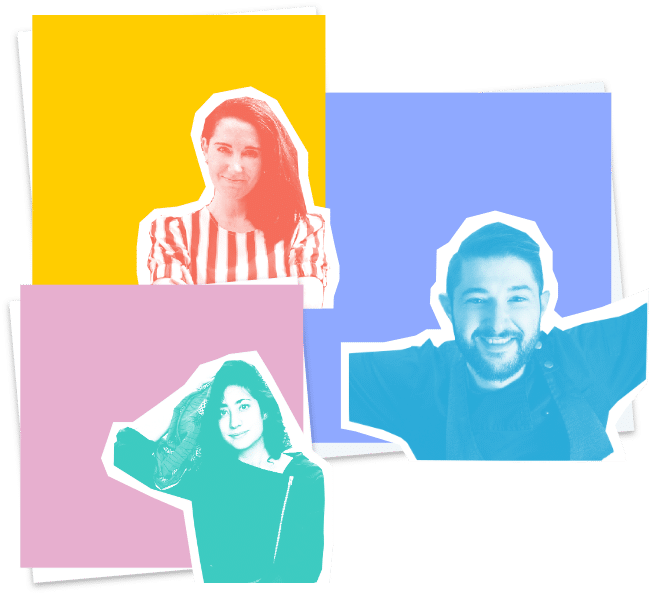 Giulia Rebora
E-commerce Manager - Funky Table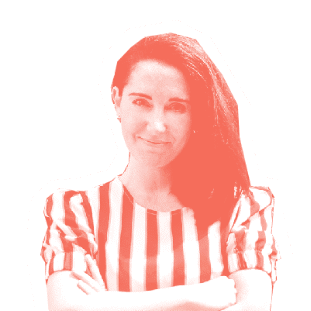 isendu lets us use a single platform and streamline many aspects of logistics. We work better and with less room for error. Plus, the thing that won us over was being able to quickly compare costs and rates of our logistics partners and so choose the best deal.
Elena Fortuna
Co-Founder - Waxmore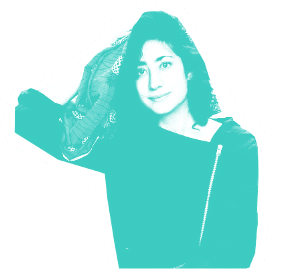 We turned to isendu because managing shipments had become too cumbersome. The procedures were long, complicated, and often error-prone. The support we get from isendu in this area is excellent. I am really happy to be working with this system, which I'd suggest to anyone who needs a fast, efficient platform.
Lorenzo Romano
Chef - Insolita Trattoria 3 soldi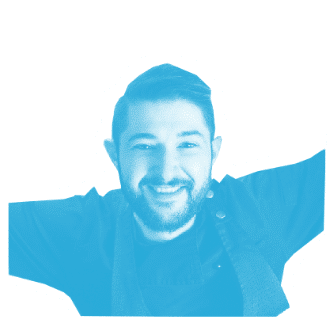 A tool like isendu is a great solution for automating shipments and connections between e-stores, marketplaces, and carriers. The Food & Beverage industry demands rapid deliveries: automating specific processes is the only way to get quickly and, most importantly, get to the destination in less time.
Michele Pacucci
Founder - Benessere Integratori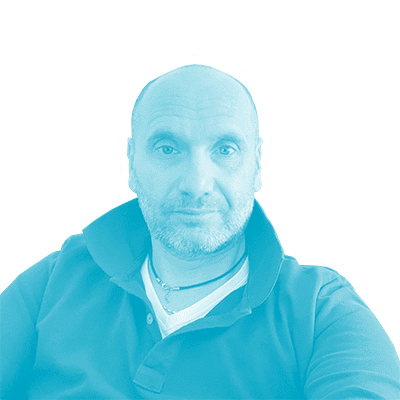 "Benessere Integratori was founded in 2017 and manages an average of 500–600 shipments a month, which has been growing considerably.
Before choosing isendu, we had to input orders and shipping documents manually on carrier websites with the delays and errors you'd imagine. Now all those obstacles are a memory.
What I like best about isendu is the easy interface and speed with which orders can be fulfilled. In almost no time at all and a couple of clicks at most, the package is ready to be shipped. I also want to mention the support of the isendu team: exceptional! I always felt supported though, honestly, the software is so easy to use that there's no need to contact them all that often."
Reasons to choose
isendu
If you want to save time, ship
anywhere with just one click
and see your e-commerce business grow
isendu is right for you.
Find out how to be part
of the change!
If you believe in the future of e-commerce
too and need a solution to give a big boost to
your online sales, get in touch now!
We have a lot of big news for you.