Team power!
Working with isendu means, more than all else,
being part of a team that loves helping others
and believes in the importance of e-commerce
as a driver of economic, technological and human development.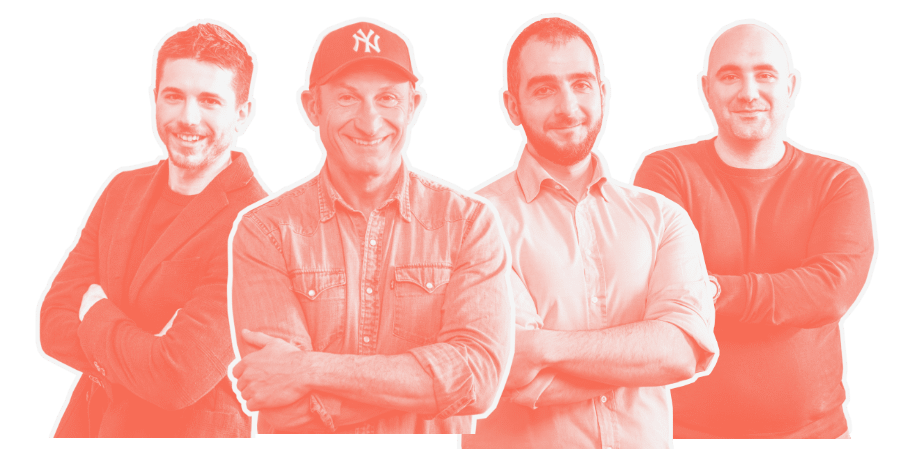 A group of skilled
professionals
A committed team
that keeps its eyes
on its larger goals
A close-knit group
that believes in
teamwork
We are a group of people who share
a drive to change things. We want to blaze
completely new trails in how we think of online
business. We are true innovators.
We believe change can only come out
of a combination of product and process
innovation.
isendu is our dream. We nurture it
day by day with the method, passion,
mindset and joy of those who know
that the future lies outside of the box.
Keeping up with
our team
Every day, our close-knit team
produces content and insights
about e-commerce. Giving you
an always fresh view onto an
ever-changing landscape.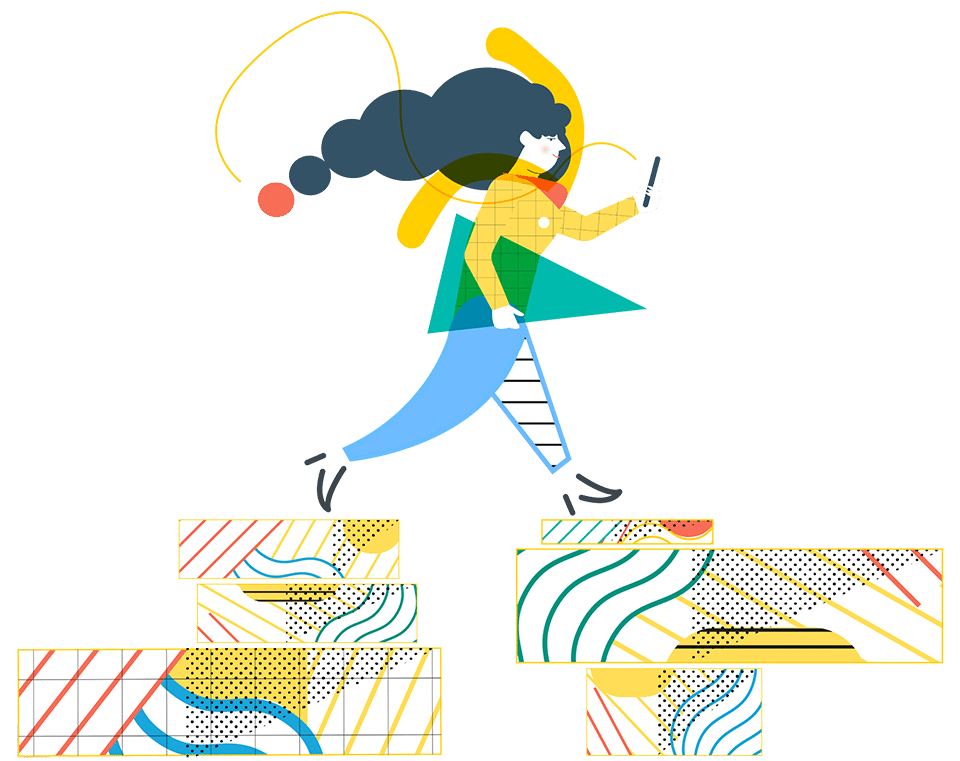 Podcast
---