Tell us that you're
the one for us!
We like to be amazed by talented people.
For people who are never satisfied with
what's been already done who like to look to
the future and are always on the hunt for new
opportunities. We like people who know how to combine
mind, heart, skill and vision.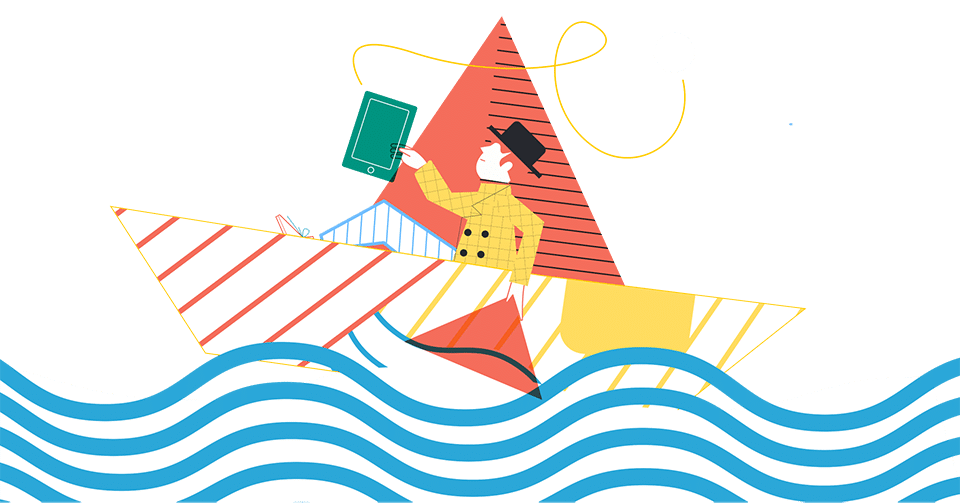 isendu is an innovative company that gives major attention to personal growth and aims to leave a deep mark on the Italian digital economy.
We are the only company in Italy to adopt the working style of a San Francisco startup. This is why we aren't looking for just employees or workers. We want people with us who feel that they were born to change things.
We are always looking for talent and open minds. If you think you have the same inborn drive as we do, and you never settle for the same-old, contact us and show us that you're meant to be with us.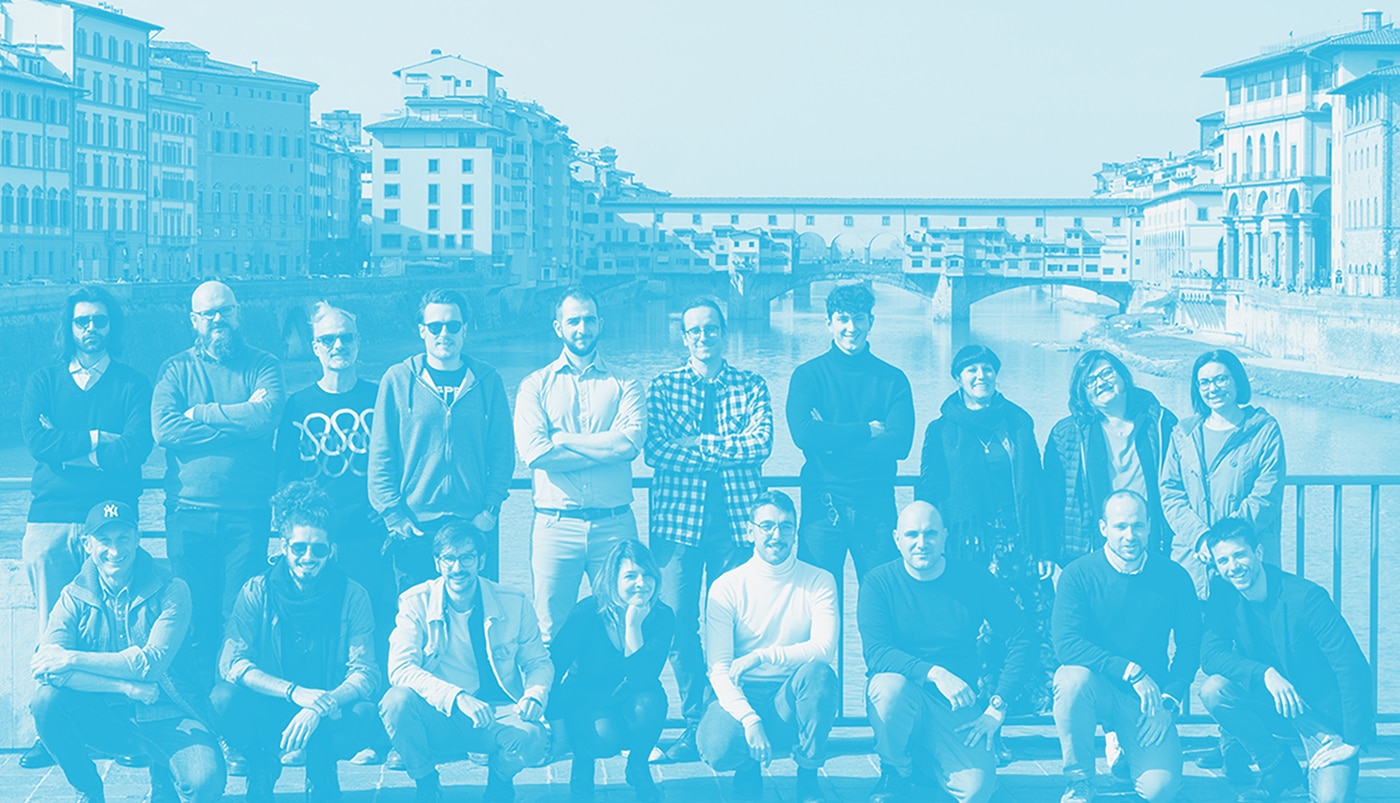 It's a matter of
the mind (and the heart)
If you want to make a difference.
If you think you have the
right mindset. If you're
looking for a productive, innovative, laid-back and fun place to work, you'll love it here!
Freedom and flexibility
We believe in results and
don't like restraints. We are
looking for people who want to stand out
and know how to work towards goals.
Inclusion and teamwork
We believe in the strength of the group.
We understand that to work well
you need to be able to count on tools
and methods as well as on a team.
The team comes first
We believe in the pleasure of working
together. We are advocates of a
work culture that promotes
personal well-being.
Continuing education and training
We believe in people who never stop learning
and striving. In people hungry for results
and ready to study how to get them.
We like people who are themselves,
even while working for the team.
Benefits of
working for us
Flexible hours
Remote working up
to 50% of time
Competitive salary
14 weeks of paid
leave for new parents
A day off for
your birthday
Professional development
allowance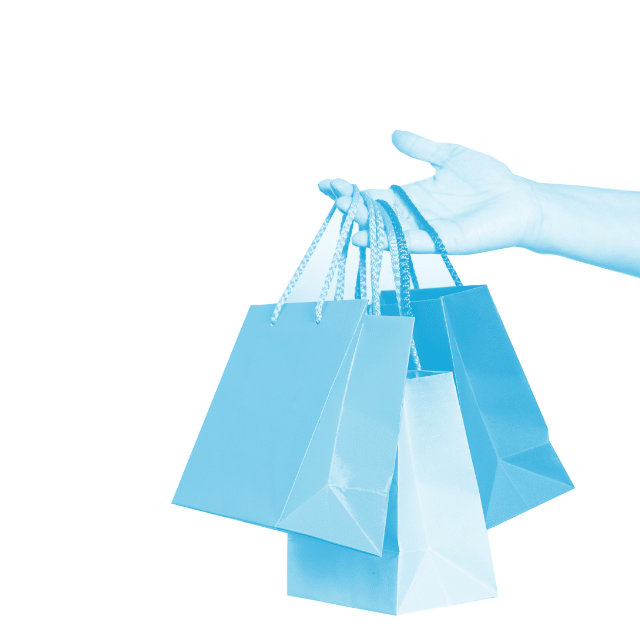 Stop and think
before you leap
Before applying, read the job
announcement carefully and make sure you meet
the requirements. We're smart, but we haven't
mastered mind-reading yet so if you already have
experience in the world of e-commerce or shipping,
if you've participated in any special projects at work or at university, let us know.
Learn to stand
out immediately
---
Tell us about how you work
show us that you are a woman (or man)
who never gives up!
Tell us why you want to
join isendu and how you could
make a difference.
Do you think you're the right one for us?
Write to us now!
You'll get an email with instructions on
preparing your resume or portfolio in your own time.
Because you have to tell
us who you really are
Lando Barbagli
Co-Founder & CEO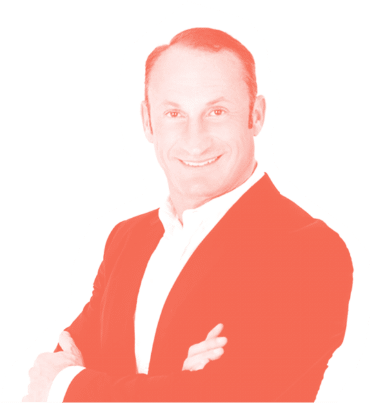 Because your message will be read by
real people and not machines. This means that we make a much more
thorough assessment than a cold algorithm could. We love
getting to know you and want to make sure we only hire the best
of the best.
Make us see that we need you.
We're not looking for just human resources,
we're looking for talent.
Selection
process
Our recruiting process
follows specific steps that you
can see illustrated here.
Make sure you are ready to
go through all four steps of isendu's
selection process. We will keep you
always informed throughout the
selection process.
What makes us
an all-star team?
Who we're looking
for right now
---
Don't see anything but
think we're the company made for you?
Send us a message now! You'll get an email
with all the information to send us
your resume and portfolio and submit
your spontaneous application.