isendu turns your
e-commerce shipments
into powerful
growth tools.
Connect your sales channels to your carrier contracts and manage dozens of shipments with one click. Update your customers on tracking status and spark new conversations that lead to positive reviews, seamless sales, and a steady stream of repeat customers.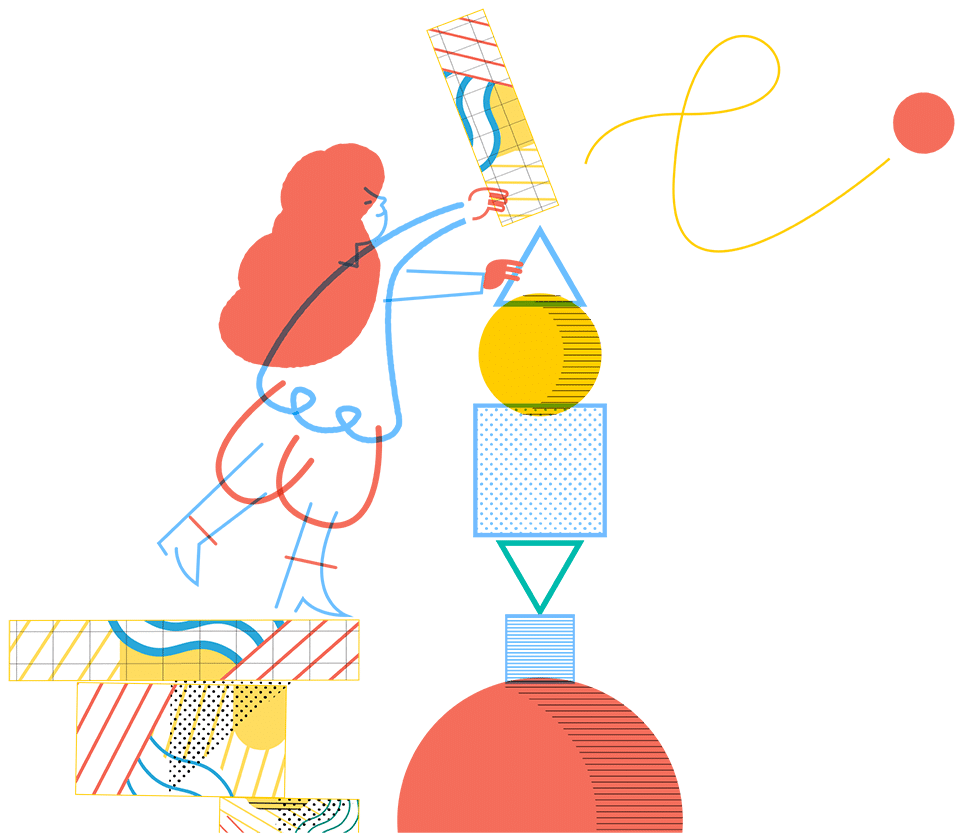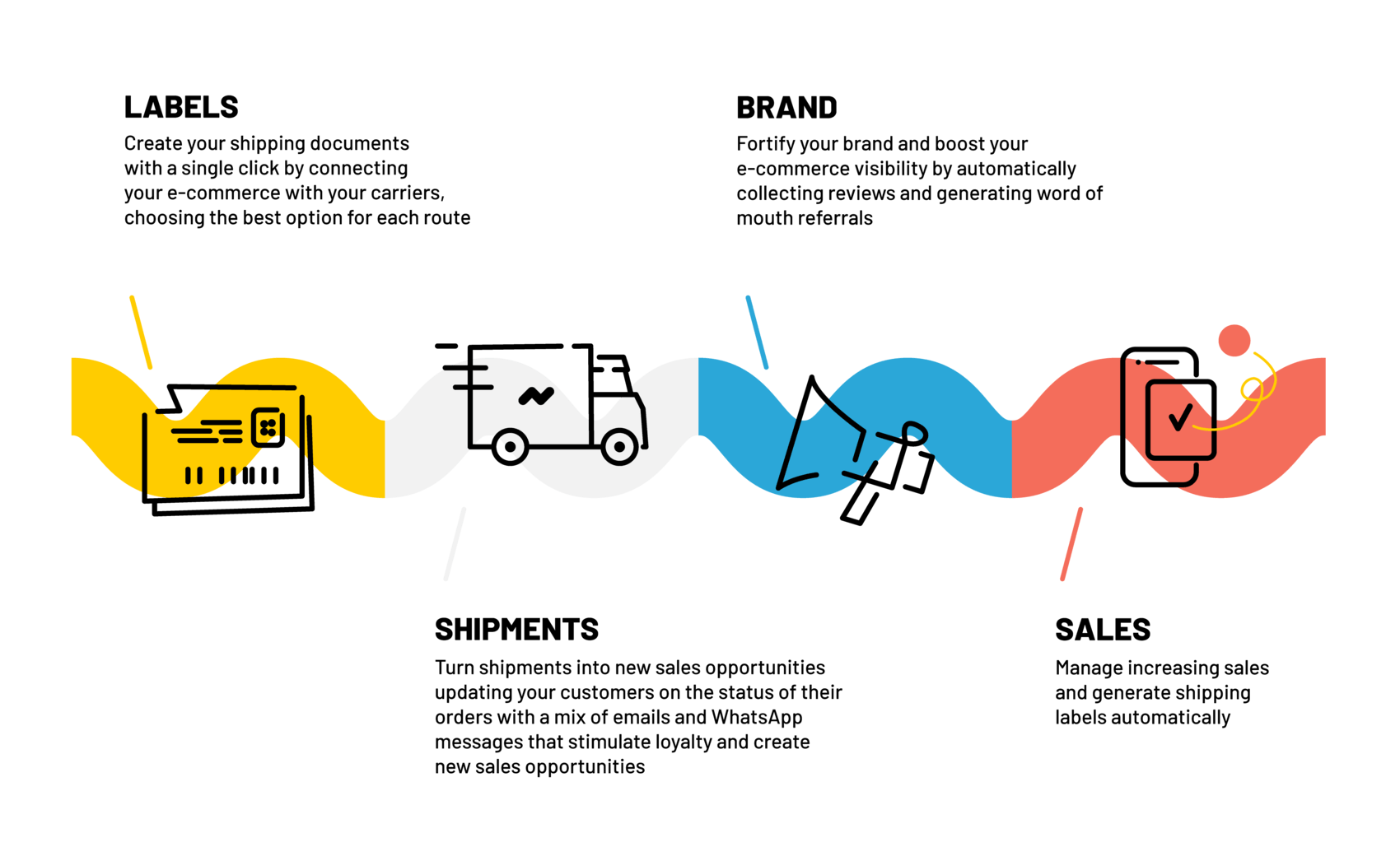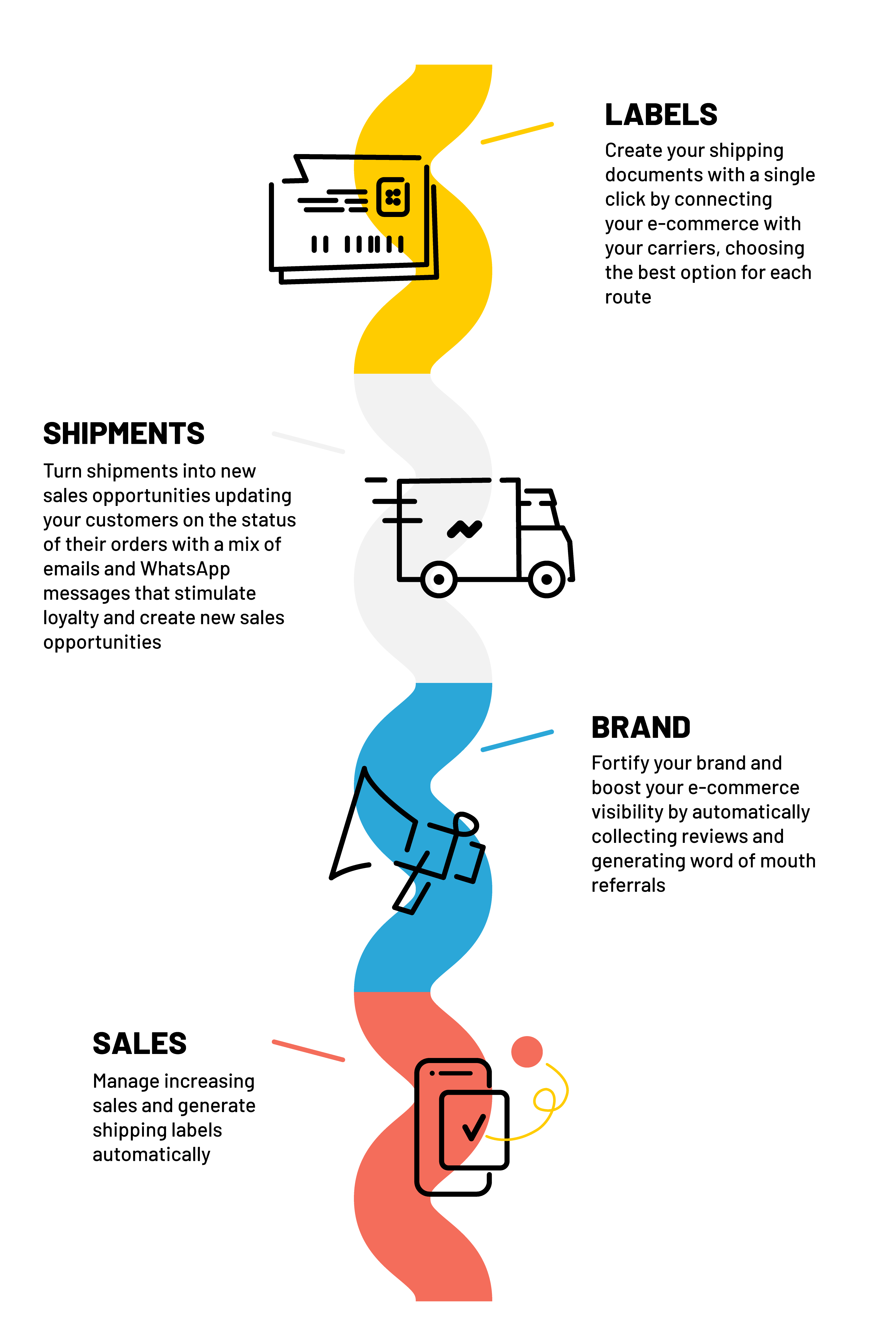 Boost your e-commerce
Experience firsthand the potential of the world's simplest
and most flexible shipping platform.
The Automation Station
Get ready to discover limitless
shipping solutions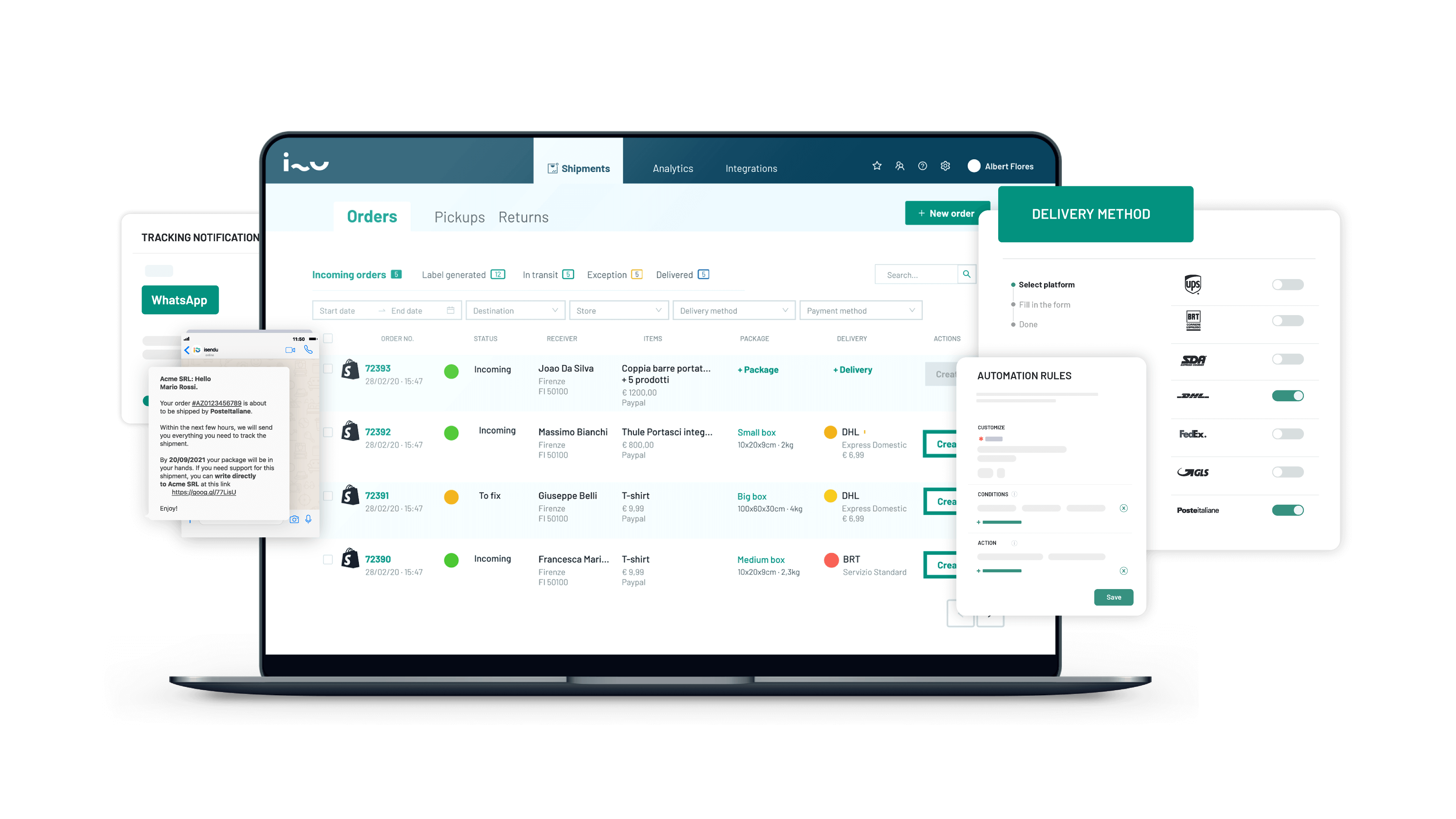 Explore our fast, reliable solutions
to manage shipments automatically and
seamlessly, giving you more time to
spend on growing your business.
Connect your sales channels and
carriers with no limits.
---
Create automation rules to
assign packages and carriers based on
the order's characteristics.
---
Automatically import orders
from any sales channel.
Verify and correct recipient addresses
to avoid delivery errors.
---
Print shipping labels, invoices and picking
lists with a single click, synching the shipping
status with your e-commerce site.
---
Access backup isendu rates in case of
emergencies so you can keep on shipping
no matter what happens.
Growth
Turn every shipment
into a sales opportunity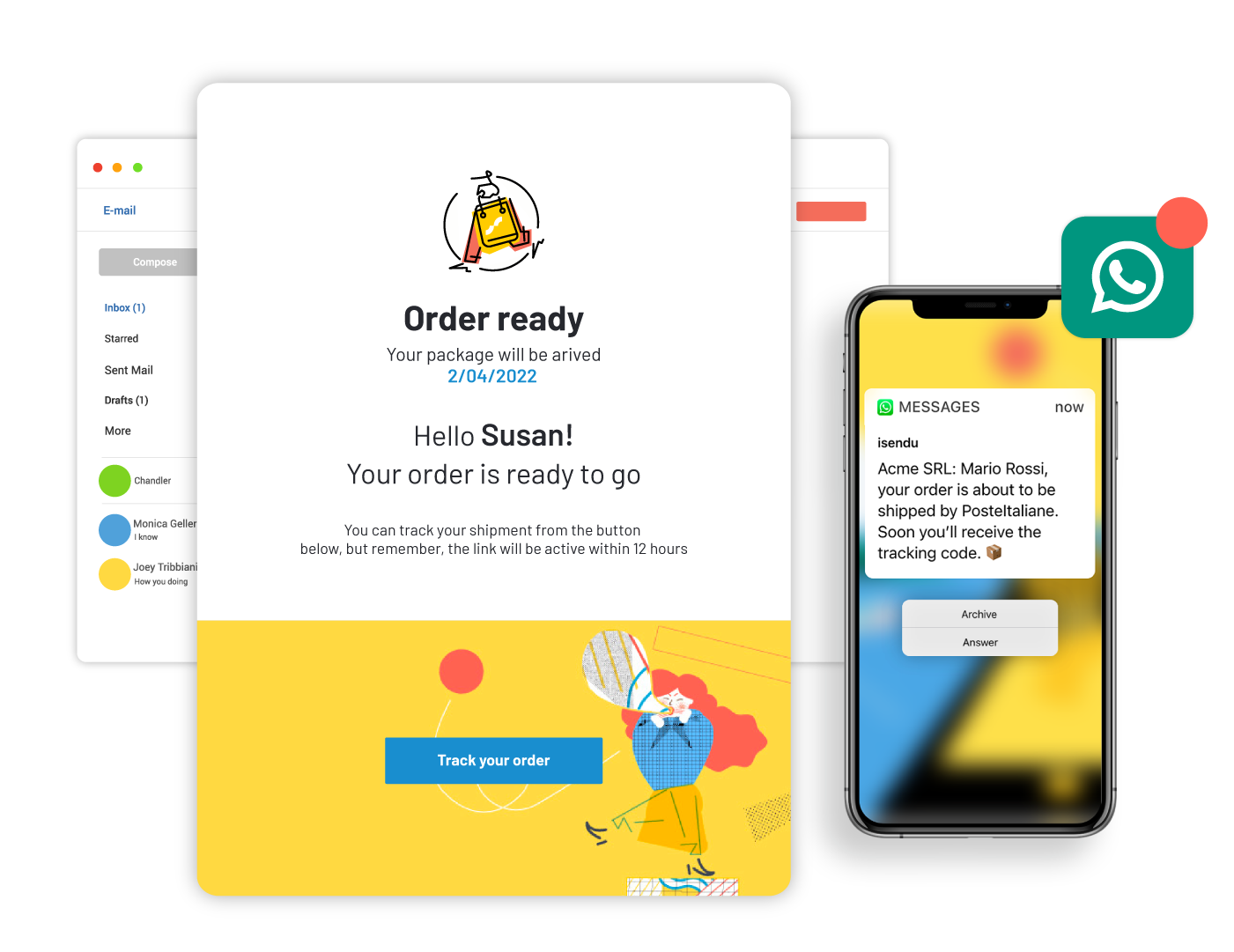 Don't miss the chance to get
in touch with your customers at key
moments in the shipping process.
Our recipe to success engages existing customers
and turn prospects into loyal customers.
Send transactional emails to
update your customers on the progress of
their orders.
---
Create customized after-sales email
sequences to share content,
send discounts and request reviews.
Streamline WhatsApp and text messages to
boost user reviews, encourage interaction, and
engage new customers.
---
Update customers, track the status of your shipments, and initiate new conversations with customers via WhatsApp, taking advantage of our 98% open rate!
Join isendu and turn your shipments into
a growth tool
Thousands of e-commerce businesses use isendu to drive customer
retention, increase sales and automatically request reviews.
Book a demo
Create quick and easy-to-manage shipping labels
automatically, eliminating errors and maximizing your
company's growth and your customer's experience.
Create dozens of shipments with one click
Import orders from all your e-commerce
platforms and marketplaces, and generate
shipments with one click!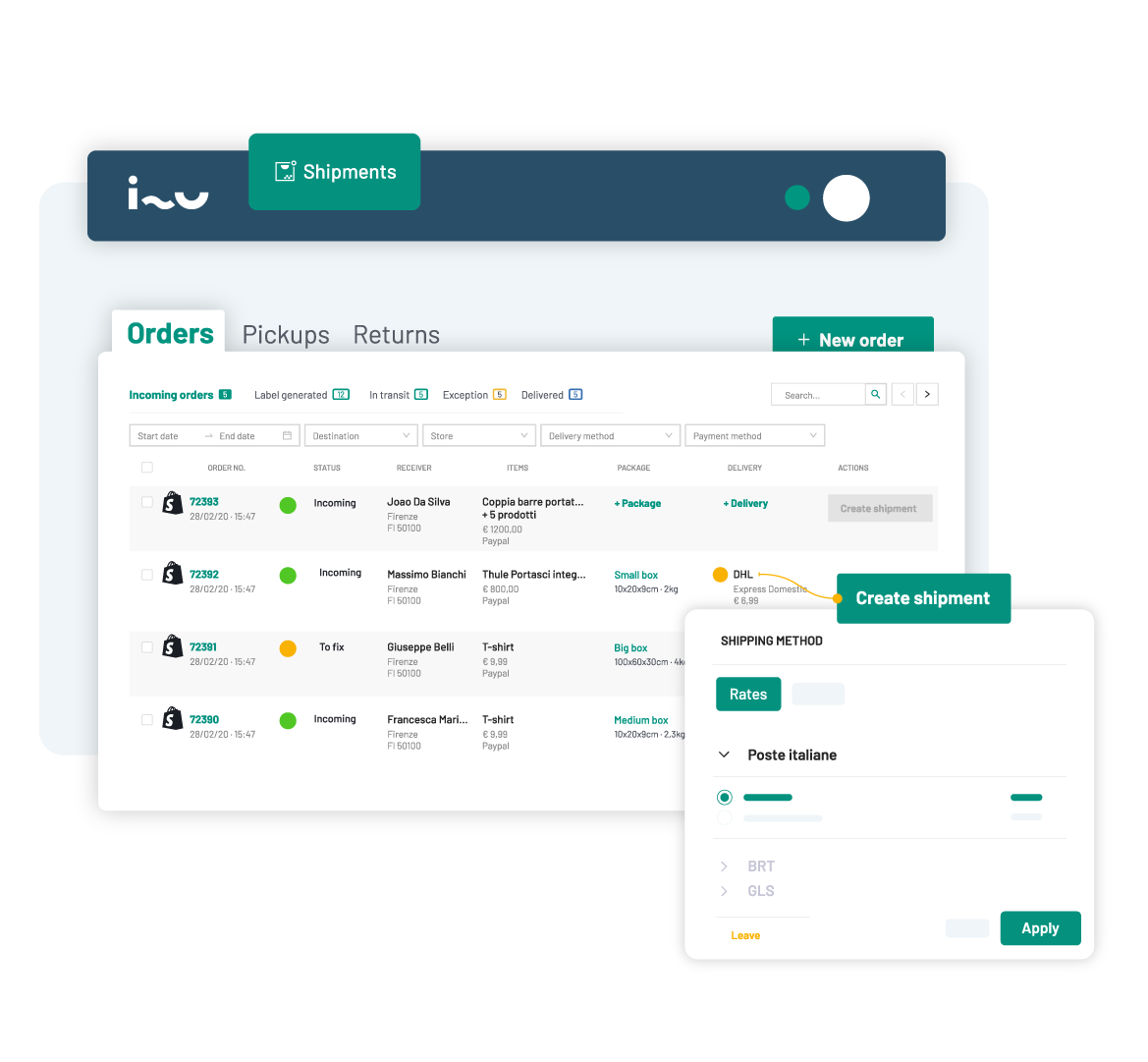 Design your own automation rules
Automatically assign the best carrier based
on destination, products in the order, the
weight of the package, and much more.

Managing your shipments automatically will
eliminate errors and give you more time to
spend on advancing your company's growth.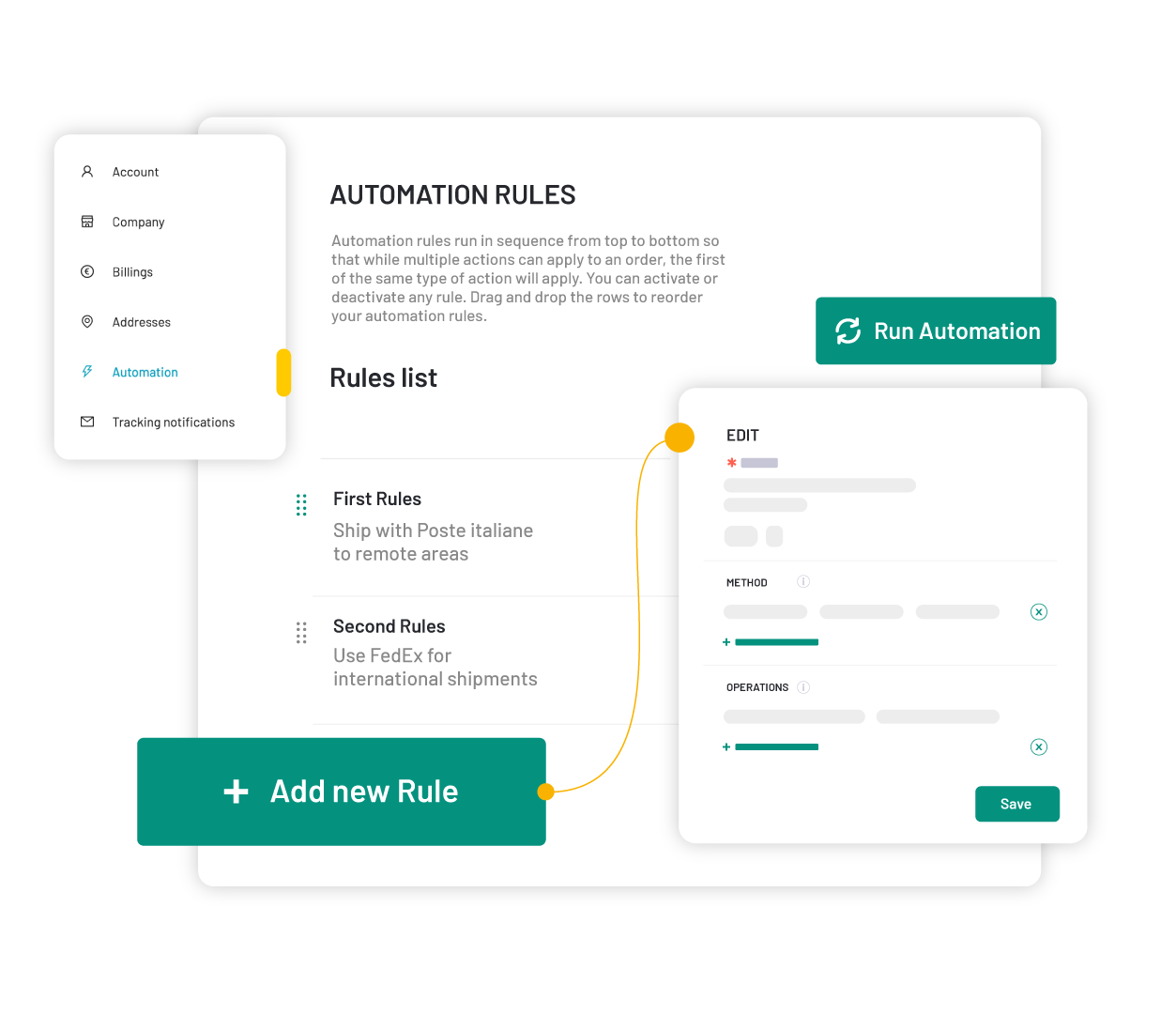 Customize your post-sales email sequence
Use isendu's transactional emails to update your
customers on the status of their shipments, share
educational and supporting information, encourage new
purchases, and request customer reviews.
Whether you're tech-savvy or a newbie, you can
customize our email templates in mere minutes and
take advantage of our high open rate to boost your
communication touch points.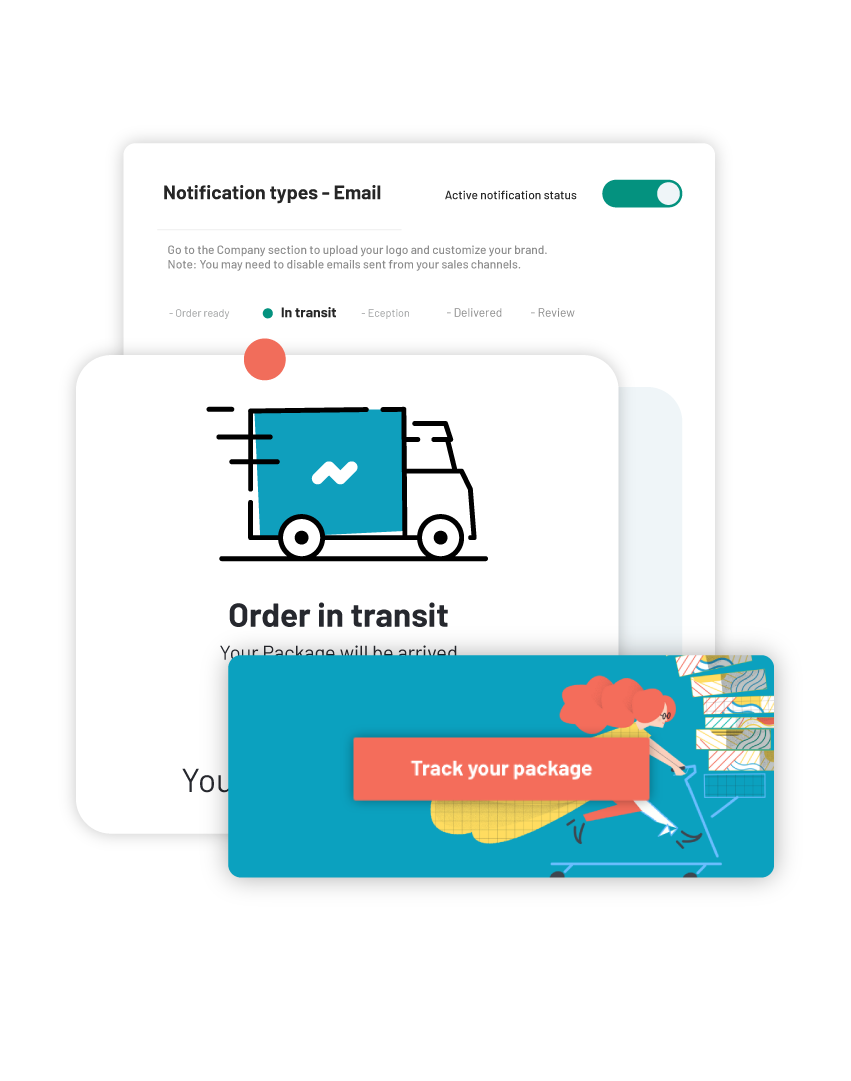 Revolutionize customer engagement with our conversational marketing
Take your customer interaction to the next
level by automatically spurring new WhatsApp
conversations with your customers. Update
them on the status of their order and ask
them for their feedback at key moments.
Our 98% open rate will open the door for
customer reviews.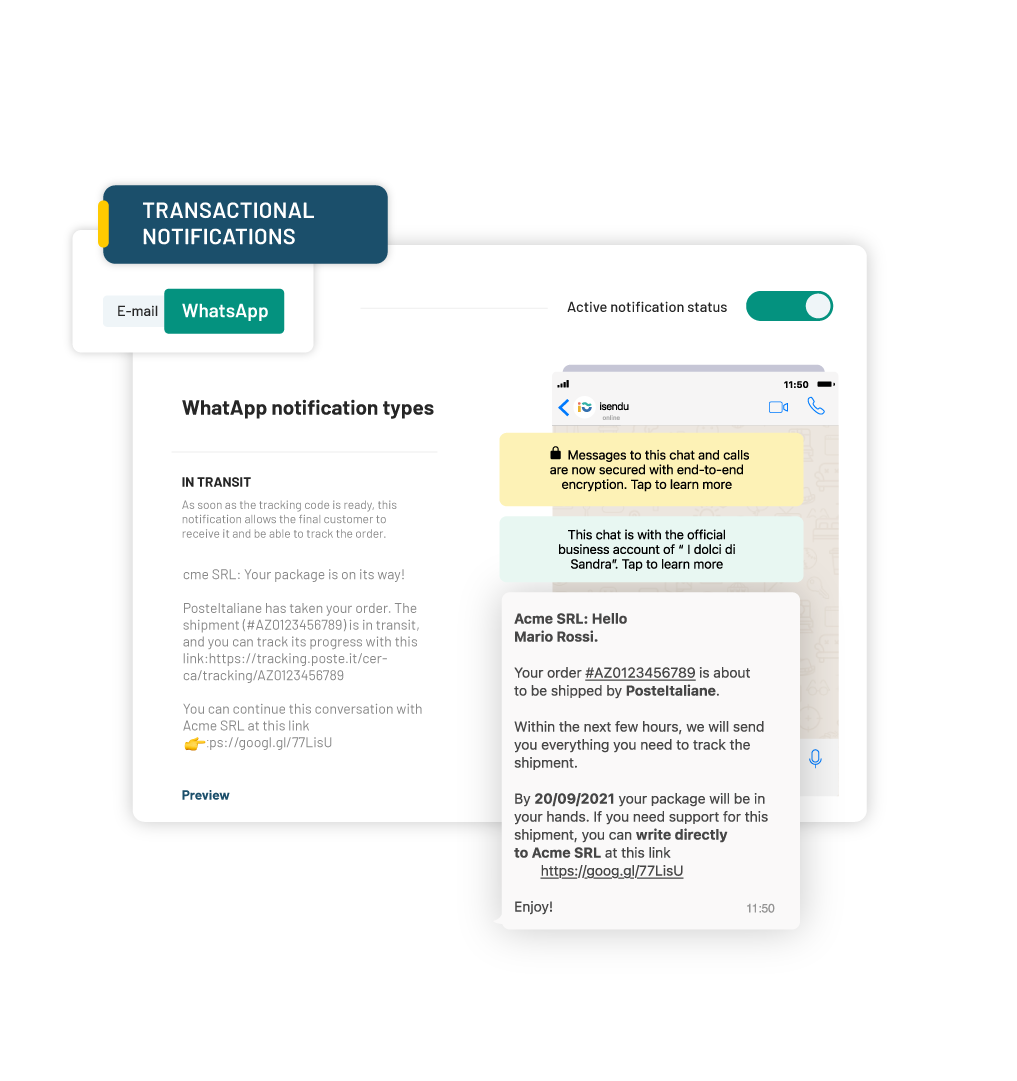 Give your customers a tailor-made support channel
How does an e-commerce company create a strong
relationship with its customers? By building credibility.
Give them a fast track to your support channels, including
WhatsApp, and provide your contact information if they
have questions or concerns.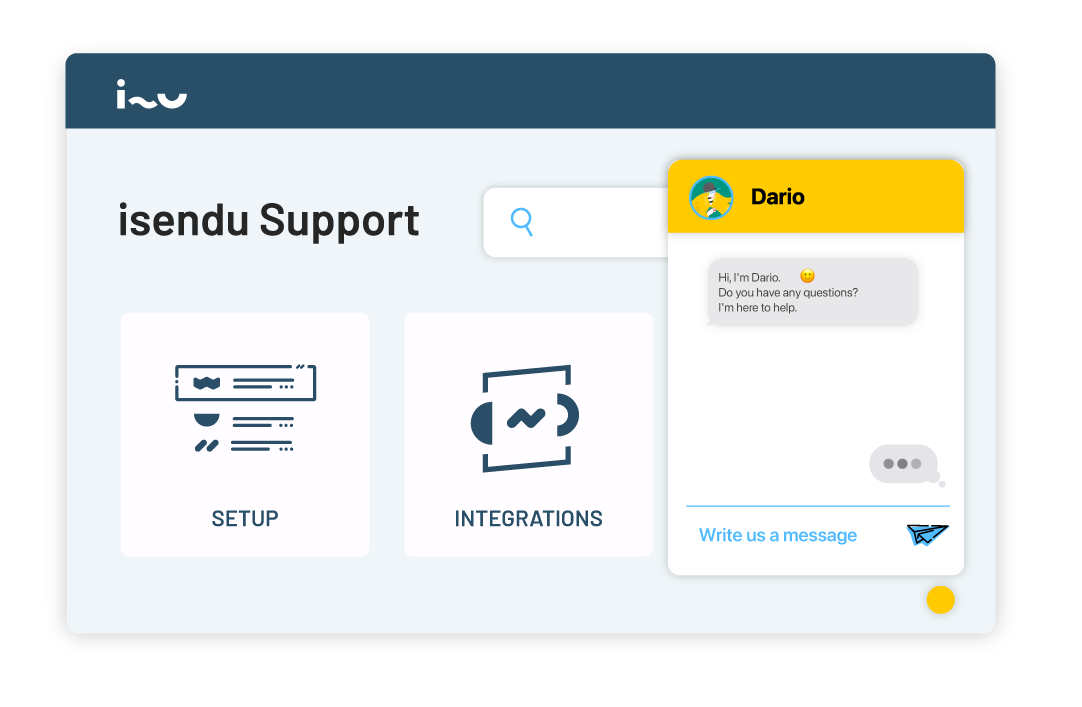 We supercharge your
potential!
We have all the tools to be the perfect partner for
your e-commerce strategy. We'll provide you with
the most effective technological solutions for your
shipping needs, a comprehensive guide to support
your business, and a network of partners to listen
to you and give you the best advice.