Integrate and ship

Amazon

orders with all carriers

isendu connects orders from your Amazon store to express carrier
services. Automate your e-commerce shipments to simplify your
life, letting you ship with 1 click!
You can manage your order shipments by integrating Amazon into isendu
IMPORT AMAZON ORDERS
The control panel lets you easily coordinate
all your sales channels, websites
and marketplaces.
PRINT YOUR LABELS
It only takes one click to generate a shipment. Save up
to 85% of your time and save yourself.
GROW YOUR E-COMMERCE
isendu lets you focus on what creates value for your
business and solve the logistics challenge.
Create shipments
with Alexa!
With isendu you can use Amazon Alexa
to generate shipping labels, assign
orders to the chosen carriers and
monitor the tracking of your orders.
All this can be done quickly and easily,
using your voice.
Track orders placed
on your e-commerce using
the integration between isendu, Amazon and
major national and
international carriers
DHL is one of the best-known carriers in the world and operates in over 200 countries with a truly vast fleet of propriety vehicles. DHL delivers worldwide with efficient premium service with costs in keeping with its quality. Its vehicles for delivery range from electric bicycles to Boeing 777s for flights.
---
BRT is a long-established Italian carrier, active in Italy for many years and is chosen by customers especially for its versatile service. BRT lets you ship virtually any type of package. BRT is also known for its competitive prices and widespread coverage, operating outside of Italy in partnership with DPD and other carriers.
---
GLS is a very popular carrier in Italy, though it has English origins and works with franchising in a large part of Italy. GLS is less widespread than other companies but has been growing significantly. Customers appreciate that GLS is adaptable and fast, and it is chosen by those wanting a balance between cost and quality.
Italian-born
shipping
We are a company founded in Italy and
it is here where we make our greatest
logistical contribution to e-commerce.
From the start, we have been partners
with the best Italian logistics and
express carriers, ranging from large
companies based in Italy to the smallest
logistics companies operating in our country.
There are many small shipping companies in
Italy that we integrate to let our e-commerce
businesses reach every place on the Italian
peninsula and islands.
Track your shipments
in real time on the isendu dashboard
isendu's panel makes managing your e-commerce
very easy. Keep an eye on all your shipments
at a glance, at any time, without having to
ump from one website to another.
Live Tracking
Your order tracking is synchronized in real time
with the data from the carrier responsible for
the shipment. This means you can immediately update
your customers on their order's progress.
Do you use Amazon and
want to find out how we can help
your online shop deliver better,
faster, and easier?
The opinions that matter most
Giulia Rebora
E-commerce Manager - Funky Table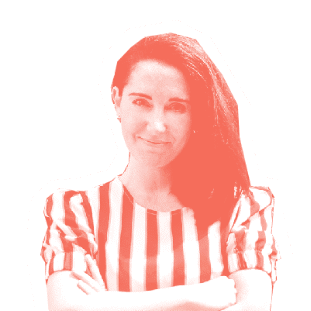 isendu ci permette di utilizzare un'unica piattaforma e di snellire molti aspetti legati alla logistica. Lavoriamo meglio e con meno margini di errore. Inoltre, la possibilità di confrontare velocemente costi e tariffe dei nostri partner logistici, e quindi di poter scegliere la soluzione più conveniente, è l'aspetto che ci ha convinto di più.
Giulia Rebora
E-commerce Manager - Funky Table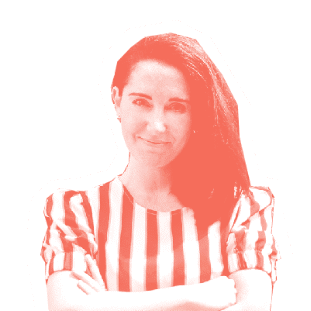 isendu lets us use a single platform and streamline many aspects of logistics. We work better and with less room for error. Plus, the thing that won us over was being able to quickly compare costs and rates of our logistics partners and so choose the best deal.
Elena Fortuna
Co-Founder - Waxmore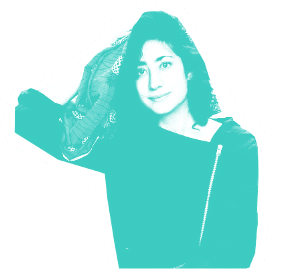 Ci siamo rivolte ad isendu perché gestire le spedizioni era diventato troppo macchinoso. Le procedure erano lunghe, complesse e spesso soggette a errori. Il supporto ricevuto in tal senso da isendu è ottimo. Sono molto felice di lavorare con questa soluzione, che consiglio a chiunque abbia bisogno di una piattaforma rapida ed efficiente.
Elena Fortuna
Co-Founder - Waxmore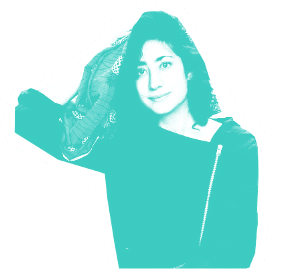 We turned to isendu because managing shipments had become too cumbersome. The procedures were long, complicated, and often error-prone. The support we get from isendu in this area is excellent. I am really happy to be working with this system, which I'd suggest to anyone who needs a fast, efficient platform.
Start shipping now!
Contact our team of specialists, who will give you
all the details about how isendu can help your
e-commerce grow and take off.