DHL and ebay:
connected with
just a click!
With isendu you can integrate DHL and ebay
for your shipments, track, and manage
returns of your orders.
Start now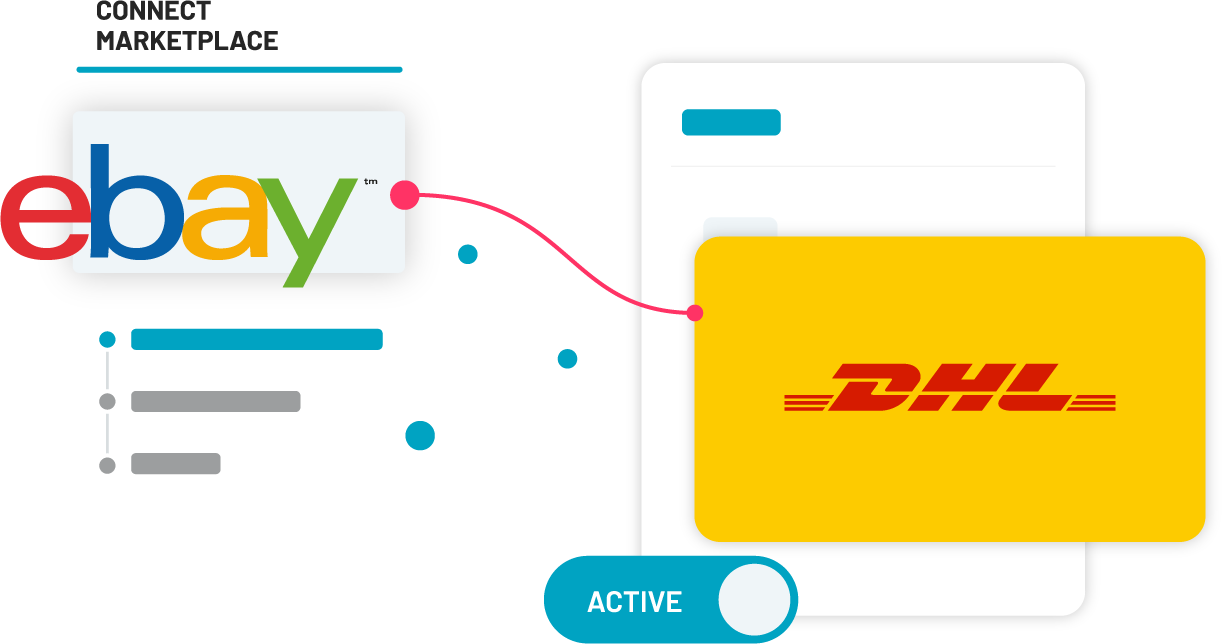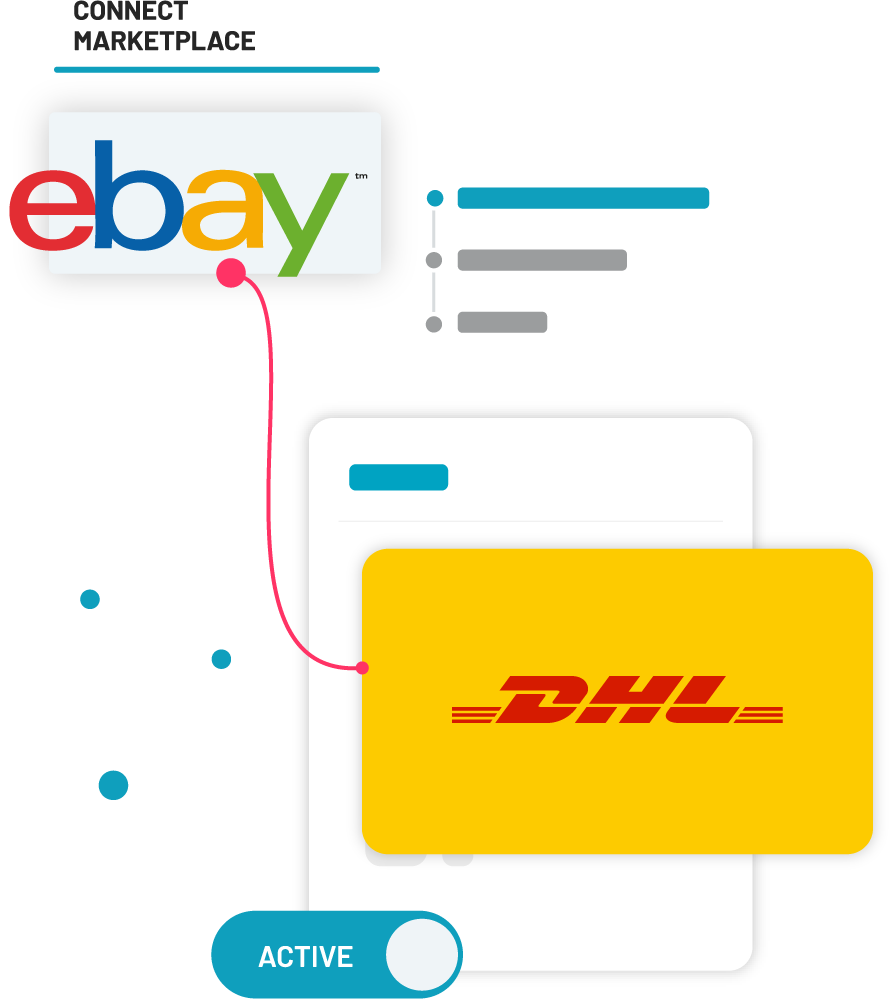 Do you have a contract with DHL and
don't know how to use it with isendu?
get in touch with your dedicated account manager with
the information needed to help you complete
this integration in just a few minutes
Join isendu
Turn DHL's shipments
into a growth tool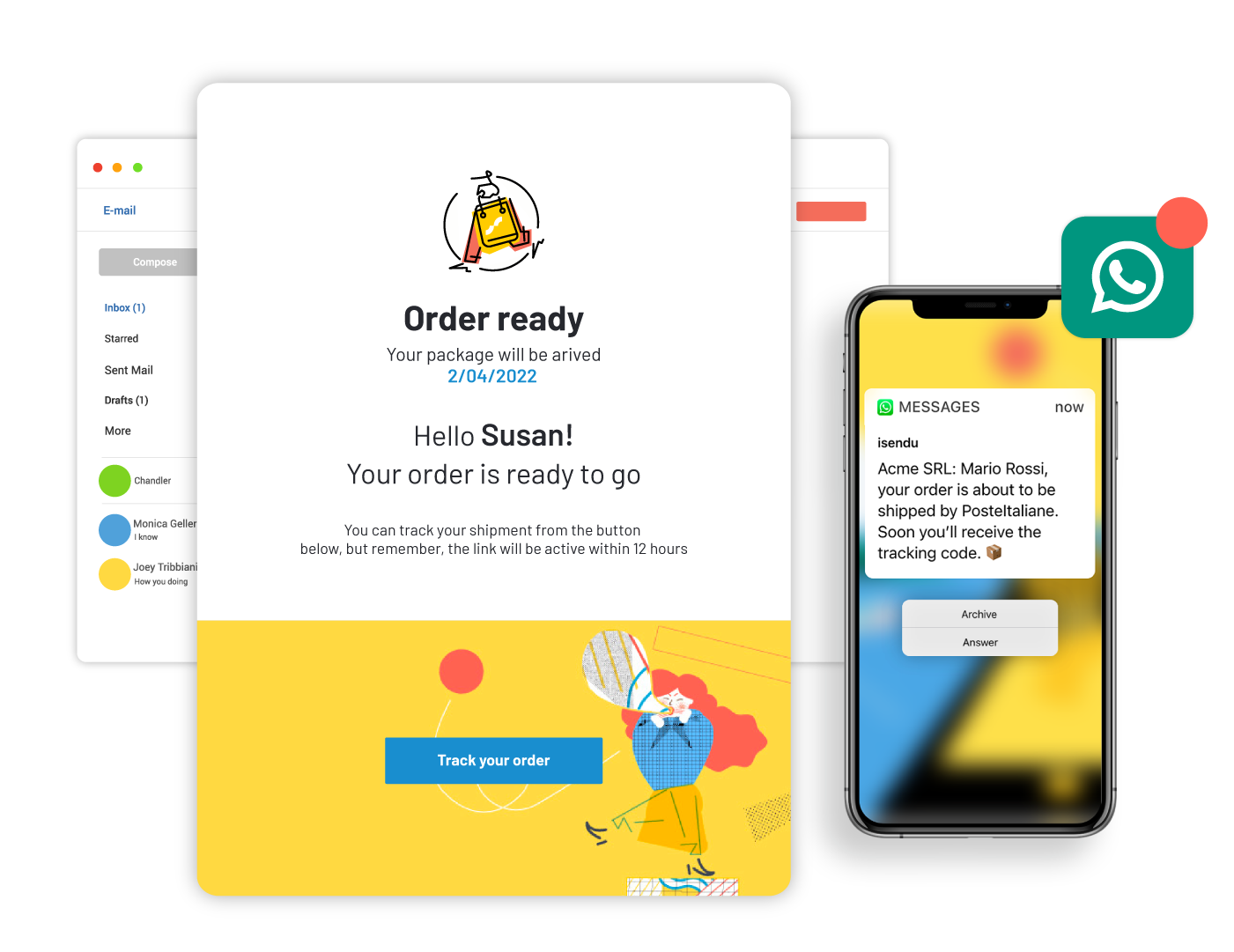 Don't miss the chance to get in touch with
people at the most important moment. Turn your
buyers into loyal customers who talk about you
and grow your e-commerce
Create quick, easy system to manage shipments
automatically, eliminating errors and getting more
time to spend on your growth.
Create dozens of shipments with a click
Import orders from all your e-commerce
platforms and marketplaces and create shipments
with your carriers with just a click!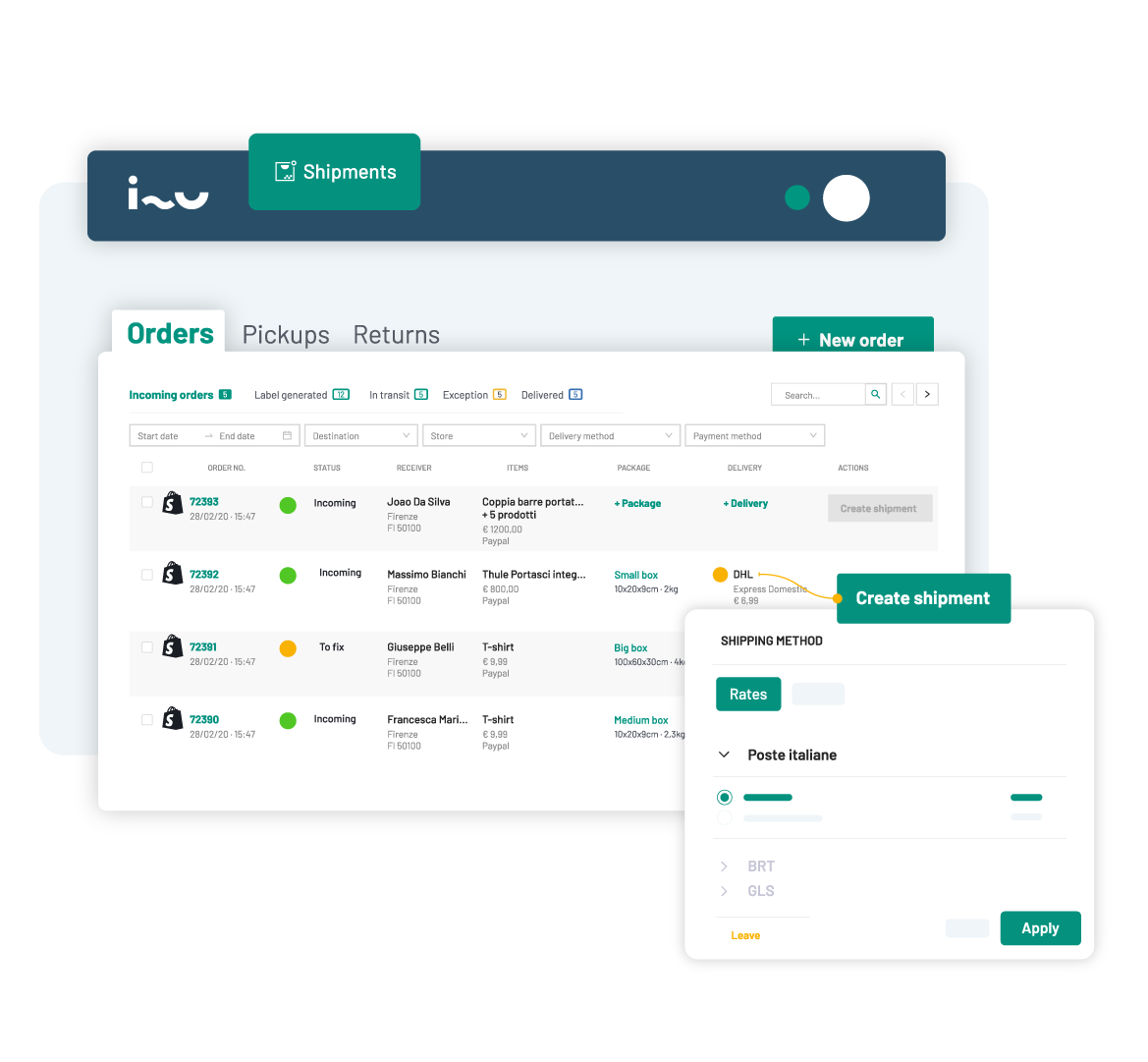 Design your own automation rules
Automatically assign the best carrier based
on destination, the products in the order
the package weight and much more,
automatically manage your shipments, eliminating
errors nd getting more time to spend
on your growth.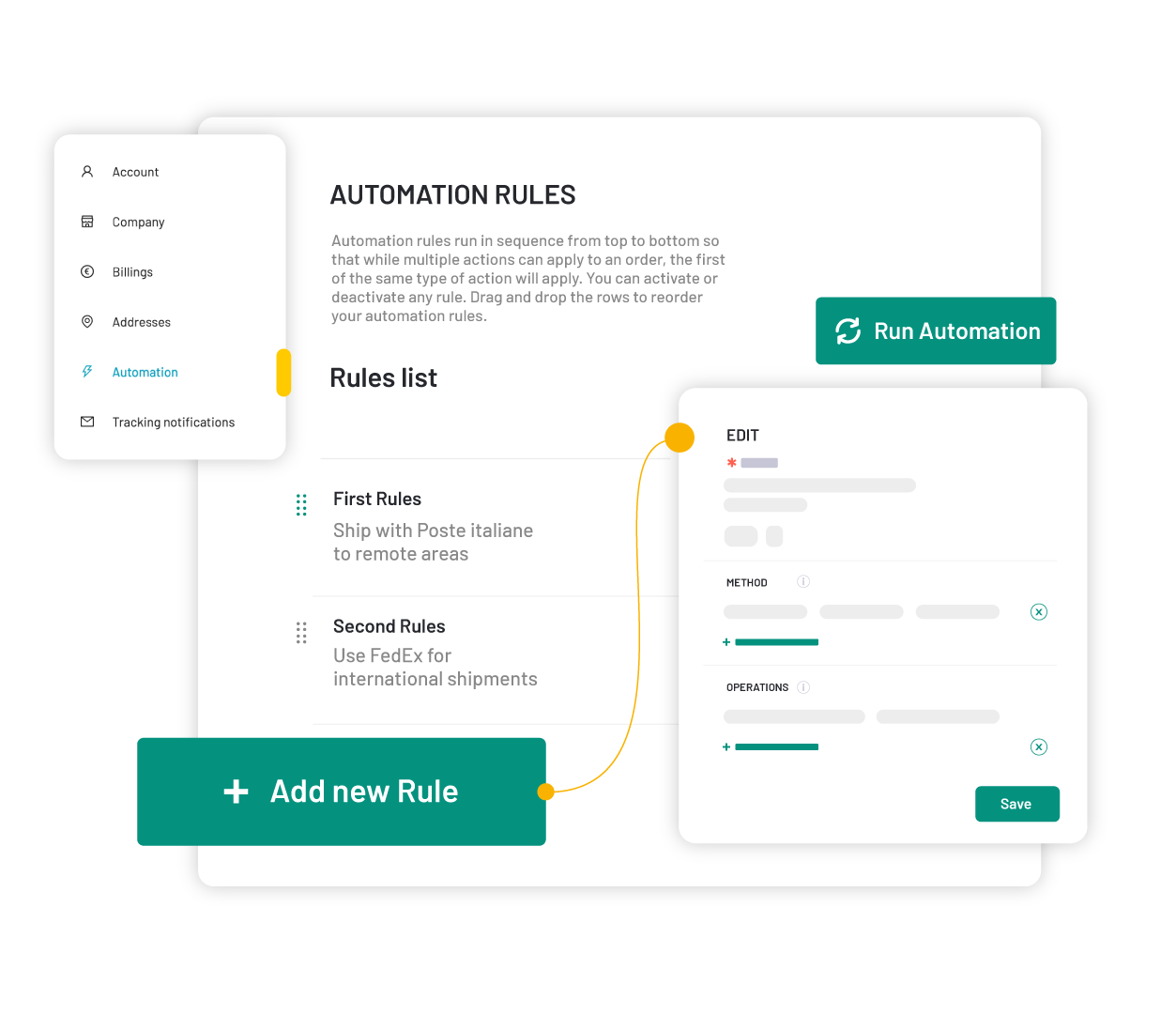 Customize your after-sale email sequence
Use isendu's transactional emails to update your
customers on the status of their shipments, share
educational and support content, encourage new
purchases and request reviews.
You can edit them in minutes even if you
don't have technical know-how and take advantage
of high open rate to boost your communication
touch-points.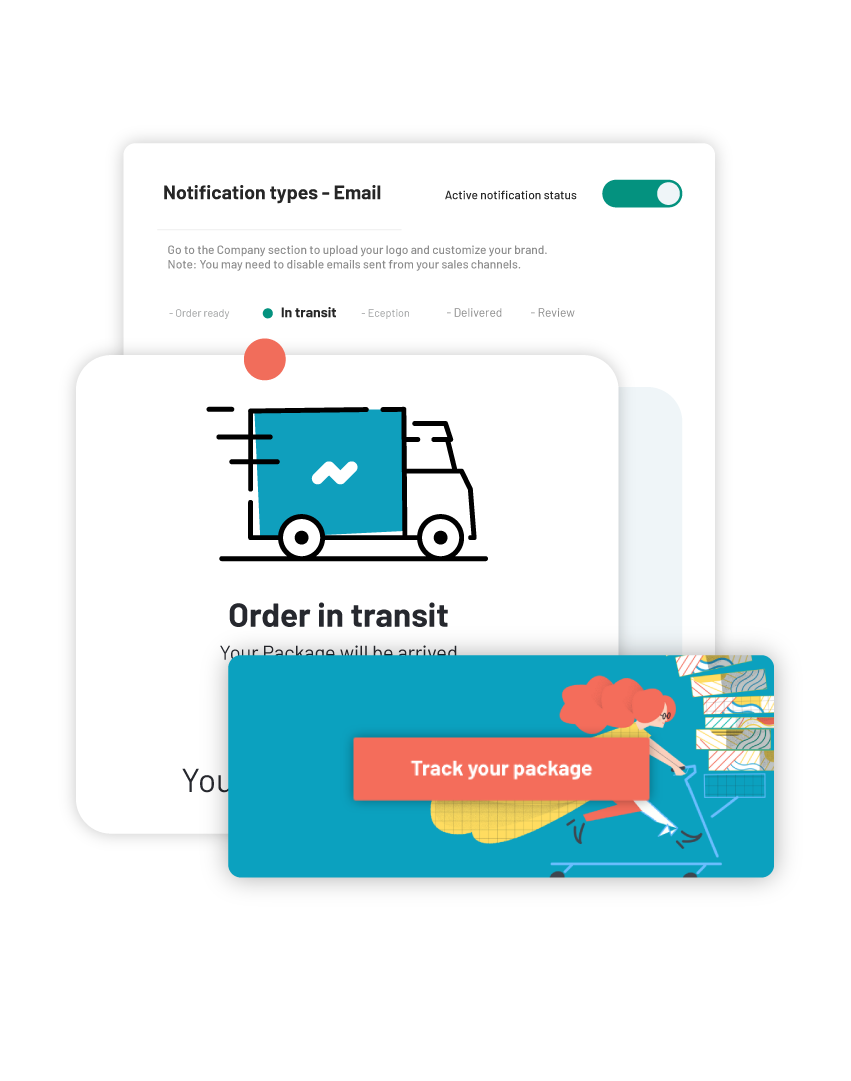 Join the revolution with our conversational marketing
Take your communication even further
by automatically spurring new WhatsApp
conversations with your customers. You can
update them on a status and ask them
for a review at a key moment.
The 98% open rate will open the door to
opportunities you'd miss otherwise.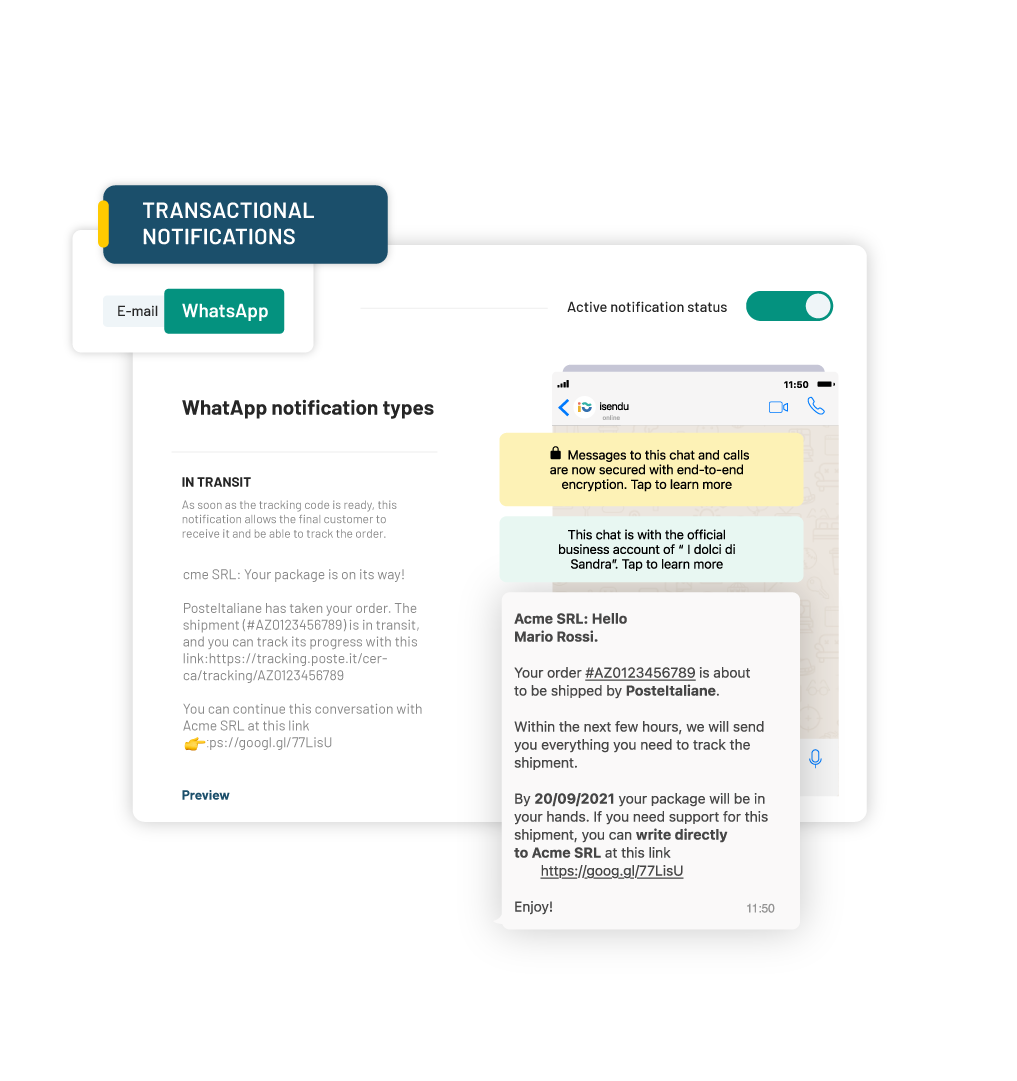 Give you customers a tailor-made support channel
How does an e-commerce company create a strong
relationship with its customers? Give your customers
a fast path to your support channels, including
Whatsapp. It's essential to include
information to easily contact you in case of
questions or concerns. They need to know
that you will always listen to their feedback.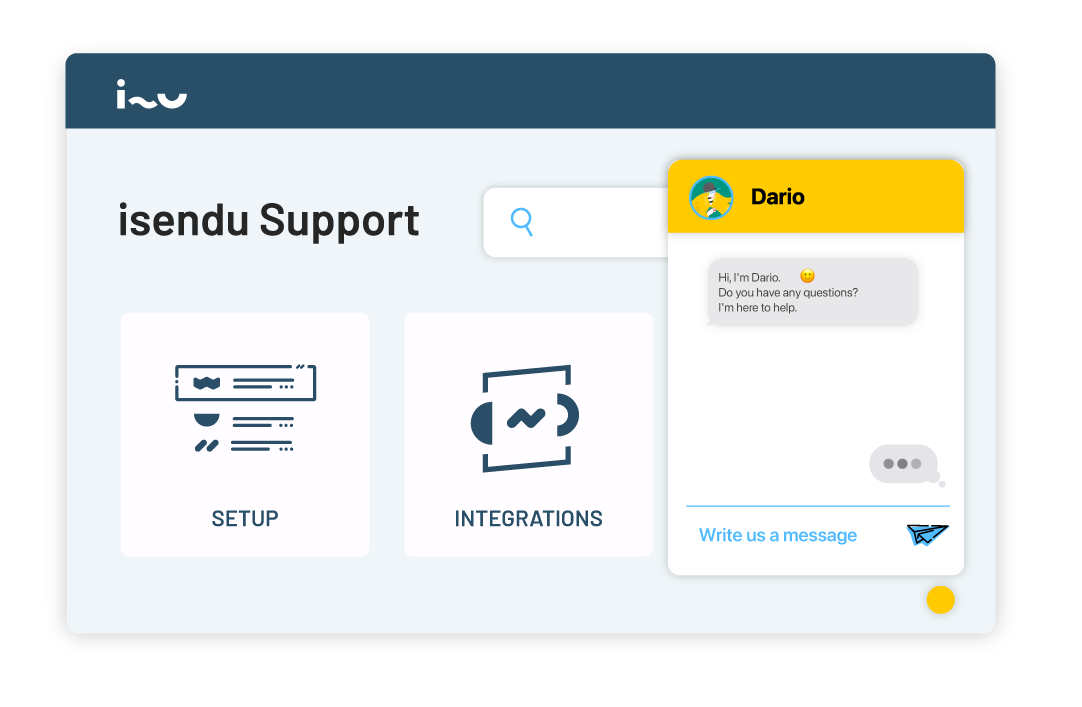 All the support you need
Our experts will help you set up your account
and make your first shipments right away
with your chosen carriers.
All this without paying a cent.