Integrate your Etsy
shipments with all carriers
isendu connects your sales channels with express carrier
services. Automate your e-commerce shipments to
simplify your life by shipping with a click!
You can manage your order shipments by integrating Etsy in isendu
IMPORT ORDERS
The control panel lets you easily coordinate
all your sales channels, websites and
marketplaces
PRINT YOUR LABELS
It only takes a click to generate a shipment. Save up
to 85% of your time and eliminate transcription errors.
GROW YOUR E-COMMERCE
isendu lets you focus on what creates value for
your business, solving the logistics challenge.
Track orders placed on your e-commerce with the integration between isendu, Etsy and major national and international carriers
One of the world's best known carriers, DHL
operates in more than 200 countries with a
fleet of its own vehicles. From city delivery
by electric bicycle to Boeing 777 for
intercontinental DHL delivers worldwide
with efficient premium service with costs
in keeping with its quality.
---
BRT is a long-established Italian carrier and is chosen
by customers especially for its versatile service
BRT lets you ship virtually any type of package.
BRT is also known for its competitive prices and
widespread coverage, operating outside of Italy
in partnership with DPD and other carriers.
---
GLS is a very popular carrier in Italy, though its
origins are English and it operates through franchising
in a large part of Italy. GLS is less widespread than
other companies but has been growing considerably.
Customers appreciate that GLS is adaptable and fast,
and it is chosen by those looking for a balance
between cost and quality.
Create quick, easy system to manage shipments
automatically, eliminating errors and getting more
time to spend on your growth.
Create dozens of shipments with a click
Import orders from all your e-commerce
platforms and marketplaces and create shipments
with your carriers with just a click!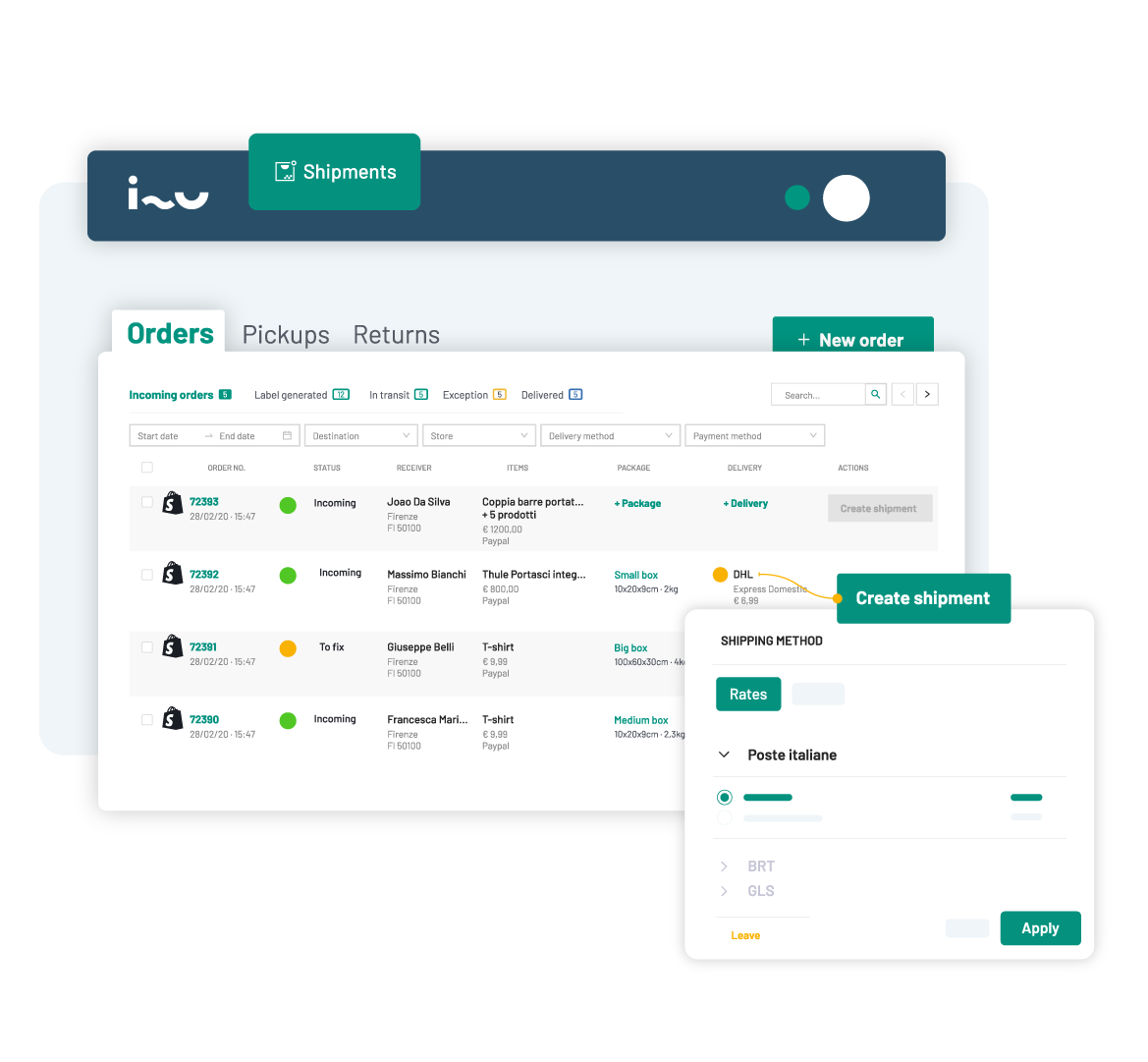 Design your own automation rules
Automatically assign the best carrier based
on destination, the products in the order
the package weight and much more,
automatically manage your shipments, eliminating
errors nd getting more time to spend
on your growth.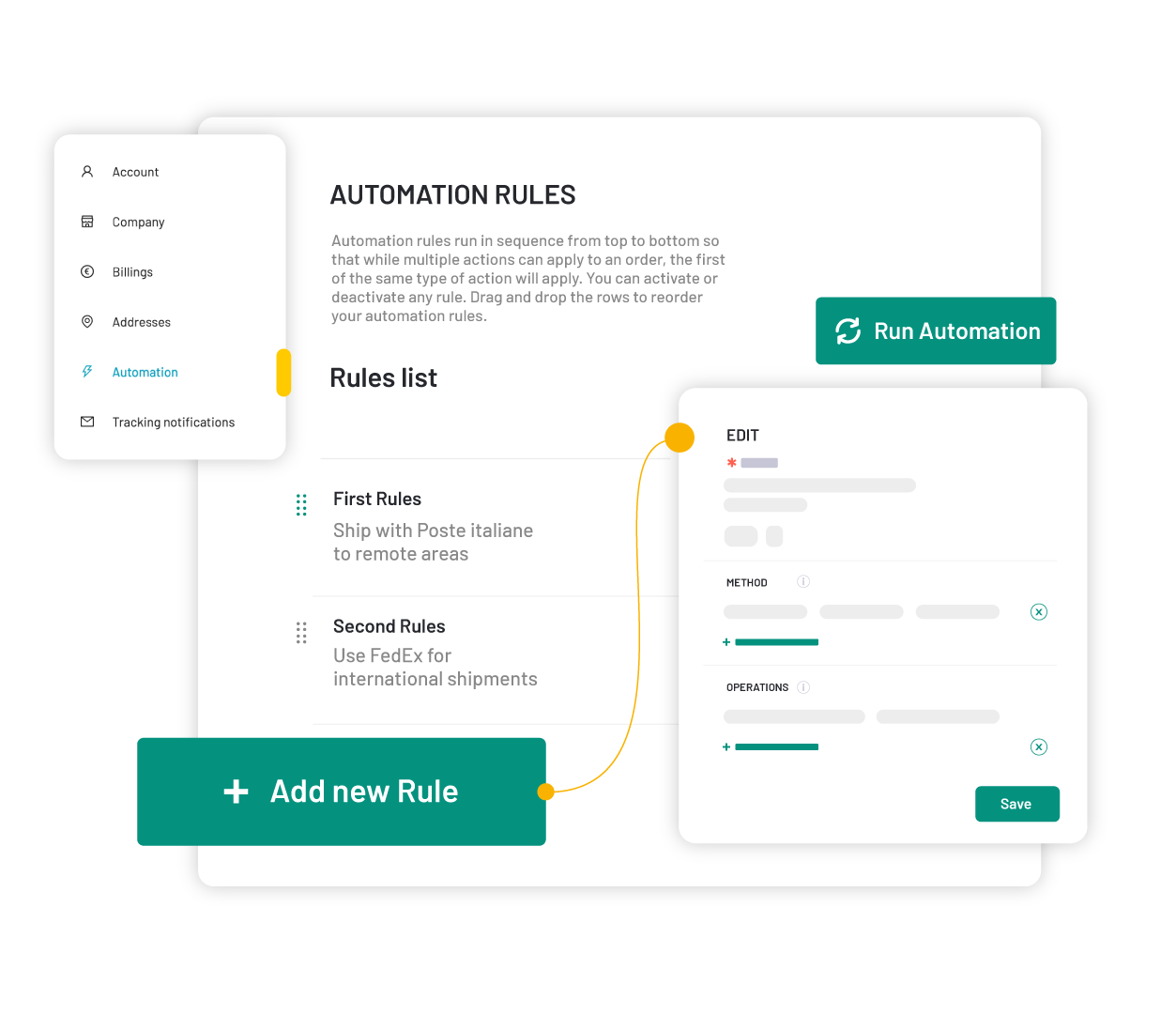 Customize your after-sale email sequence
Use isendu's transactional emails to update your
customers on the status of their shipments, share
educational and support content, encourage new
purchases and request reviews.
You can edit them in minutes even if you
don't have technical know-how and take advantage
of high open rate to boost your communication
touch-points.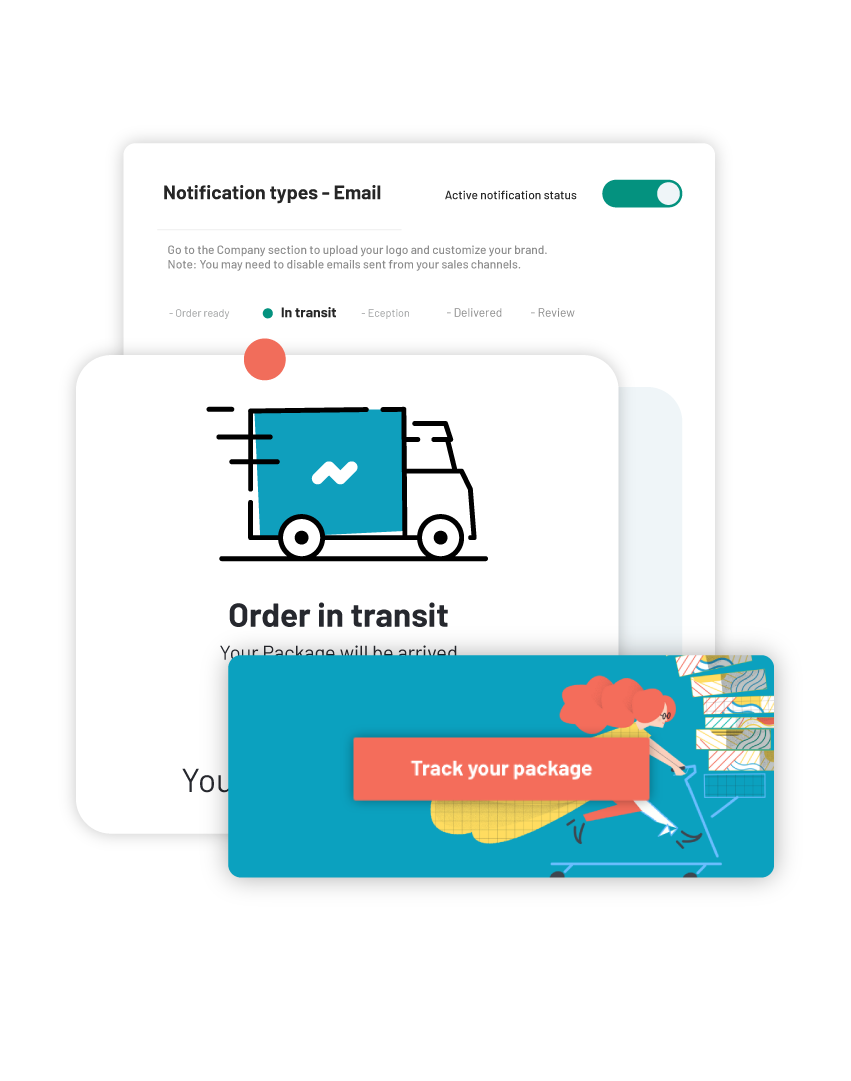 Join the revolution with our conversational marketing
Take your communication even further
by automatically spurring new WhatsApp
conversations with your customers. You can
update them on a status and ask them
for a review at a key moment.
The 98% open rate will open the door to
opportunities you'd miss otherwise.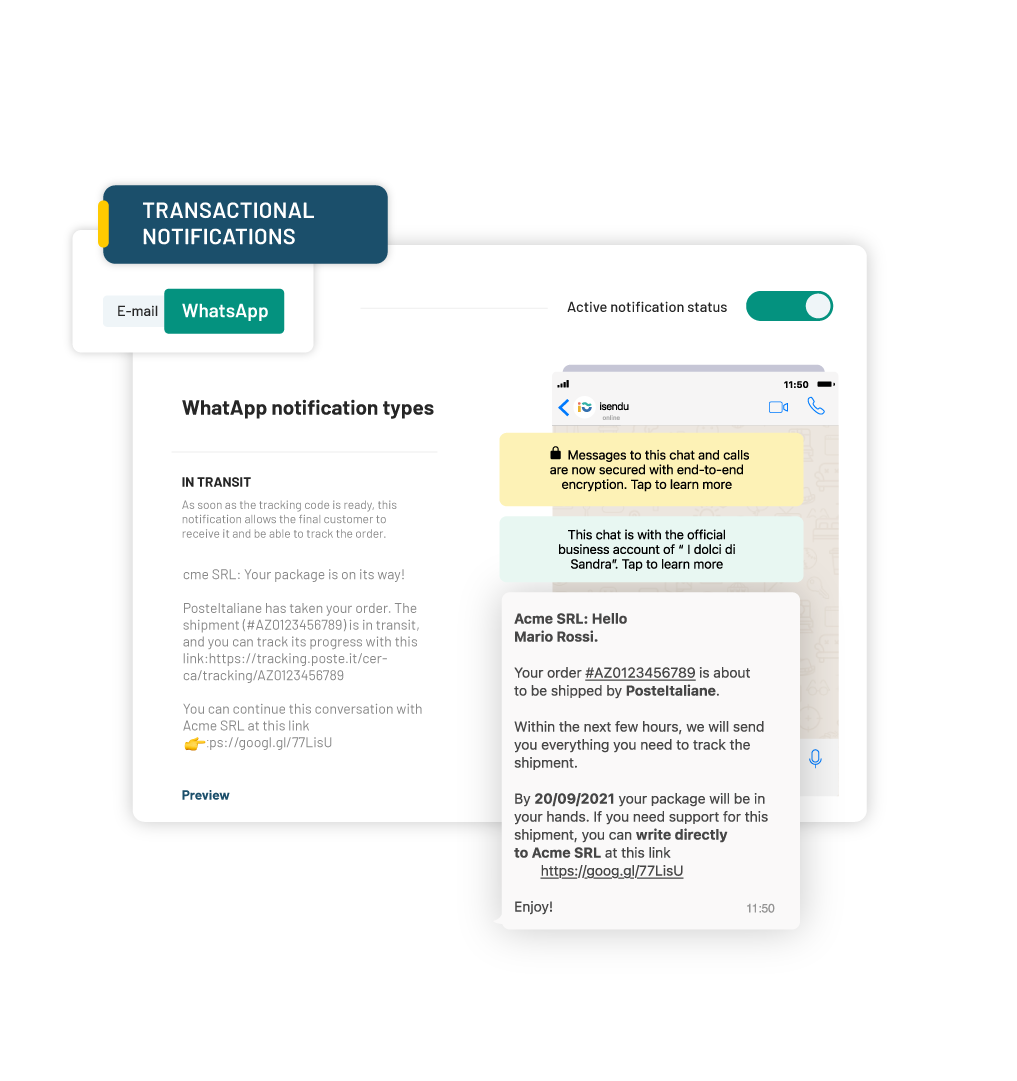 Give you customers a tailor-made support channel
How does an e-commerce company create a strong
relationship with its customers? Give your customers
a fast path to your support channels, including
Whatsapp. It's essential to include
information to easily contact you in case of
questions or concerns. They need to know
that you will always listen to their feedback.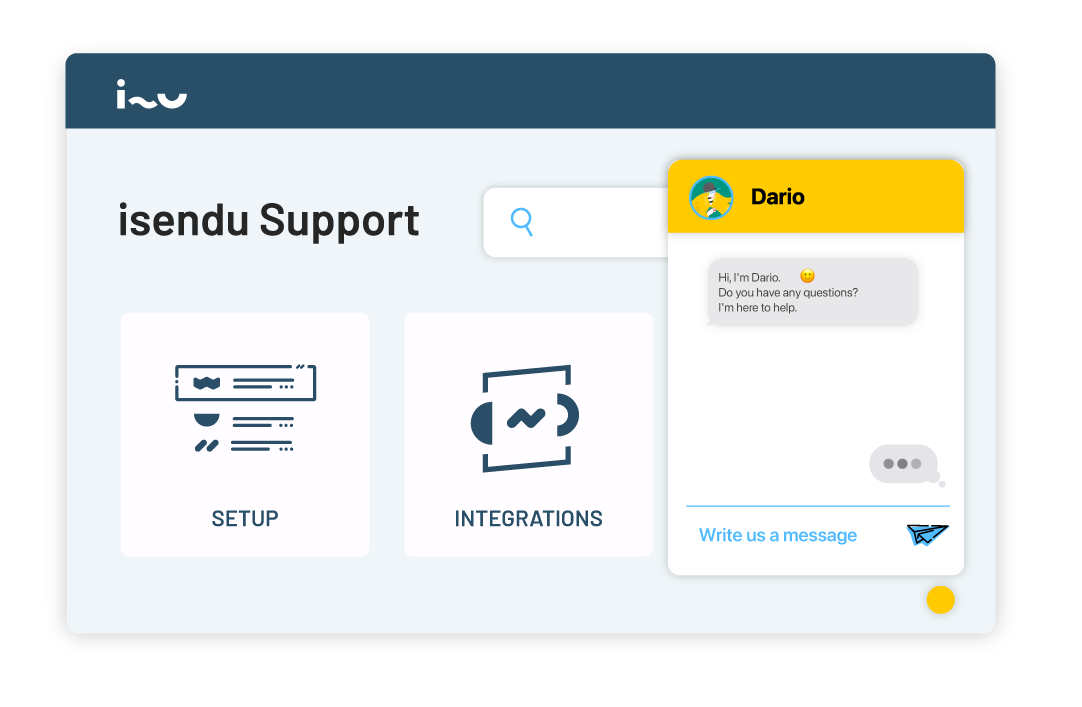 Do you use Etsy and
want to find out how we can help
your online shop deliver better,
faster, and easier?