isendu
Premium
Tools for your business, targeted consulting,
support for e-commerce startups,
quality content, and
exclusive isendu packaging.
Every ecosystem has its core.
Ours is isendu Premium.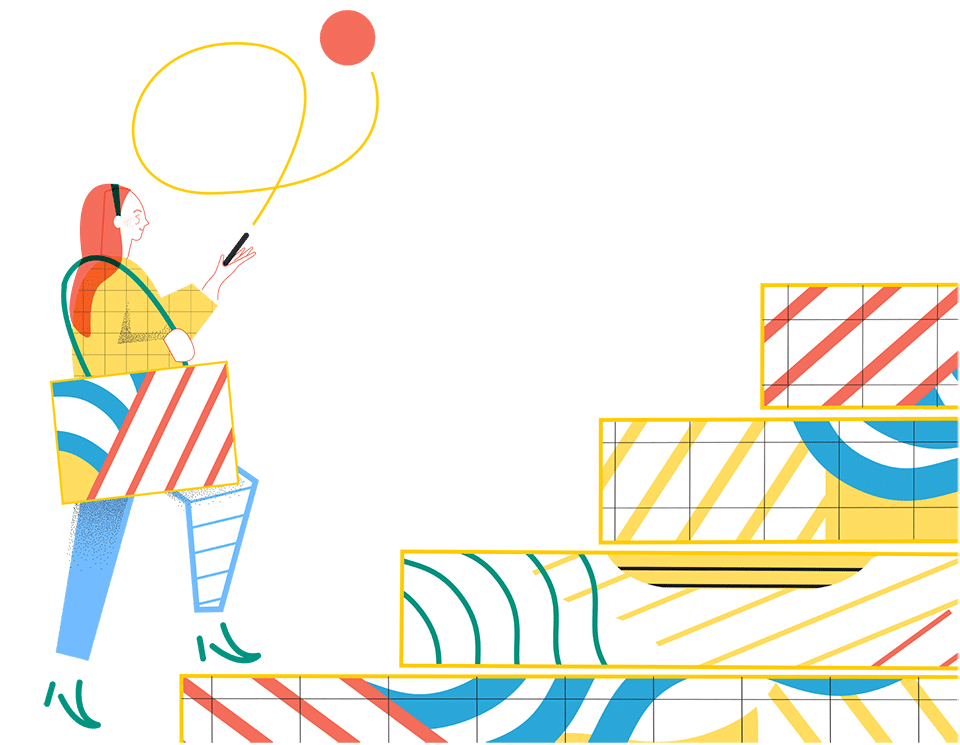 Customized isendu
packaging
Weekly Q&A
with an expert
Want to be
special? Be Premium!
isendu is the ultimate ecosystem that
helps e-commerce take off and fly.
Sales, customers, easy management,
and one-of-a-kind support. Do you
want to grow but need a leg up?
Your wait is over! We're here for you!
We'll help you:
Improve management of
our daily operations
---
Set your e-commerce
strategy
---
Improve client communication
and marketing
---
Expand your network of
reliable partners
---
Find new customers
and increase revenues
Join Premium now!
Enter your details and we'll contact you within 24 hours
from when you hit "Submit!"
Nothing is better
than Premium!
+ CONTENT
Targeted consultancy plus an online copywriting course by the best professionals around.
+ SUPPORT
An online course to learn the fundamentals of managing your e-commerce or online store.
+ TOOLS
Consulting from a Customer Success Manager who will help you monitor your business's growth.
+ SHIPMENTS
Intermediating with major express carriers to get you the best contract deals.
+ STARTUP
Tools, content, channels: consulting for the best plan to launch your new business.
+ 24/7
Personal support all day, every day. By e-mail, phone, and WhatsApp. Whenever you need it.
+ PACKAGING
Support and consulting to buy packaging from us or customize it with your brand.
+ RESOURCES
Exclusive access to webinars and other learning opportunities by leading experts.
+ PARTNERS
Promote your business in the isendu community to meet the right partners.
Meet the future head-on!
E-commerce businesses that use isendu custom
packaging get a lot of positive feedback. Improving
your end customers' unboxing experience is the key
to letting your e-commerce site take off and fly.
We've always understood this and so we created
isendu Premium, an ecosystem to support
e-commerce of the future.