Sharing. Entertainment. Growth.


Together with our top partners,
discover amazing opportunities and
become part of a winning team!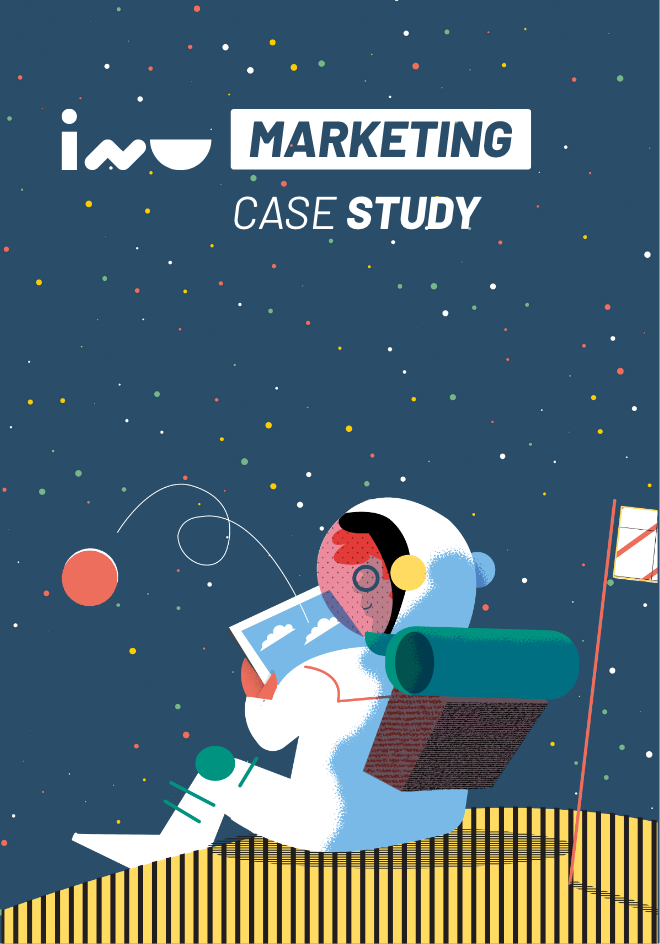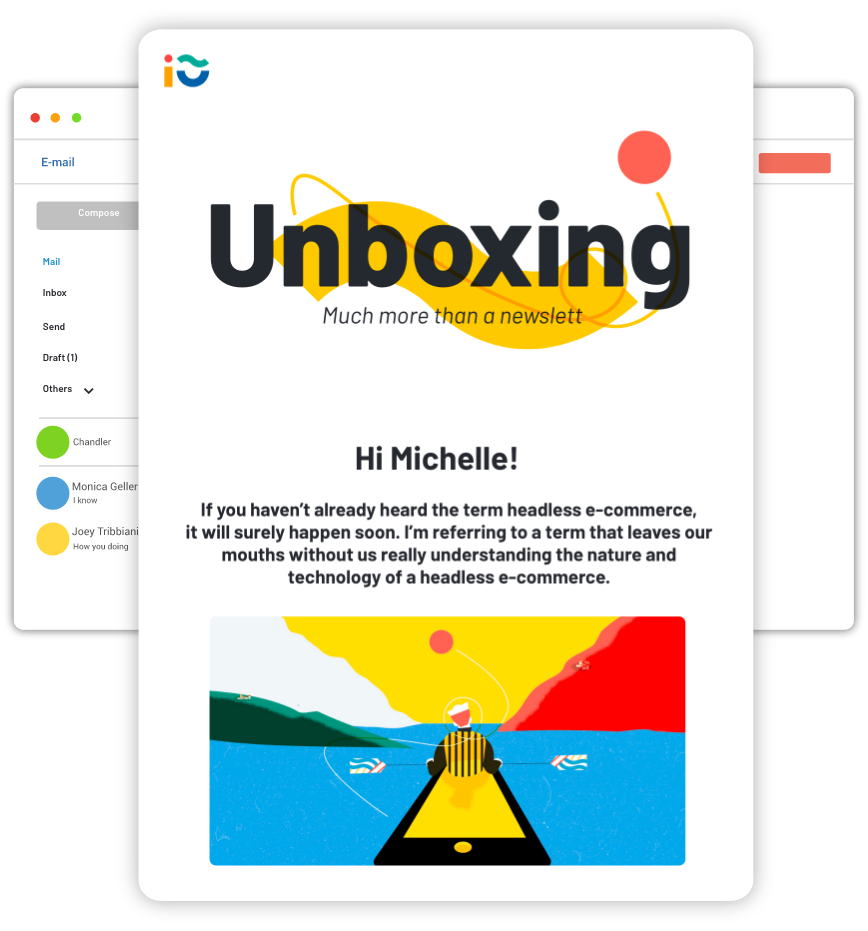 E-mail
Unboxing Newsletter
We include CTAs for our partner's
content in our weekly newsletter.
+4,000 SUBSCRIBERS, 39% OPEN RATE, 62% READERSHIP,
4% CLICK-THROUGH RATE (CTR)
Partners Newsletter
Monthly newsletter designed for the partners
and focused on all the latest news on
products, activities and events.
+400 SUBSCRIBERS, 22% OPEN RATE, 53% READERSHIP,
12% CLICK-THROUGH RATE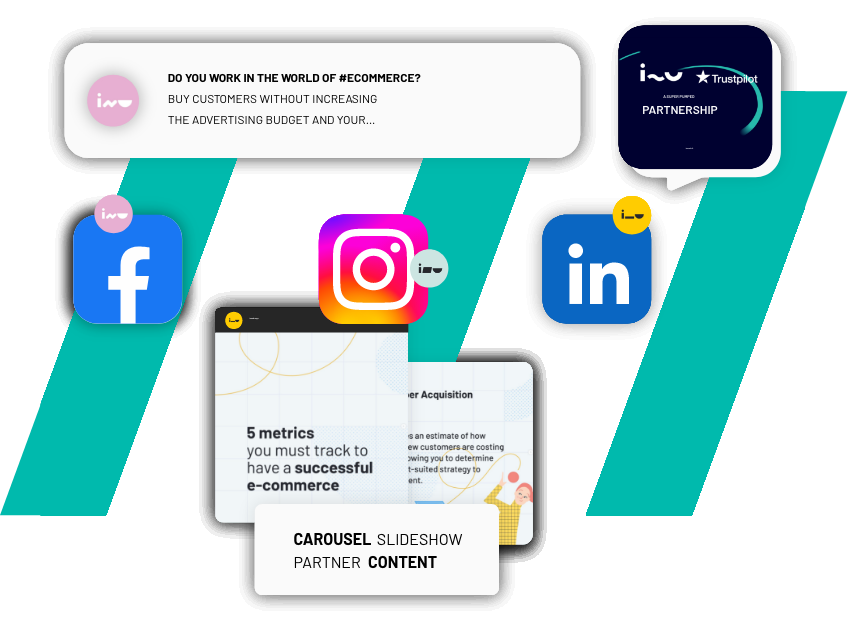 Social Media
Partnership announcement on our
LinkedIn and Corporate IG channels.
Carousel on IG or LinkedIn with a specific CTA
in the caption and a link to the partner's content.
LinkedIn Post with links
to co-marketing activities.
IG Story with links to co-marketing activities.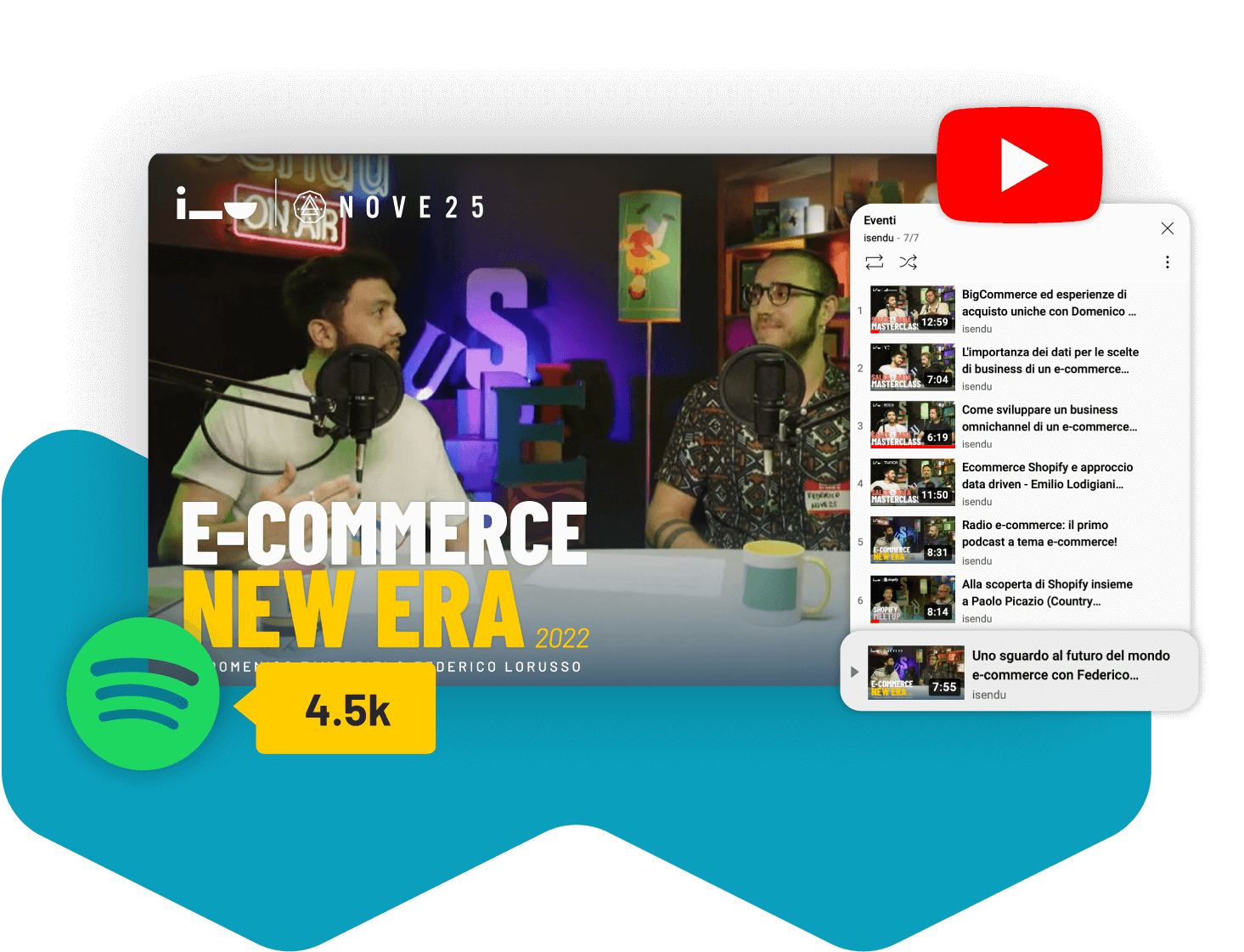 Live & Streaming
Professional audio and video content
(interview or case study) recorded
in our studio
Podcast
+90 STREAMING PER EPISODE,
+400 MONTHLY AUDIO AND VIDEO STREAMING
YouTube channel
+200 SUBSCRIBERS, +20% NEW SUBSCRIBERS EVERY
MONTH, 20K MONTHLY VIEWS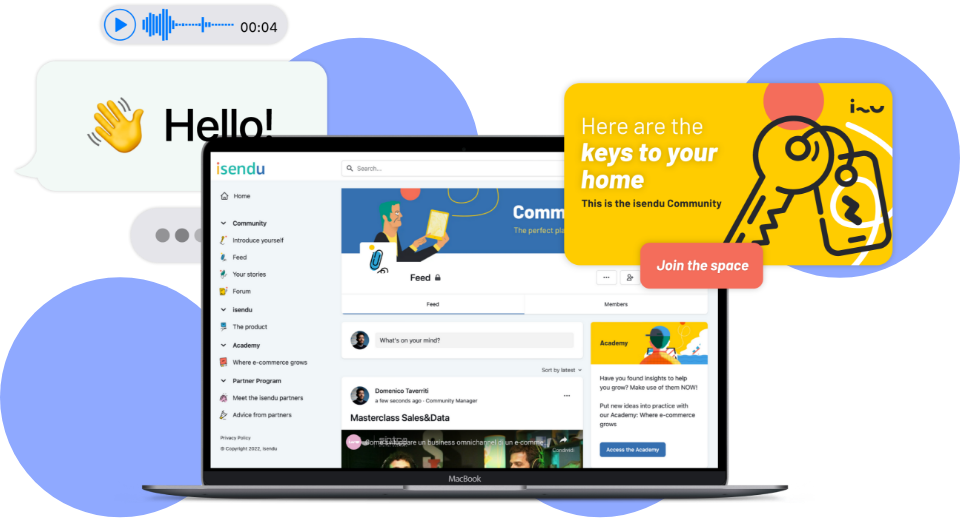 Community
Videos produced by Partners
for the isendu Academy
Interviews with Partners published
in the dedicated section
"Meet the isendu partners"
*The content within the isendu Community
can only be viewed and commented on by registered
users (it's not necessary to be an isendu customer
or partner). The YouTube videos are not listed.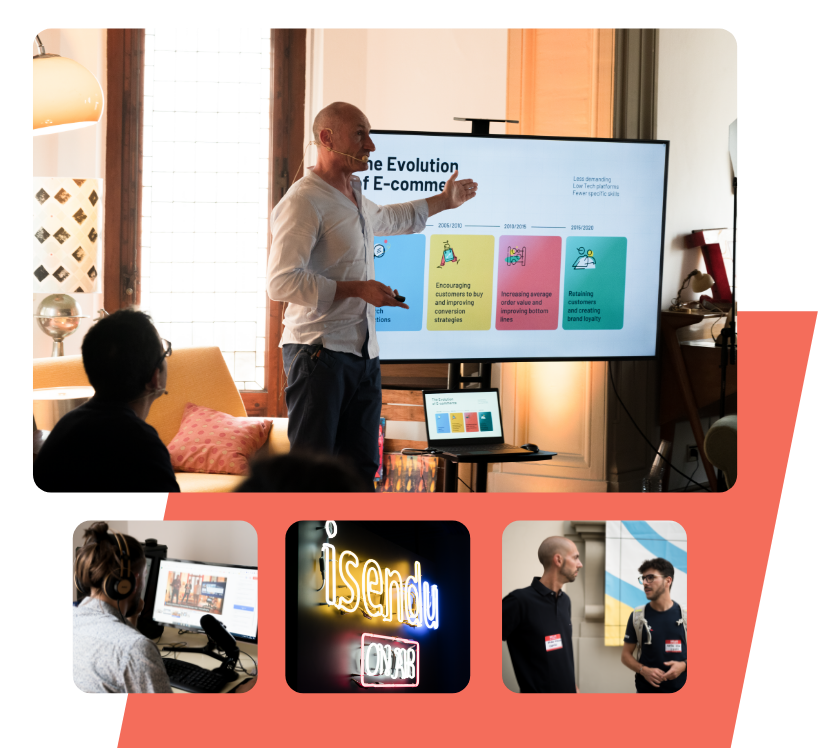 Events
We are hosting several events at our
headquarters in Florence during 2022/2023.
We can't wait to tell you about our
upcoming projects so we can organize
future events together!
In Real Life
PRODUCTION OF IN-HOUSE EVENTS,
WE'LL TAKE CARE OF EVERY DETAIL.
Online
WE HAVE PLANNED MANY USEFUL
ACTIVITIES TO SUPPORT USER GROWTH.
We want to collaborate with
partners who, like us, believe
in continuous training,
high-value content
and networking
We at isendu want to give you value and pave the way
to write a new page of e-commerce, together.
Some of
our
Strategic Partners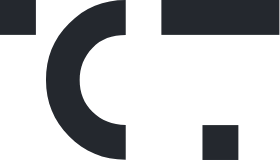 Book an appointment


with our specialists Book now

Find out more about the isendu Partnership programs