Enthusiasm and
cooperation
What we do best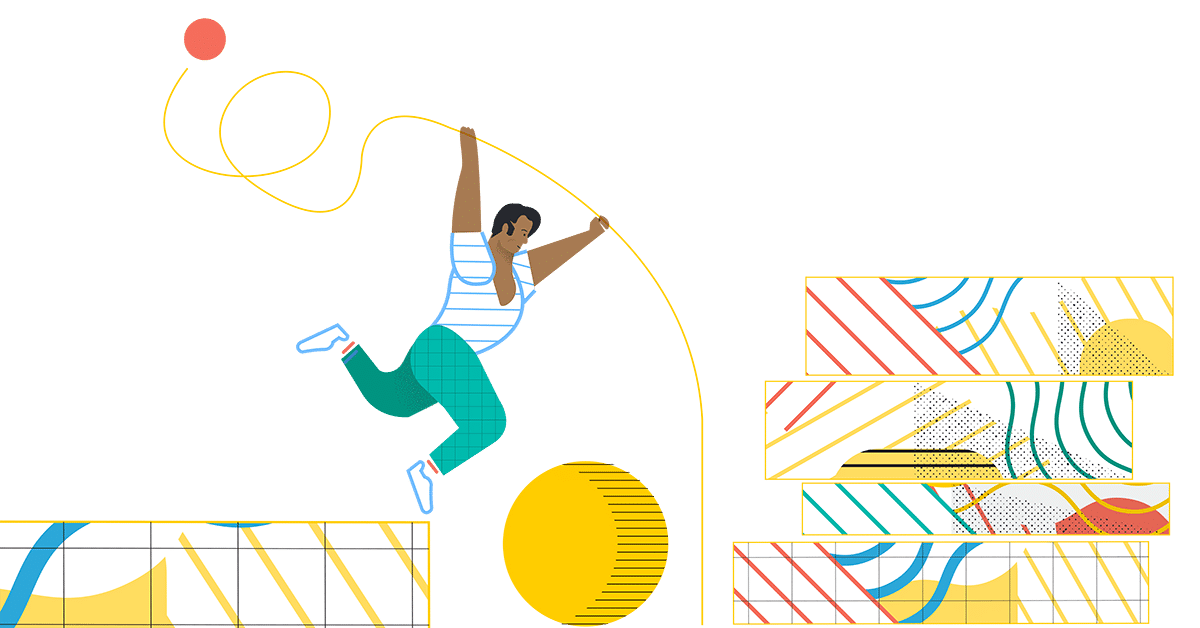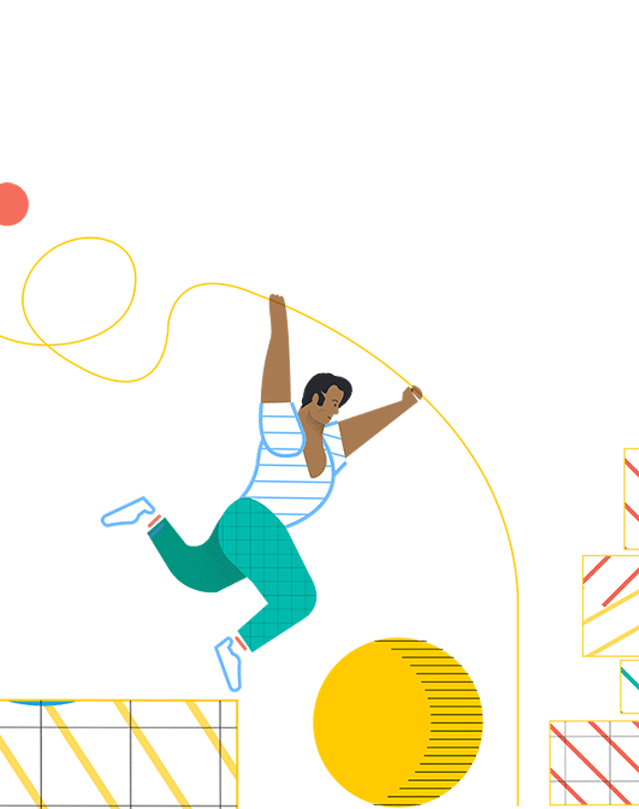 At isendu we believe in a world of collaboration and optimism. We work every day to help e-commerce companies make their customers happier.
And do you know why we succeed?
Because we are a rock solid team.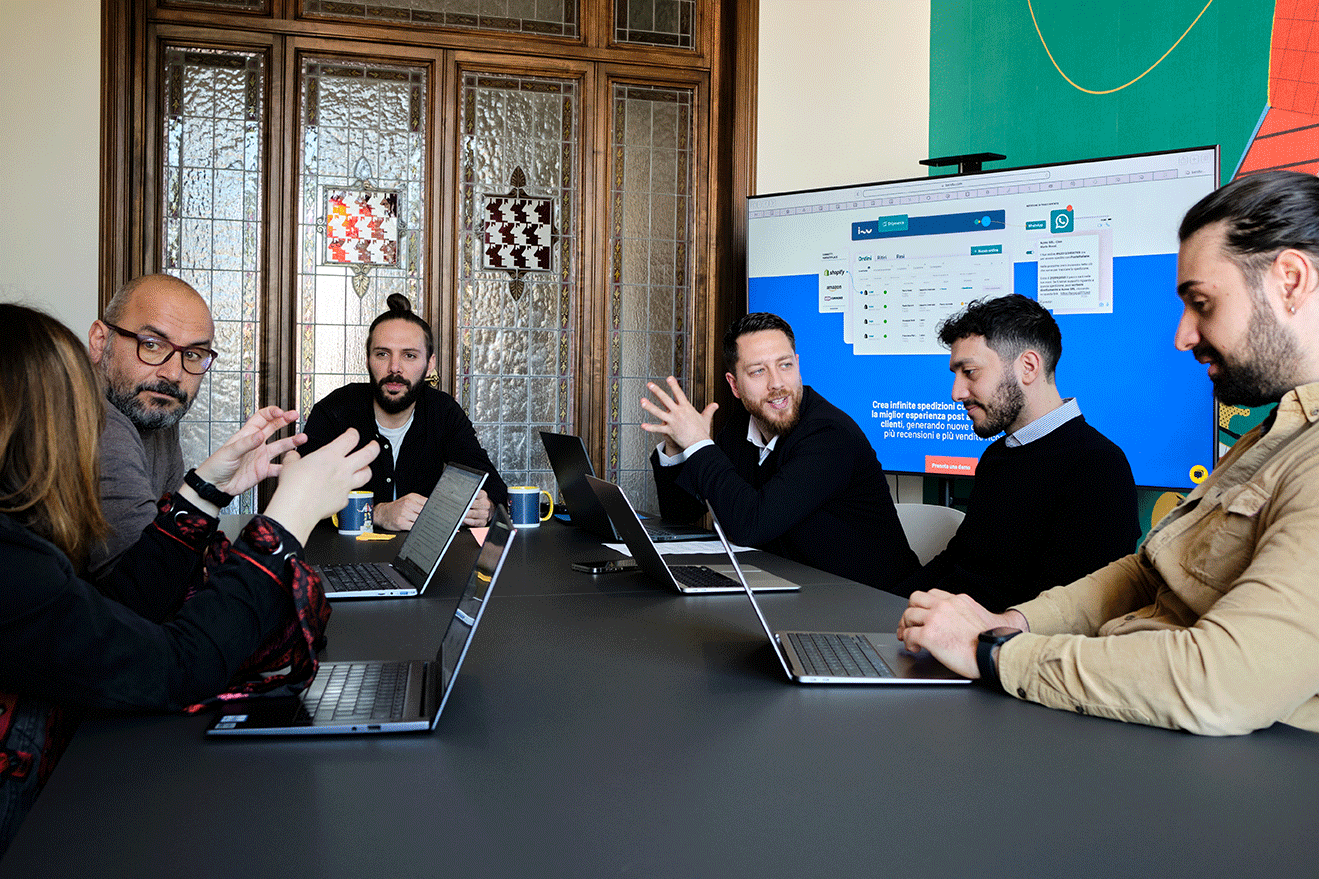 Driven by
passion and
innovation
Our great pride is the tenacity with which we follow our dreams. We dream of a different future, one that is more innovative, simpler and gentler. We do our best, every day, to make that happen. How do we do it? By loving our work deeply.
isendu was created in 2019, when we realized that e-commerce needs just one thing: simplicity. That's why we set ourselves the goal of creating an easy and convenient way to synchronize shipping, giving business owners time to focus on what really matters. So how can this be done? Through a lot of hard work we realized that: technology and innovation is what businesses need. We want to give these tools to all e-commerce businesses, even the smallest ones. We think it's unfair that only the big companies have access to simple, intuitive and fast methods to manage their shipments.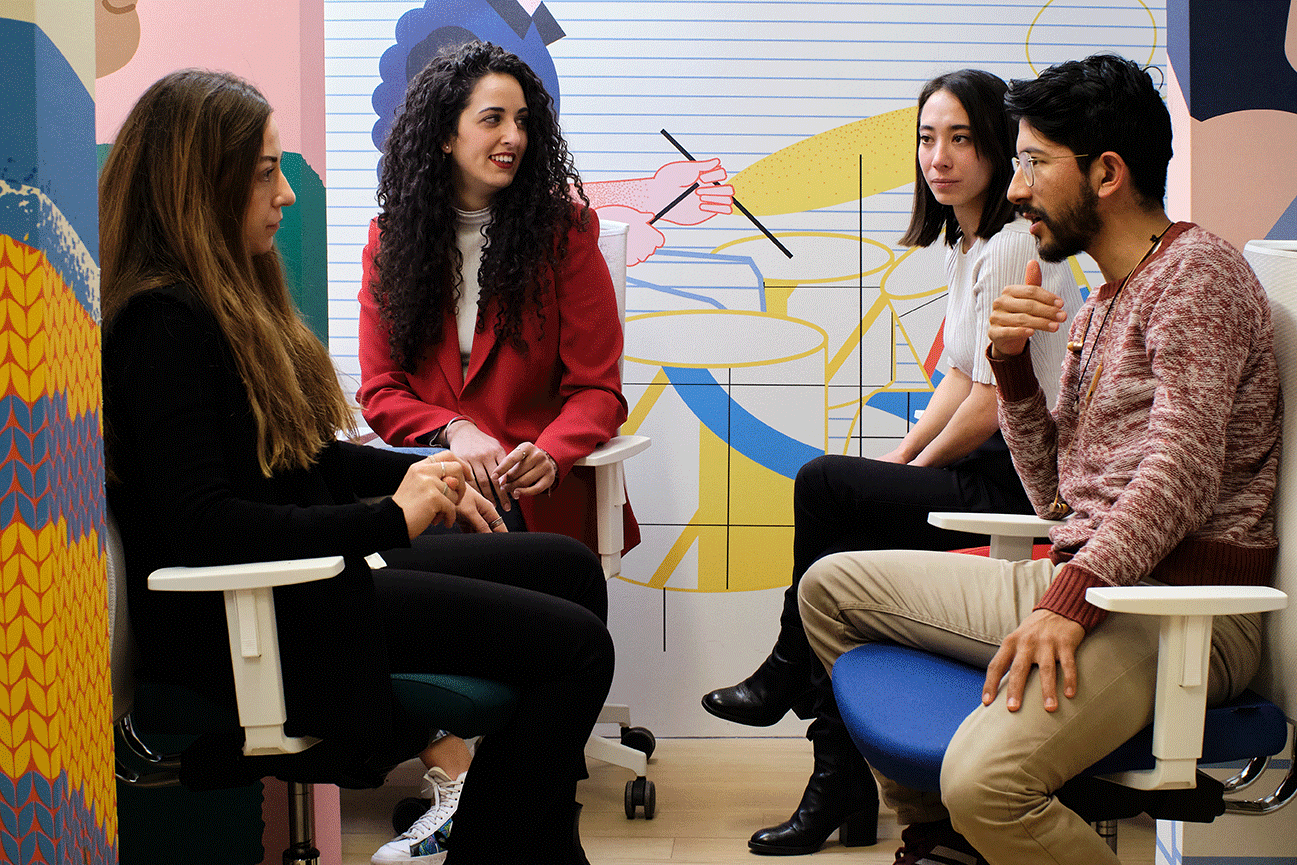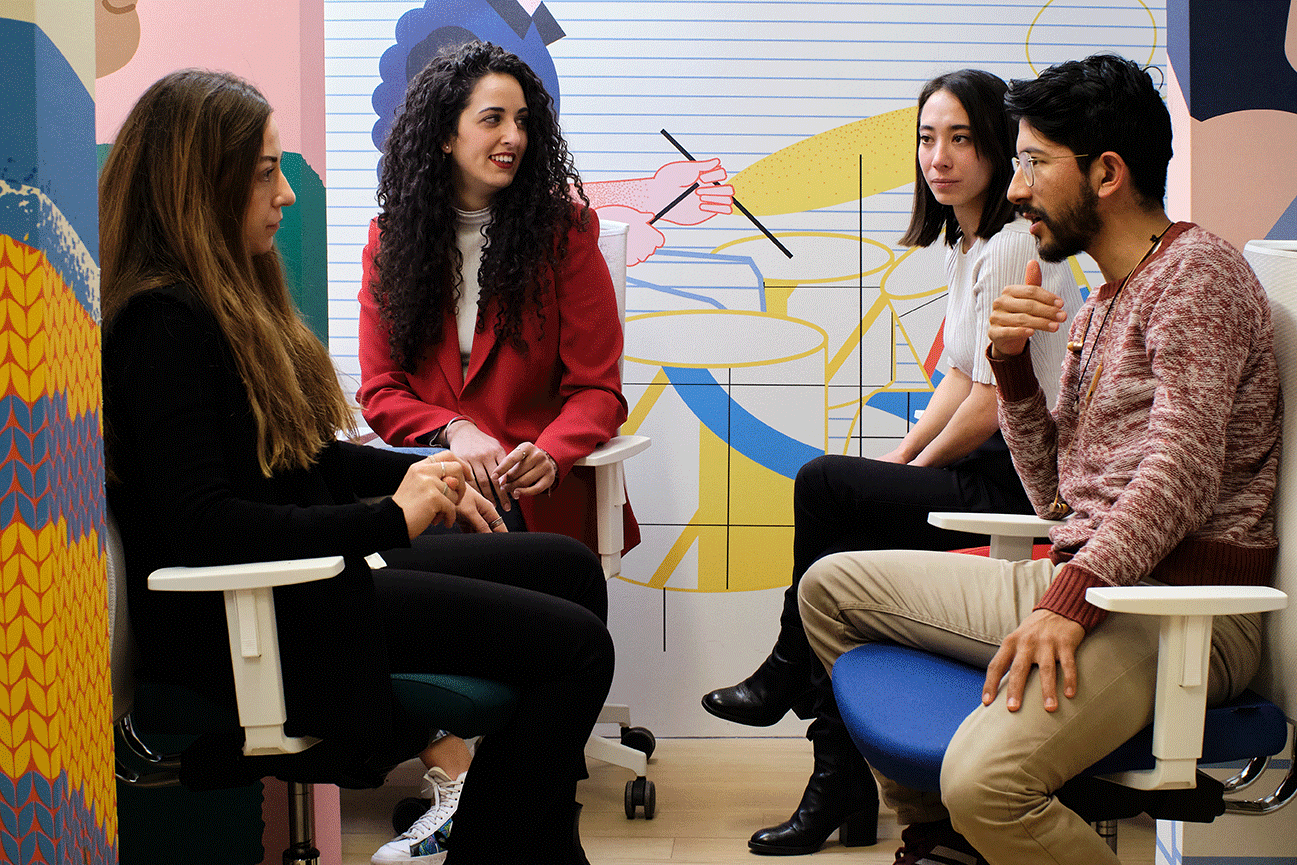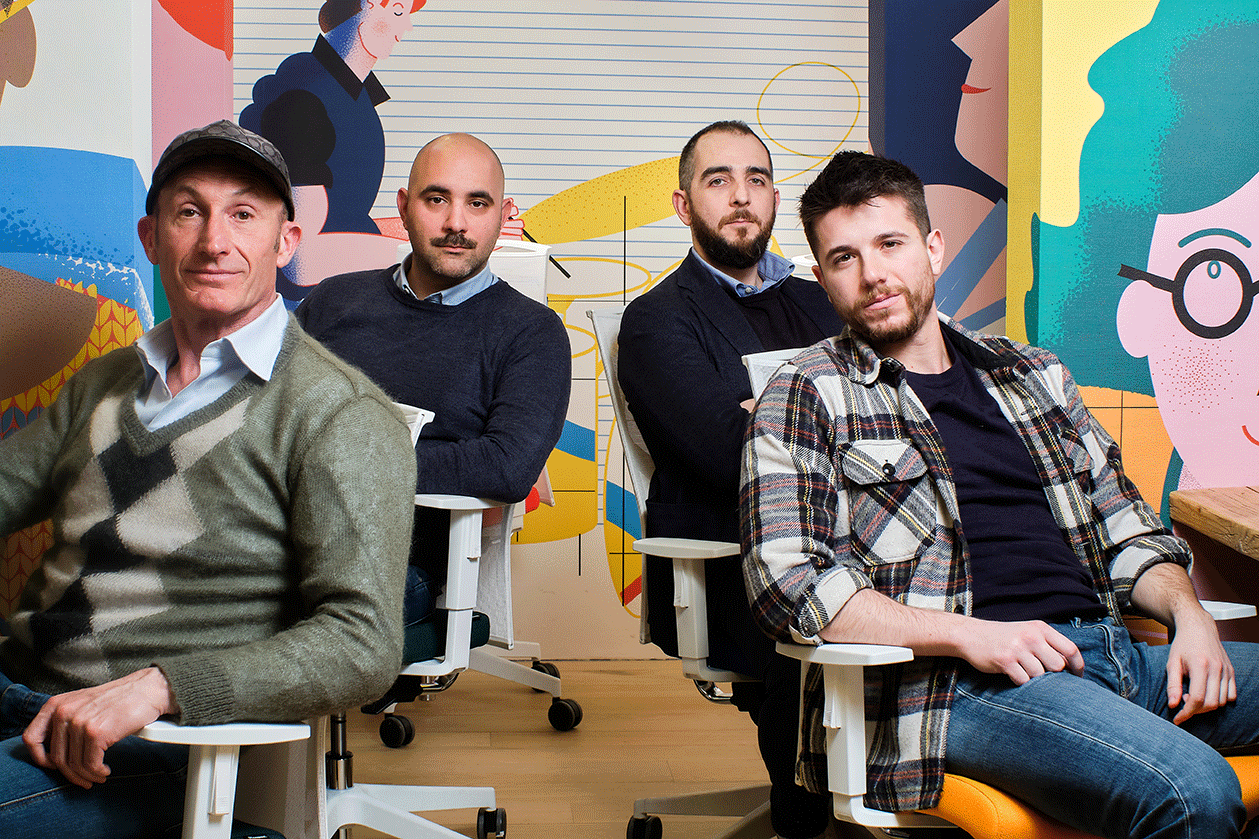 isendu started as a small team of four people. Now there are a lot more of us, but with the same enthusiasm we have helped more than 500 customers revolutionize how they ship — And we're going to keep on growing.
Kindness is our superpower
and our most important value!
We've decided to respond to every day's
big and small problems with a smile and a
clap on the back. Always? Yes, always.
Kindness and a sense of humor are in our blood,
along with always offering a helping hand to others. When
customers put their trust in us, they find friends ready
to help and contribute their skillset.