We're a team of
ambitious visionaries.
Do you want to join us?
Our mission is to build a smart,
high-tech world that makes e-commerce
businesses grow now and in the future.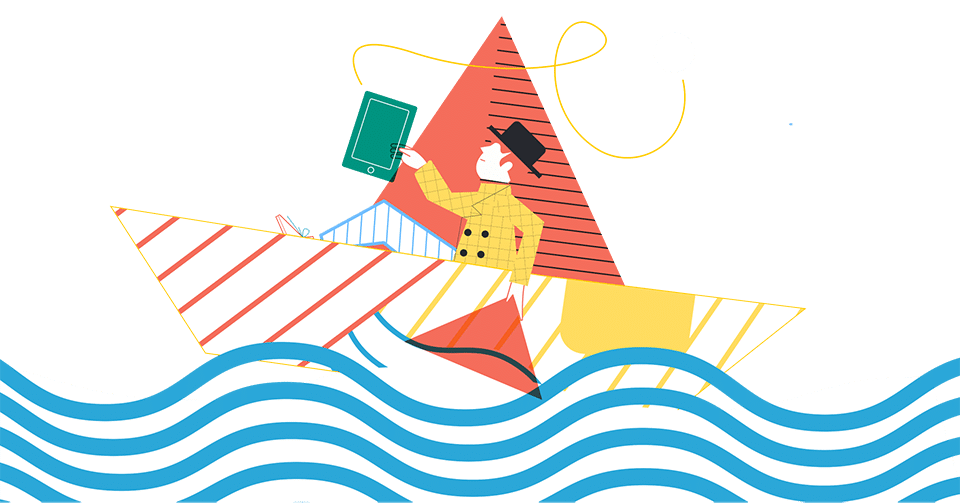 We want to create a world where anyone can buy and receive anything from anywhere.
isendu sprung from the idea that everyone should be able to buy and receive at home whatever they want, whether online or offline.
Joining the team means taking on exciting challenges, mastering new skills and learning new tools and knowledge to share with a truly inclusive global community.
Three things drive us: boundless curiosity, unlimited optimism and a desire to grow our team. Join us!
Show us who you are!
We can't wait to hear about your talent.
We're looking for people ready to be amazed,
commit themselves, surpass themselves and, most importantly,
to put their hearts as well as their minds into the job.
You'll be able to count
on your teammates
We believe in the value of
working together, meaning
real processes and
practices that truly help
the entire team.
Sharing what
we learn
Our work culture spurs
us to keep on learning
new things.
Organizing
work
We believe in organizing our
work using tools and methods
that are always up-to-date
Keeping our team
in the know
Sharing our results lets
us get in perfect synch
with the whole team
Reaching
common goals
We're looking for people who are
ready to show us their stuff and
know how to work towards goals.
The life you want
and a job you love
Work isn't everything. We understand that there's a world outside of the office.
We take care of our team, offering you real benefits that help you be at your best,
physically, mentally and financially.
Supporting your physical and
mental health is a priority for us
Medical, dental and vision insurance for employees
Programs to support our team's mental health
How we give financial peace
of mind to our team
Competitive compensation
Regular bonuses
Community and personal development
COMMUNITY AND PERSONAL
DEVELOPMENT
We'll give you the space and
opportunities to grow, both
personally and professionally
Educational reimbursement
Learning and coaching platform
Ongoing in-house training
The time you need to rest and recharge is essential. We're happy to work together to find flexible solutions.
Paid leave
Ability to work remotely once a week
Four weeks per year to "work from anywhere"
Part-time and shared work options
We create spaces and resources to support your growth, productivity and wellbeing
Our spaces are stimulating places to work, recharge and collaborate with others
Meals and drinks together
Fitness center and on-site wellness programs
Organize your time
freely. Our commitment
to happier work
We know that finding balance between work and
your private life can be really hard. We believe
in the value of time spent well. Some people
would rather be in the office every day. Others
do their best work while at home. You're the only
one who can know what's best for you.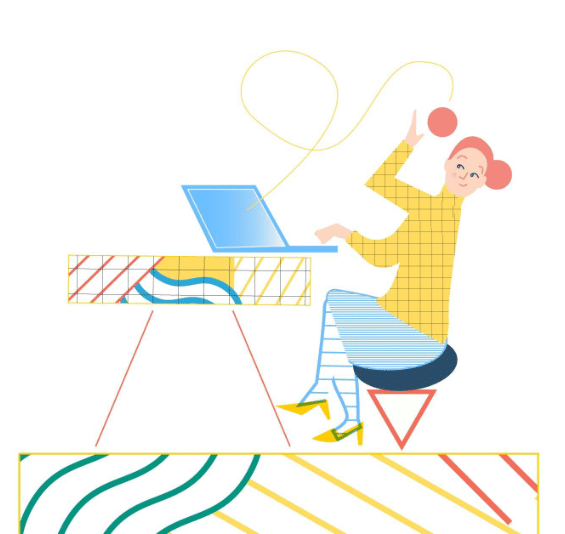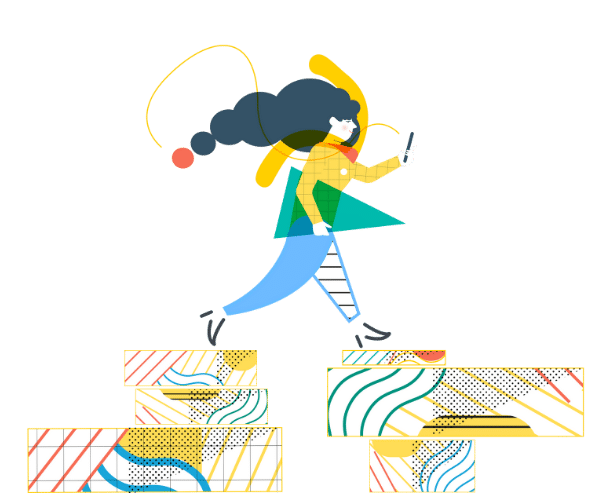 Are you on the same
page as us?
Skills are important, but what we really
look for is someone who shares our passion
and drive, as well as our values, dreams
and goals.
So... even if you don't see the right position
for you, feel free to contact us and tell us
how you can make our team stronger!
Tell us
about yourself
Every application is valuable
and we give it all the time
and attention it deserves.
We especially love applicants
who introduce themselves in an
original way like with a story
or an amazing anecdote.
Our six-step
hiring process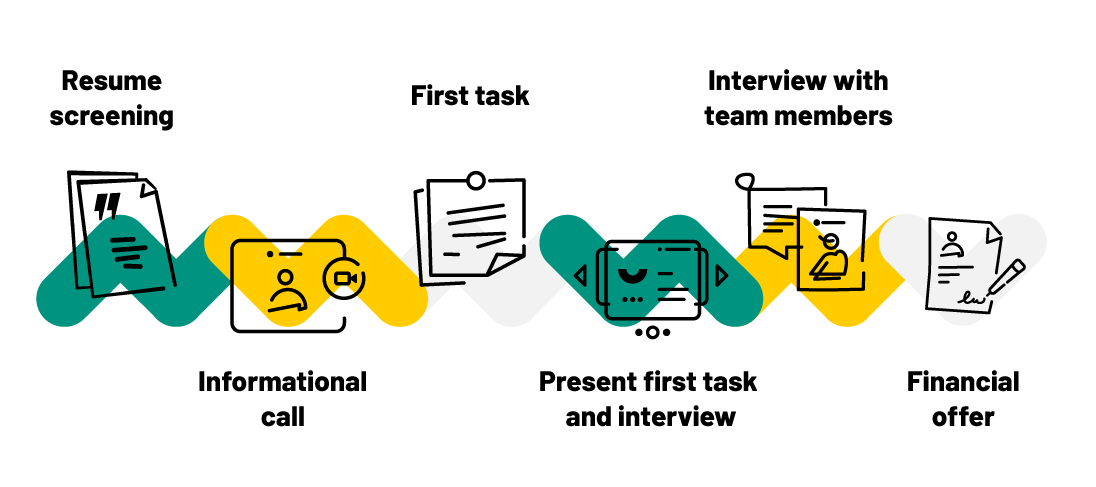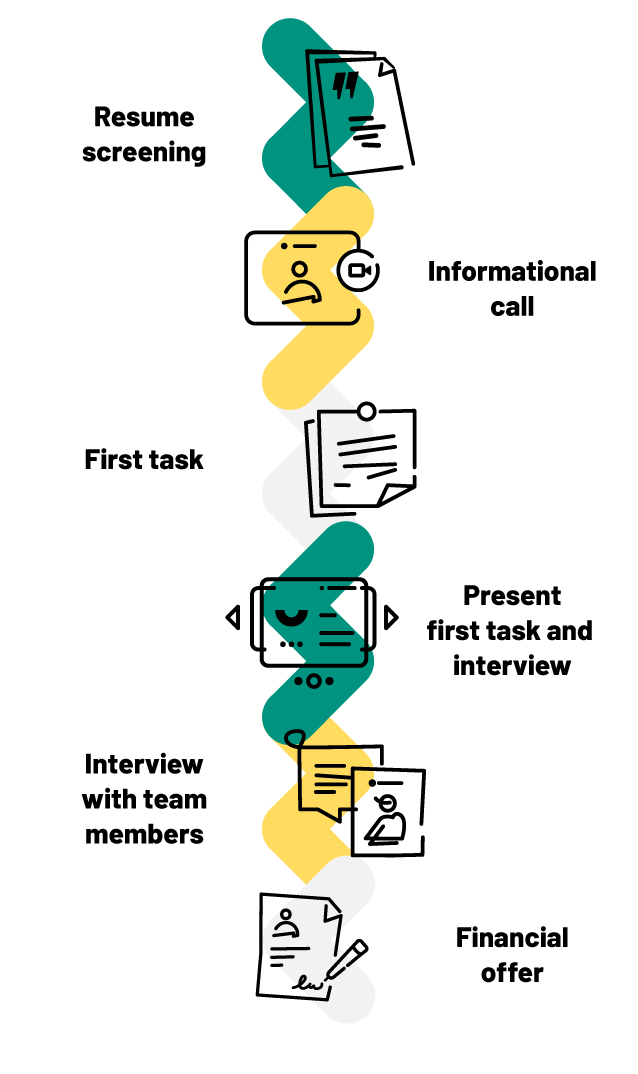 We are ready to welcome you!
Do you want to work with people who are responsible, fun,
optimistic, cheerful, flexible and ready to help?
Read what isenders have to say
WHO WE ARE LOOKING FOR
RIGHT NOW
---