Smart cart
isendu's podcast.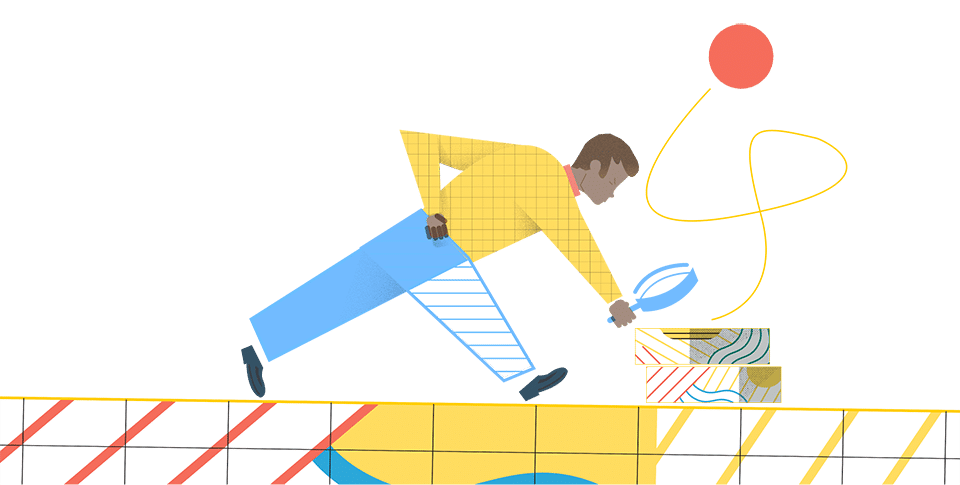 isendu plays to
its own tune
Useful information to help your business,
brought to you at the speed of light.
It's hard to have the time to read
everything and you run a big risk of falling behind.
So we've thought of an
easy way to help you out and give you all the news
you need.
The latest episodes
of isendu's podcast
---
Let's keep in touch!
We always have the back of companies
that sell online. Don't miss out
on our help. Designed to grow, together.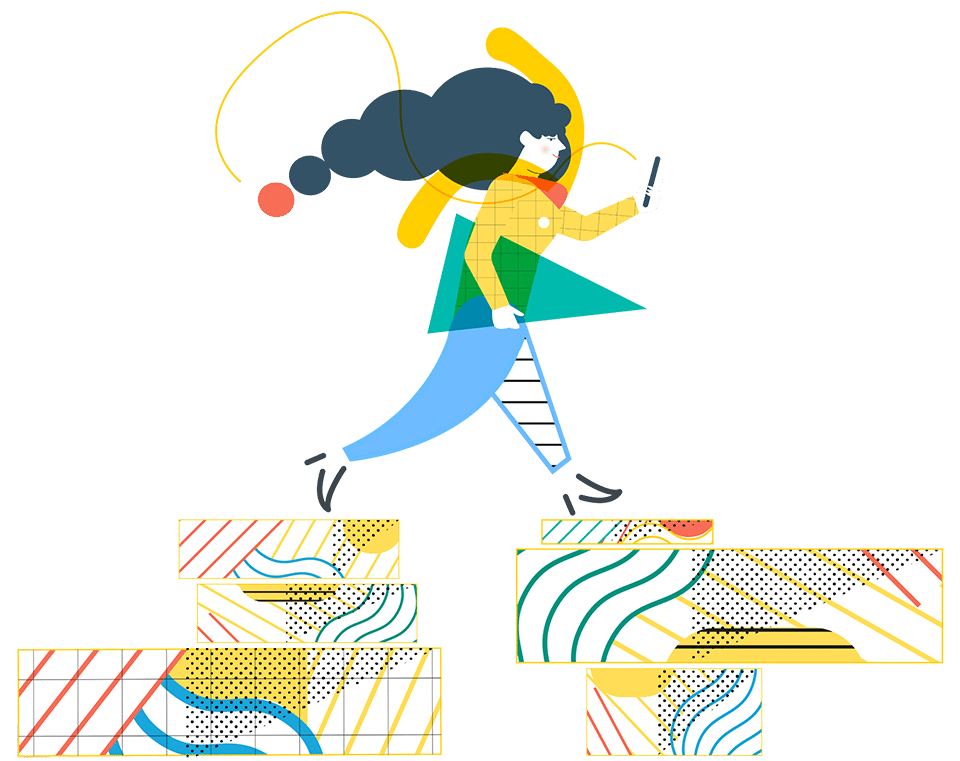 Podcast
---