Driven by passion.
Constantly evolving.

At isendu, we are committed to creating an inclusive environment where each employee plays an active role in the growth of every team and business.
Since 2019, our goal has been to help all e-commerce, from the largest and most complex businesses to the smallest merchants, never lose sight of the truly important things and work more efficiently.
To streamline order management, we've decided to provide technical and innovative tools to make these simple, intuitive and speedy methods accessible to all.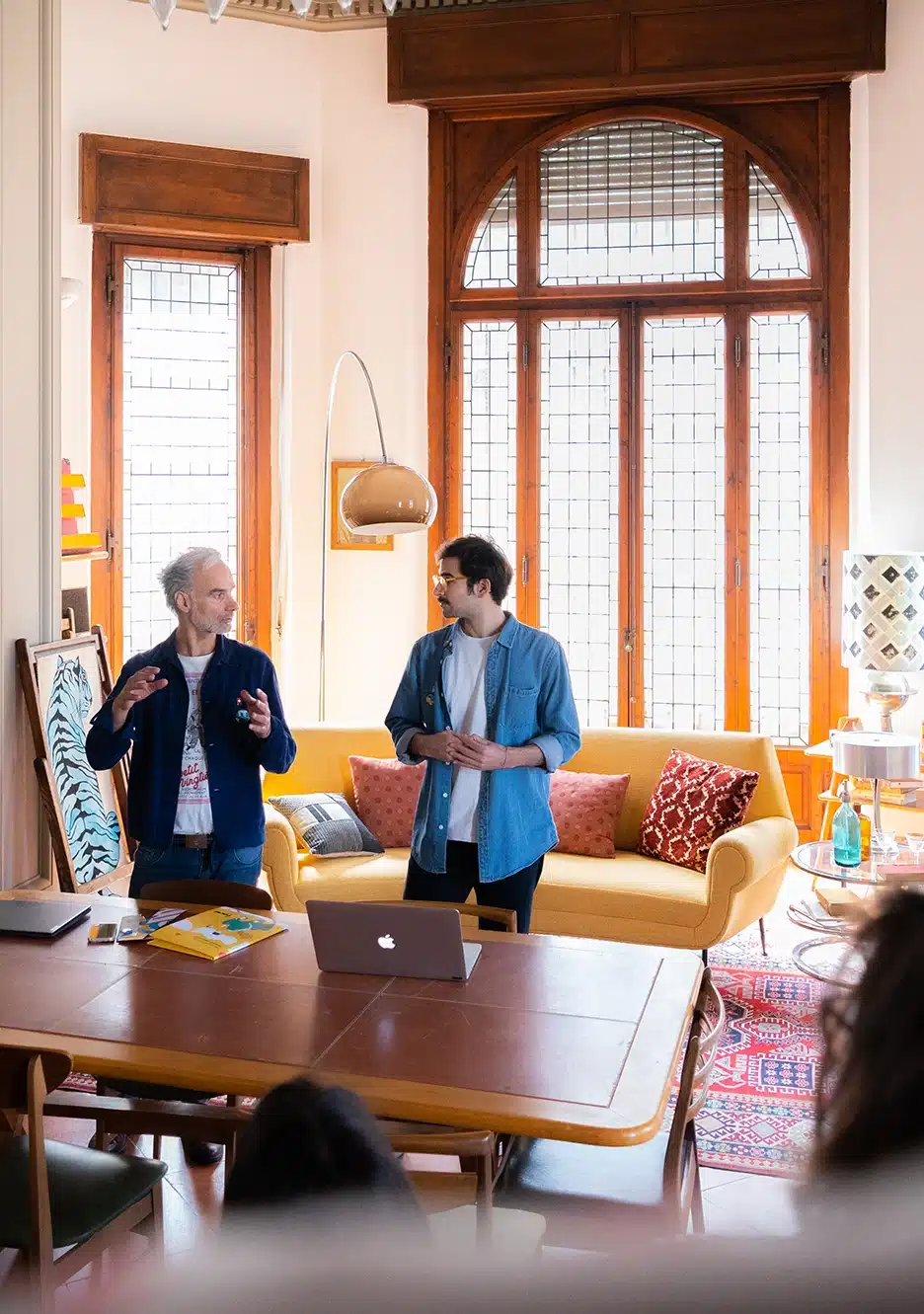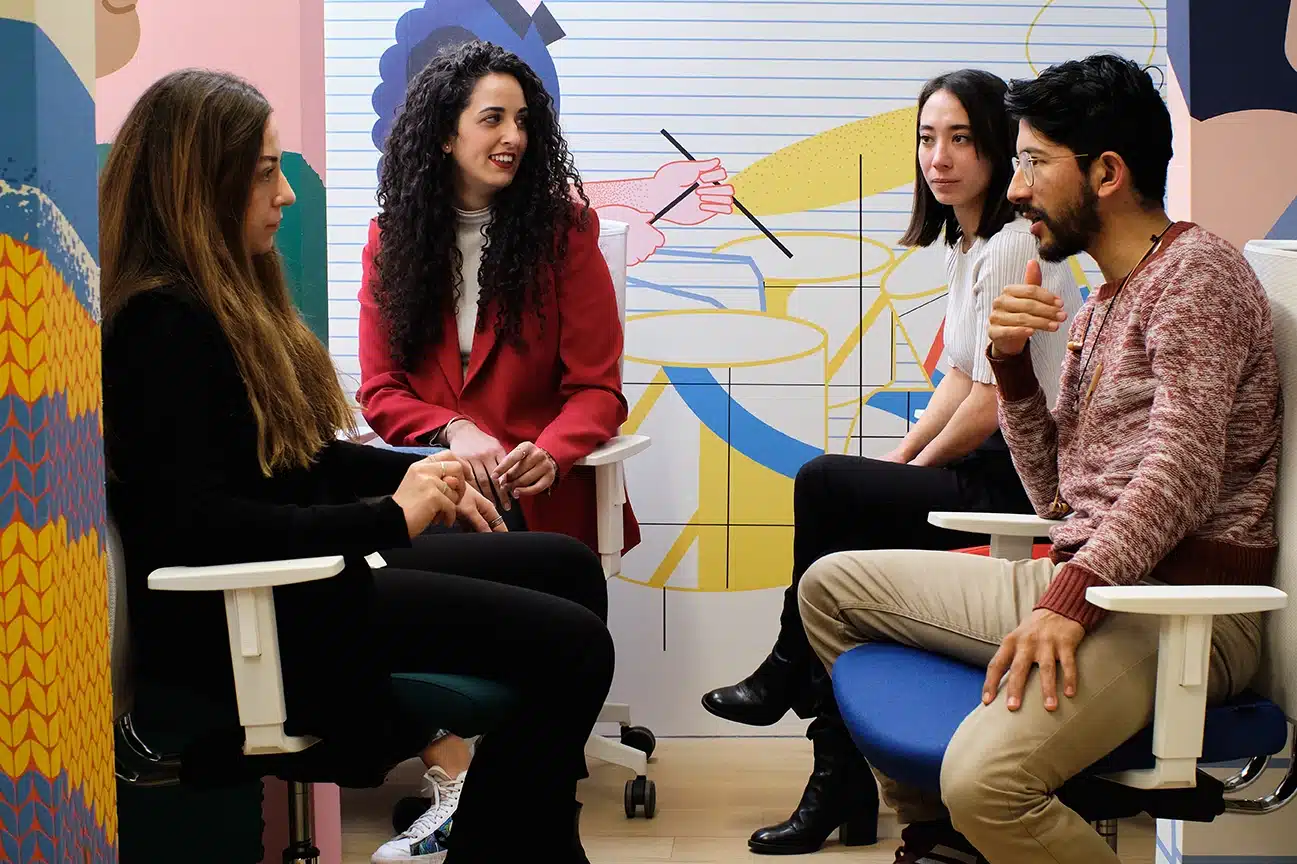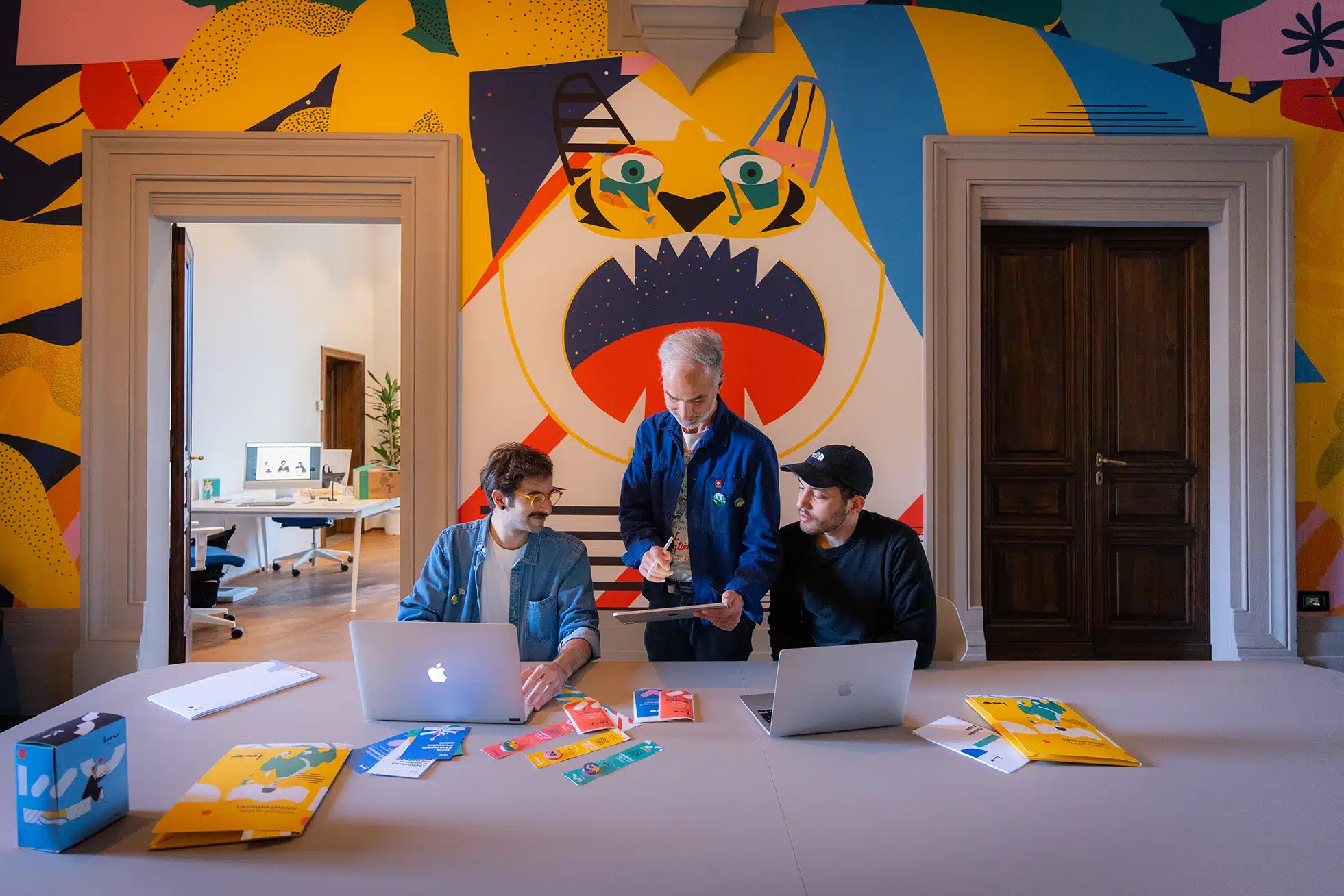 Innovation
Sharing
Future
Passion
Customers
Conversation
Dynamics
Teamwork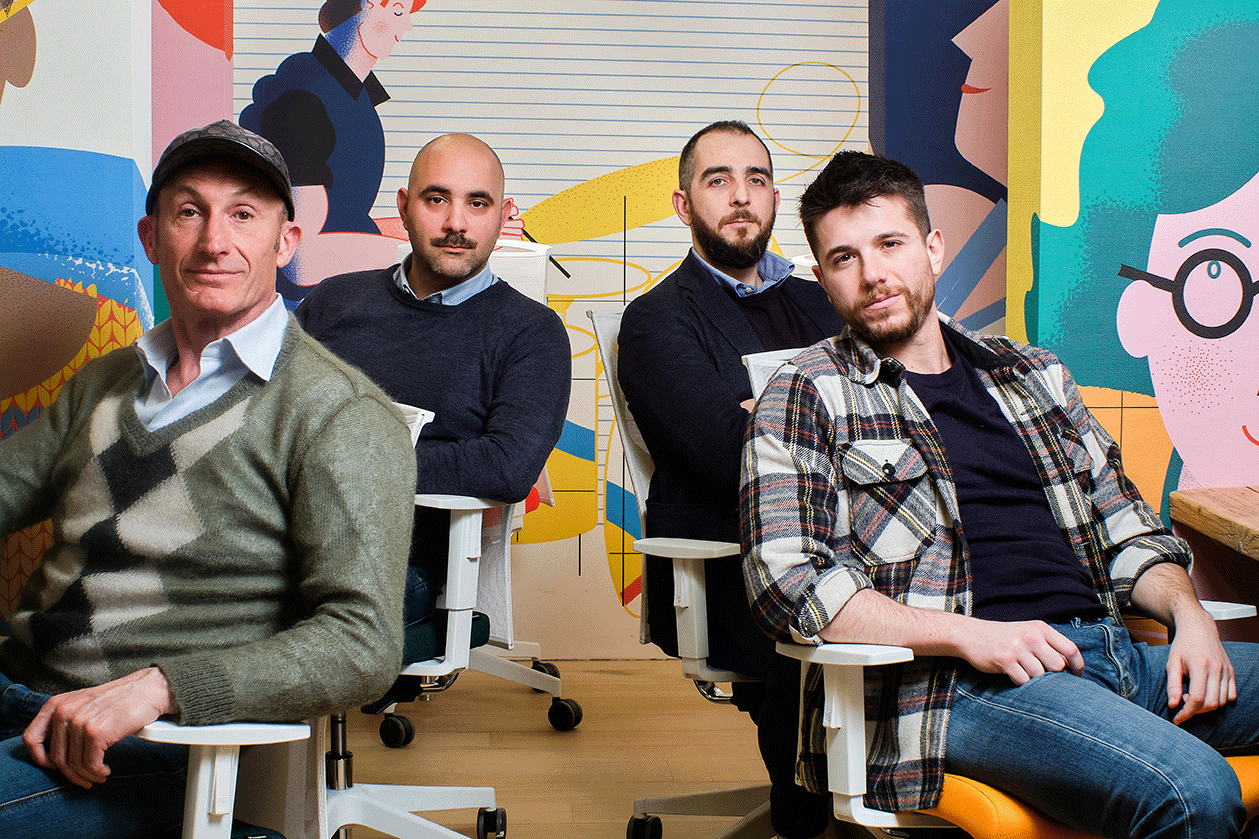 isendu was invented by a small team of four people.
Today, we are many more on the frontline
and with the same enthusiasm, we have managed to help over 900 customers revolutionize their shipping methods.
And we'll keep on growing.
Stay up-to-date
on the latest news
at isendu