A strategic plan
to give your
e-commerce a
head start
We have a plan for e-commerce
businesses of all sizes.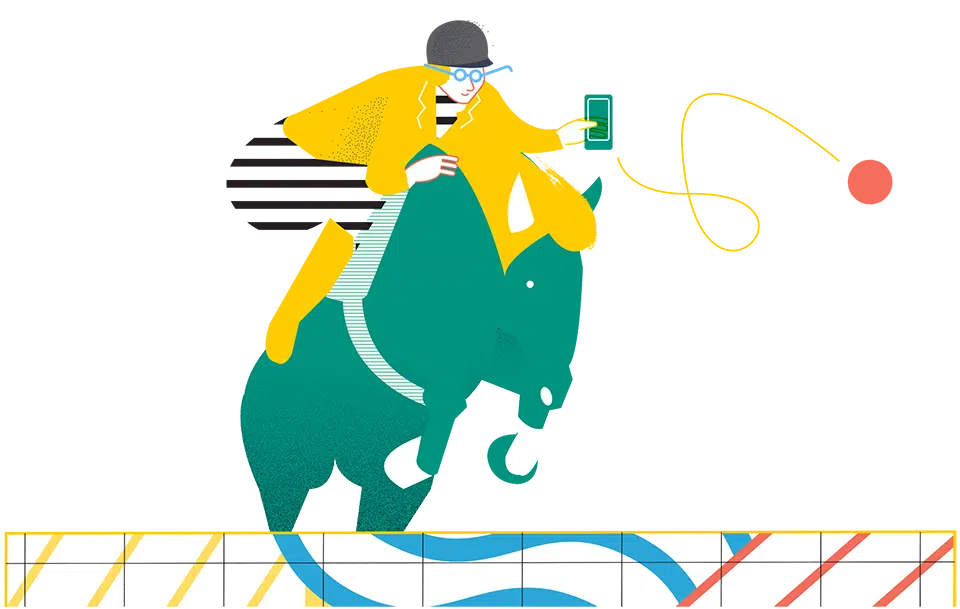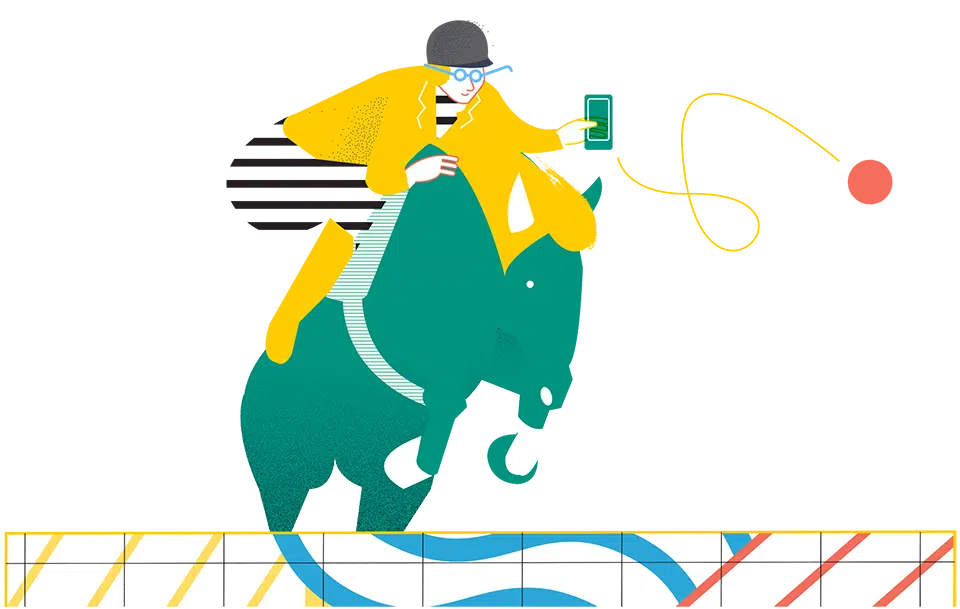 What our plans include
Shipping cost
calculation
Multichannel
management
Integrated order
management
Real-time
rate comparison
Transactional
emails
Backup
rates
Automation
rules
Shipping integration
services
Shipping document
printing
Want to figure out which plan is right for you?
Contact our Sales Team
If you have particular needs or questions about our plans or you're
looking for a personalized solution, please contact us:
800-155-665
A leader in Customer Support
Frequently asked questions
Check out some of the questions we're asked the most
isendu

What is isendu?

isendu connects all your sales channels using the technology of the carriers you already
have contracts with to automate order processing, dramatically increasing the quality and
speed of orders and helping you build customer loyalty by sending high open-rate tracking
emails. They become a vehicle for support, educational content, uspelling and
and review requests that will increase your site's visibility and credibility.
This boost will generate an increase in sales, more shipments that can be processed
quicker, more traffic, a larger number of customers to retain and so on.

Is isendu the right solution for me?

Yes, if you want to turn something frustrating, such as manually managing shipments,
into a marketing and growth tool for your e-commerce.

Can I use isendu if I am an individual user?

No, isendu is a service exclusively for VAT-registered companies.

I already use a similar service. What are some advantages of using isendu?

Congratulations on finding a way to automate shipments!
If you're receiving your desired results and excellent service,
you probably wouldn't think of changing platforms, but why
not take advantage of a free trial and experience the benefits
of a different solution?

---

Subscription

What if I exceed the shipping limit for my subscription?

Don't worry! Our primary goal is to help you turn every single order and shipment
into an opportunity for growth. So, if you exhaust your subscription by exceeding
the number of shipments your plan includes, you can keep on generating shipping
documents.

Can I change my plan?

Yes, at any time.

Can I choose an annual plan?

Of course. With our annual plans, you always get two months free.

Does the pricing include VAT?

isendu is a service exclusively for companies, therefore all pricing shown does not include VAT.

When will I be charged?

You will be charged when you choose your subscription plan. The cost of labels generated with
our shipping rates will be charged every 15 days (on the 1st and 16th of each month)
or when the €250 mark is passed (€25 for the first charge).

What if I don't make enough shipments to cover the subscription price?

isendu helps you grow your business. Whether you are a large e-commerce company or a small business taking its first steps,
isendu is made for you. Book a demo with one of our consultants and find the right solution for your needs.

---

Account

Is there an activation fee?

No. Our experts will help you set up your account and make your first shipments.
All without paying a cent.

How does the free trial work?

Click on "start your free trial" and set up your account yourself or with the help of one of
our specialists and start shipping. You'll have 21 days to test the power of all our features.


How does the demo work?

In half an hour at most, we'll review your shipping process, what works, what doesn't
work and what you can improve. This gives us the opportunity to show you what isendu
can do for you. Our experts are happy to help you by answering any questions you may
have and showing you how you can improve your e-commerce shipping. If you are happy
with our service after the demo, you can activate a free trial account immediately.
Our experts will help configure your account so you can start shipping immediately. Book your demo now

Will you assist me in setting up my account?

Absolutely! Our experts will be by your side as you set up your account and create your first shipments.

I don't have a direct contract with a carrier. Can I use isendu?

We're afraid not. isendu is designed to speed up the creation of shipments with your carriers.
Sign a contract with your preferred carrier and then come back to us. We'll be happy to help you.

Are there any hidden costs?

There are no hidden costs with isendu. Choose the plan that suits your needs and start
shipping stress-free.

Can I cancel my account?

You can cancel your account at any time by contacting us at support@isendu.com
Not sure you've
found the right
solution for
your business?
We're happy to hold your hand and lead
you to all the information you need.