How to calculate the price for the isendu suite?
isendu ensures clear and customized plans: the price depends on the type of e-commerce you'd like to register. Fill out this survey and test the wizard to explore isendu's full potential.
The services you need to scale your business, included in every plan
Print labels with 1 click
Forget about copying and pasting addresses. Import orders from your store and start shipping.
E-mail and Whatsapp to help you with your deliveries
Forget about impersonal notifications from your carriers and update your customers with branded emails and Whatsapp messages with never-before-seen open rates.
Personalize your Whatsapp messages
Build relationships with your customers with the help of captivating and interactive mesasges using calls-to-action buttons, quick replies, images and videos to make sure your customers never forget you.
Automate your shipments
Create your own rules and automate the choice of carrier, package size, amount of shipping insurance and much more.
Much more than a Tracking Page
Provide your customers with a branded page to track shipments and turn it into the perfect place to suggest related products and new promotions.
Create Whatsapp message sequences
Insert quick replies in your Whatsapp and engage your customers in automatic and interactive conversations to drive your sales.
Follow your shipments in real time
A single dashboard allows you to check the status of your shipments at all times.
Multiply the ratings for your e-commerce
Send automatic emails and Whatsapp messages to your customers after the delivery of the package and increase your reviews on Trustpilot, Google and other well-known platforms.
Real-time conversations
Manage conversations with your customers in one place, improve customer service and propose new products related to their purchases.
Join the over 1,000 companies that rely on us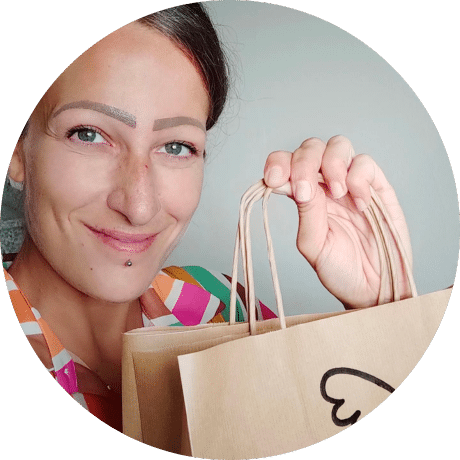 I have been using isendu since I opened my e-commerce Alibimbi one year ago. After reading reviews about the company and many of their useful articles regarding online commerce, I decided to trust the service. I really appreciate the direct contact via Whatsapp and the speedy responses; they can even offer "tailor-made" subscriptions based on the volume of shipments. As for the app, it's simple, intuitive and suitable for e-commerce of any size and sector.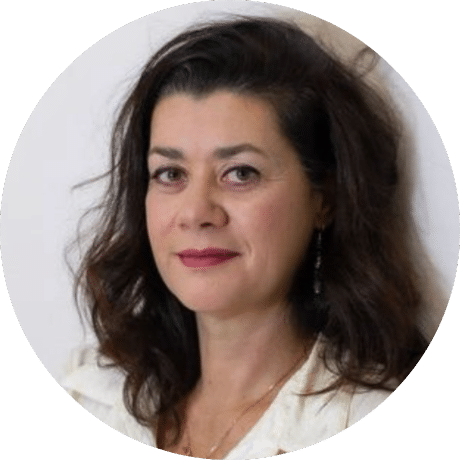 My e-commerce was created with Shopify and the integration with isendu is perfect; In just a few steps it lets me create shipping labels and manage all aspects related to shipping. The new features for transactional messages (email and Whatsapp) make the management of marketing and post-sales strategies a piece of cake. Fast, convenient and efficient service.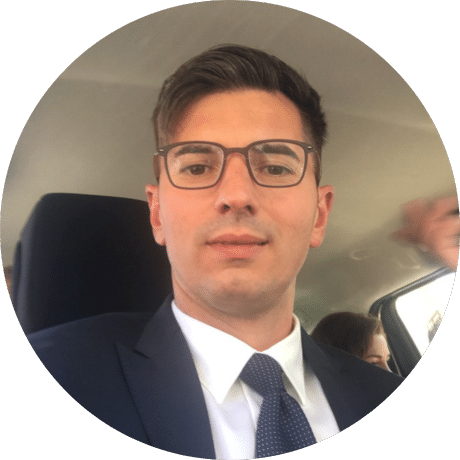 isendu is that platform that streamlines your work by designating the appropriate amount of time to tasks that when you look at the clock you say,"I'm already done???"
Yes because isendu saves you so much time that before was required to manage a workflow naturally longer and more thanks to its marketing automation. It also helps you to build a relationship with the customer and meet their needs! After a trial period, we absolutely wanted to continue with an annual subscription!
Highly recommended both for those who have a huge amount of online orders and  for those who have 50 monthly orders.
Ranked as the #1
e-commerce suite
Frequently Asked Questions
What happens if I exceed the number of monthly shipments included my plan/subscription?
When you have reached the limit of shipments, you will not be able to ship, but you can easily increase the quantity of shipments available in your plan.
What happens if I run out of the number of Whatsapp messages included in my plan?
When you have reached the number of Whatsapp messages available in your plan, you can easily purchase as many additional Whatsapp messages as you need.
Do I have to pay for every single Whatsapp message?
You will be given the number of free Whatsapp messages included in your plan. If you exceed this number, you will be able to increase the number of Whatsapp messages available in your plan.
Achieve your
full potential!