Watch the series
of isendu movies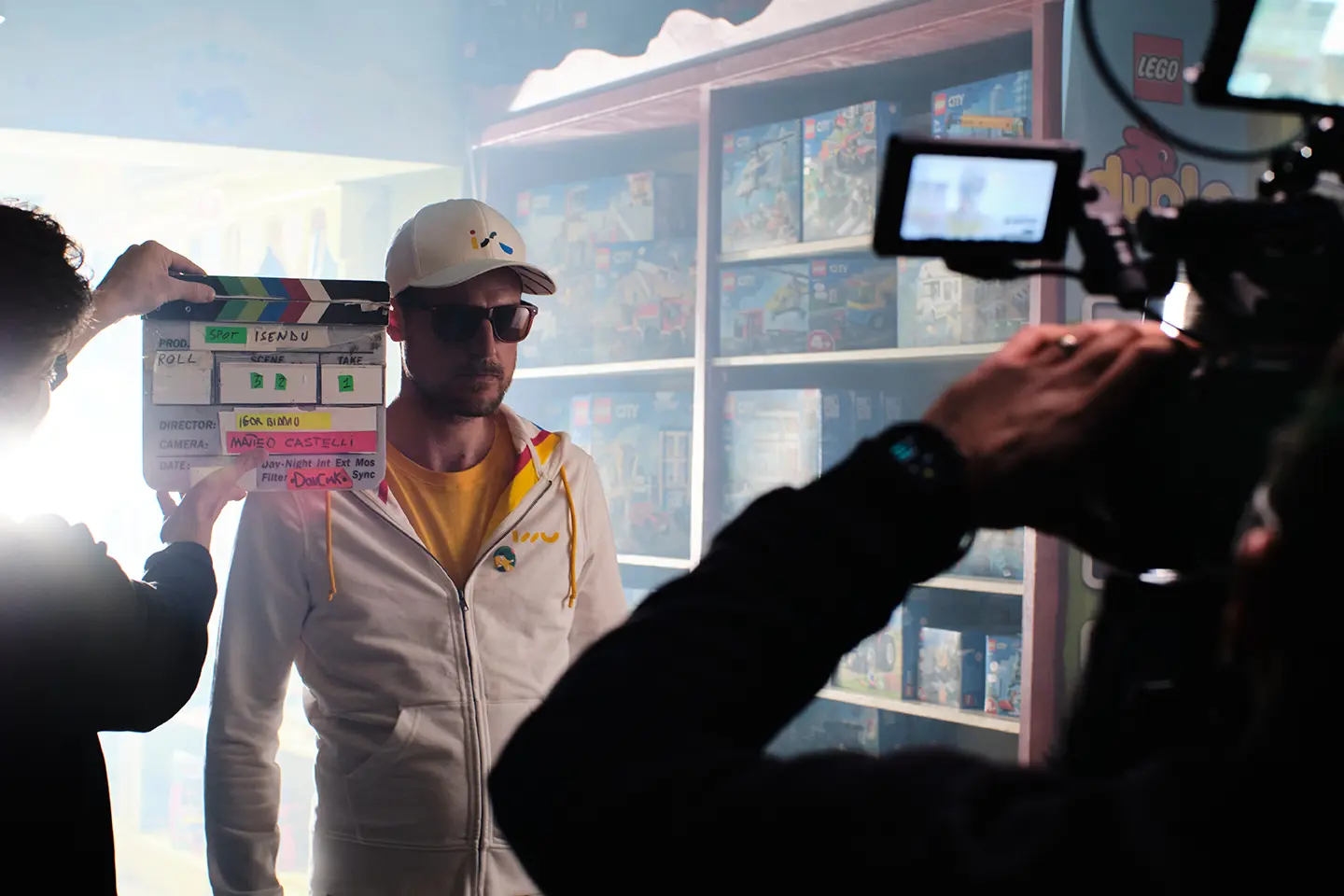 Take your time back.
The future is already here!
How many times have we dreamed of traveling back in time to correct our mistakes? isendu is a software that will automate all the processes of your e-commerce, to give you back the time you've lost.
The future is already here.
Our team produced this content just for you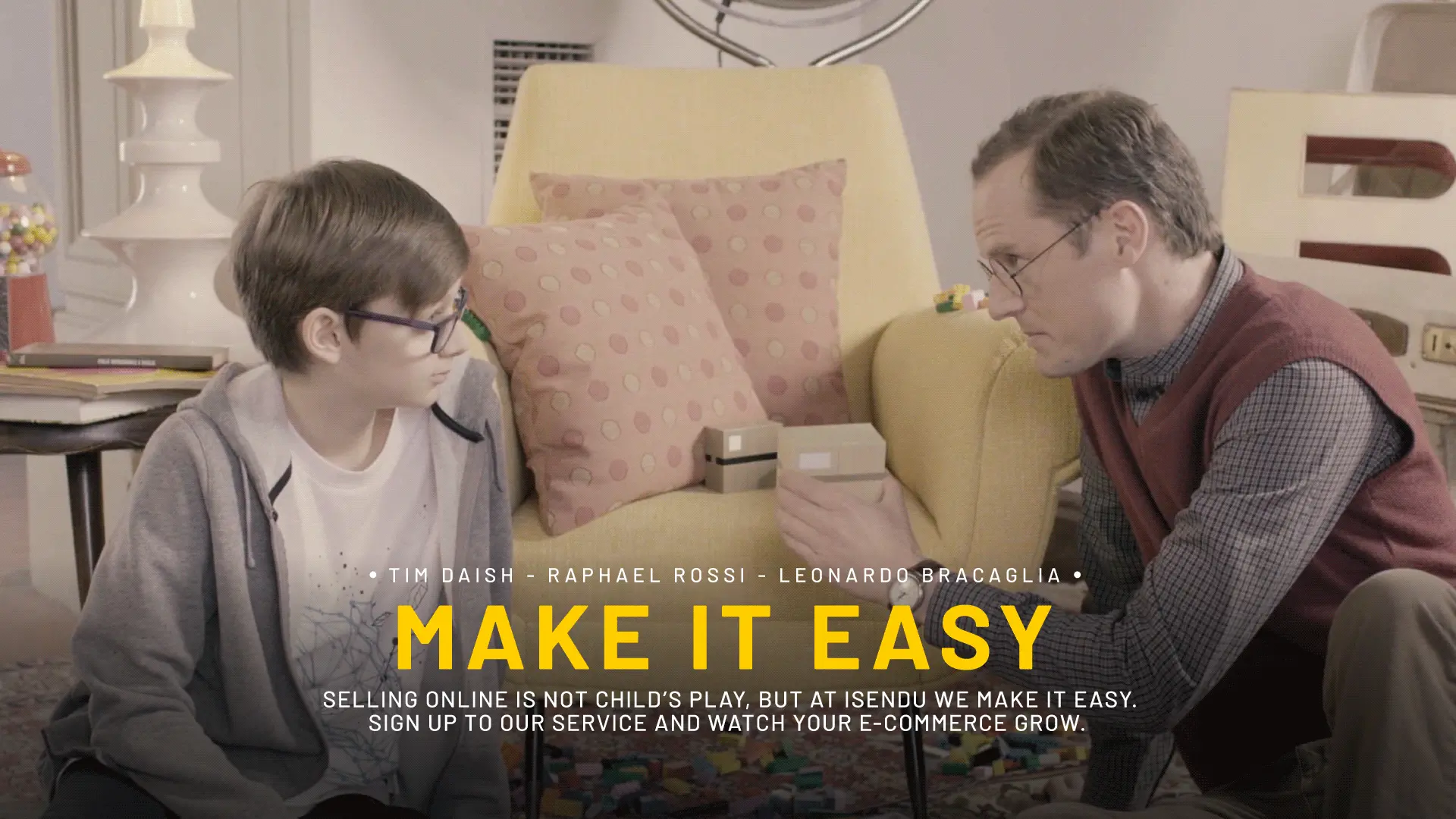 Selling online is not child's play, but at isendu we make it easy. Sign up to our service and watch your E-commerce GROW!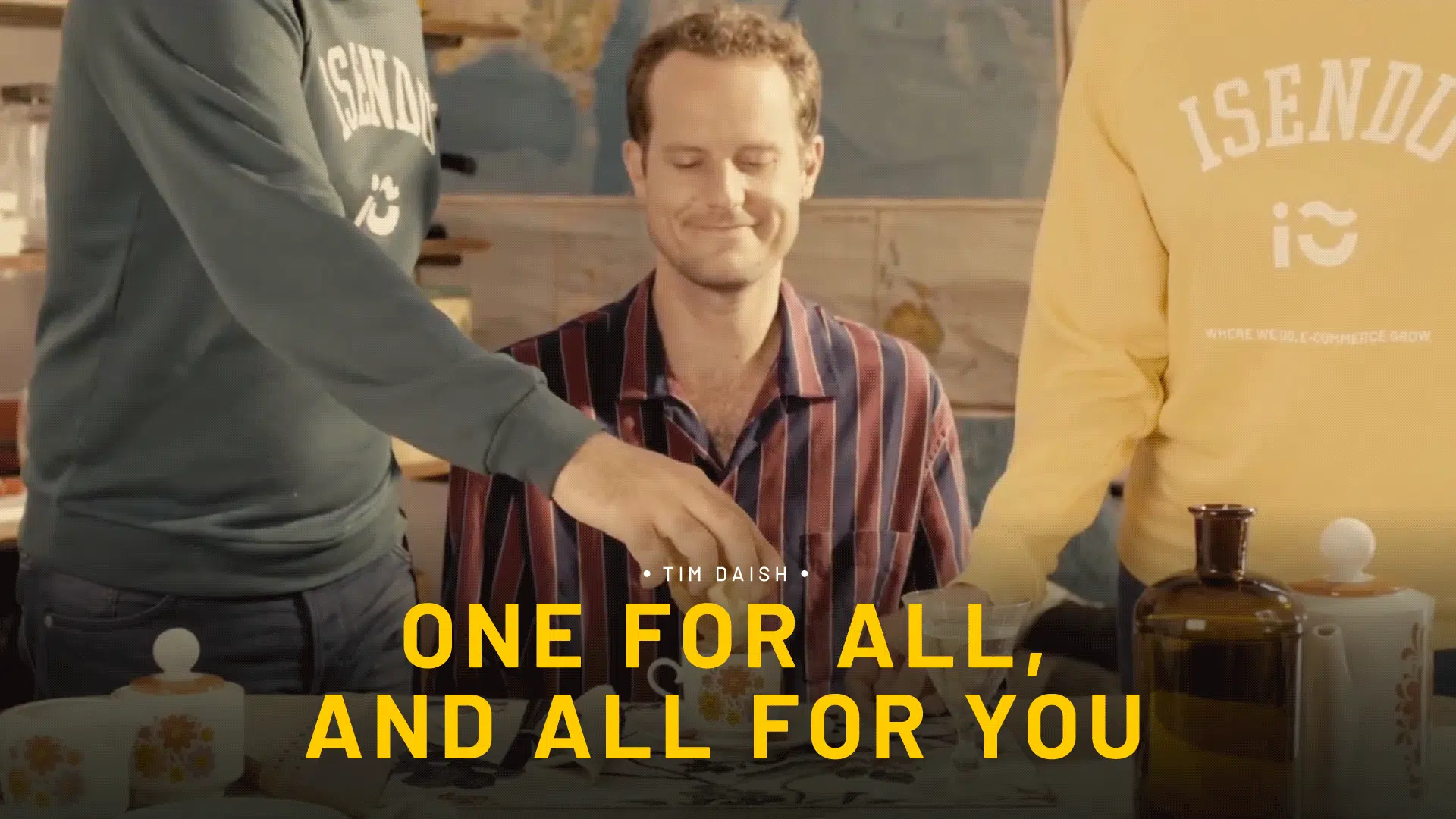 One for all and All for you
At isendu, you'll have a representative ready to support you in every situation. Just like Pete, we'll stick by your side regardless of the circumstance.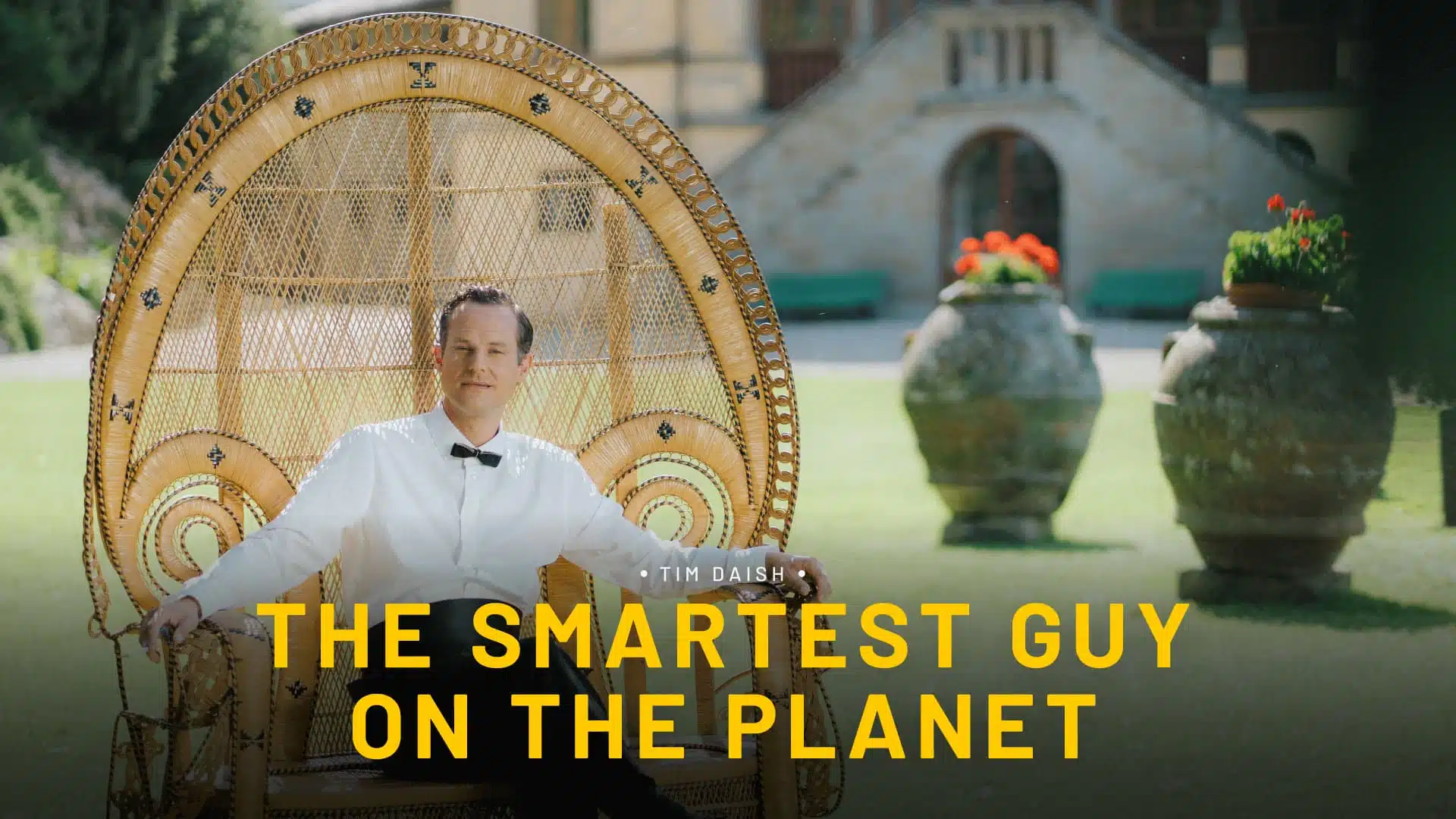 The Smartest Guy on the planet
isendu: The future of e-commerce
is opening its doors to investors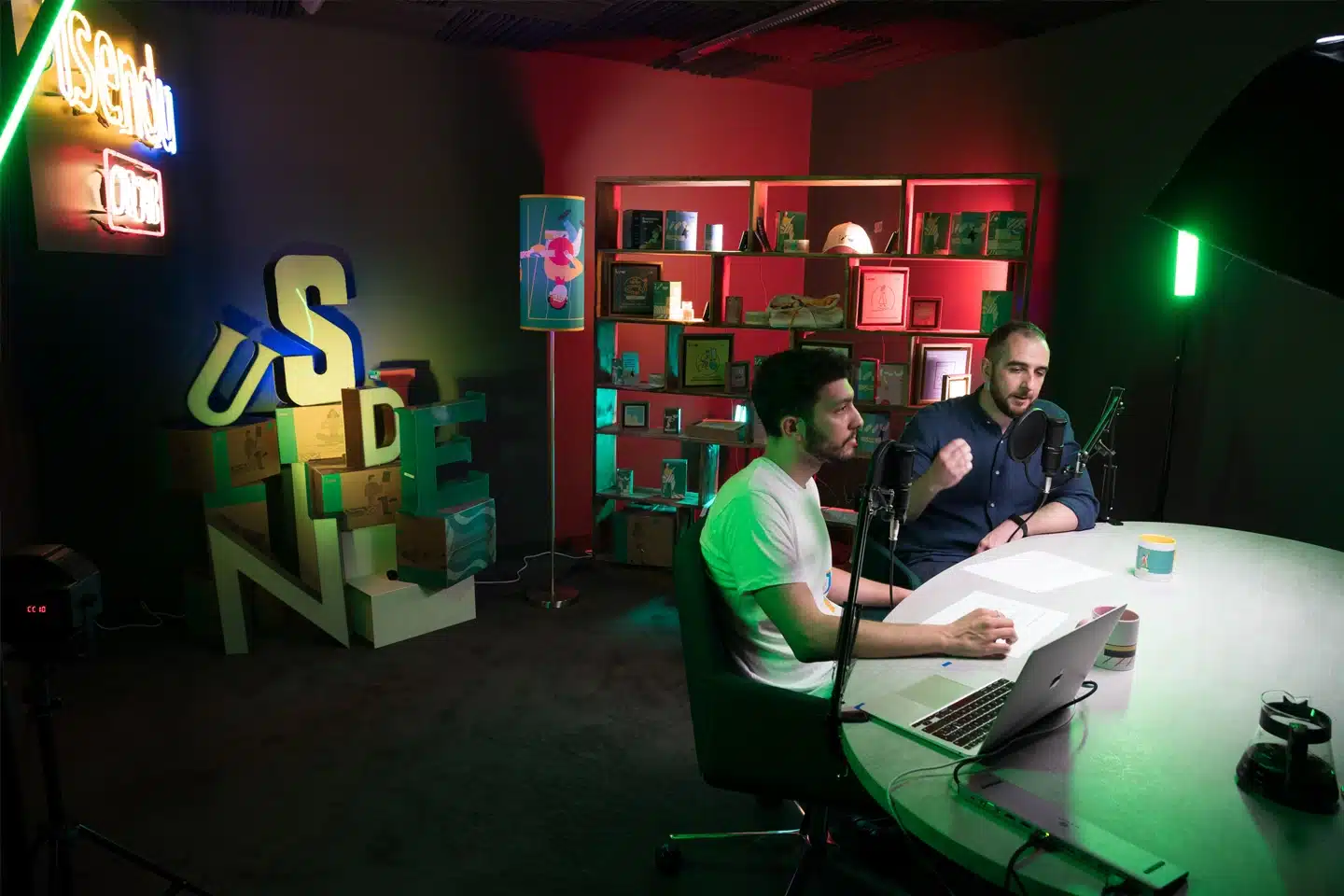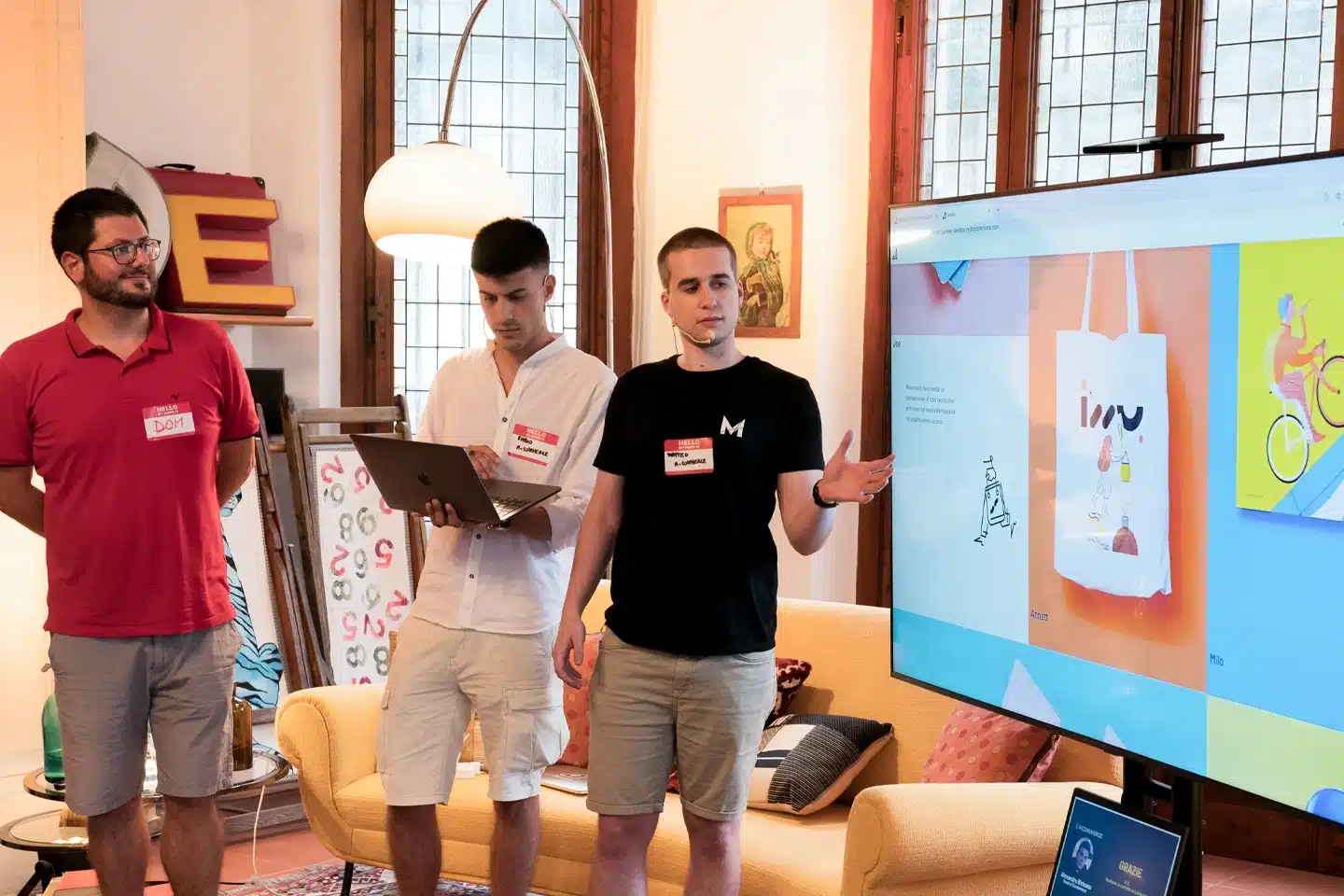 Want to stay in the loop as e-commerce transform in the future? Find out how you can stay current thanks to the help of our Tech Sponsors, and discover the road most traveled by e-commerce experts.
The weekly tool that updates, informs and provides food for thought.