A super pumped




Partner Program
Join isendu to offer the best-in-class e-commerce solutions and services.
Generous benefits for tight-knit, value-oriented partnerships. Let's write a new page of e-commerce. Together.
Technology Partner
Becoming an isendu technology partner aligns your system with the isendu app to offer innovative post-sales solutions for all e-commerce.
Strategic Partner
We focus on delivering high-value offers and solutions to our clients. We work with agencies, service companies and e-commerce managers geared toward driving e-commerce to success.
Courier Partner
A network of international and domestic carriers to help e-commerce businesses ship anywhere and in the most efficient way. Become a partner and provide a seamless shipping experience for all your customers.
An ever-growing Ecosystem
Fast and reliable delivery anywhere with UPS
Flexible, reliable, and cost-effective delivery options. UPS on isendu guarantees all three in a single solution.
Print labels on the fly with Zebra
Maximum efficiency. Zebra with isendu is the best integrated solution to ship, print and sell more and more.
Always verified reviews thanks to Trustpilot
With Trustpilot and isendu, increasing customer retention rates and the number of verified reviews is a breeze.
Unlock your potential with Prestashop
Driving sales, reviews and customer loyalty has never been easier. With the PUDO integration, the Prestashop experience is top-quality.
Let's join together to revolutionize the user experience!
Grow Your Business With New Revenue Streams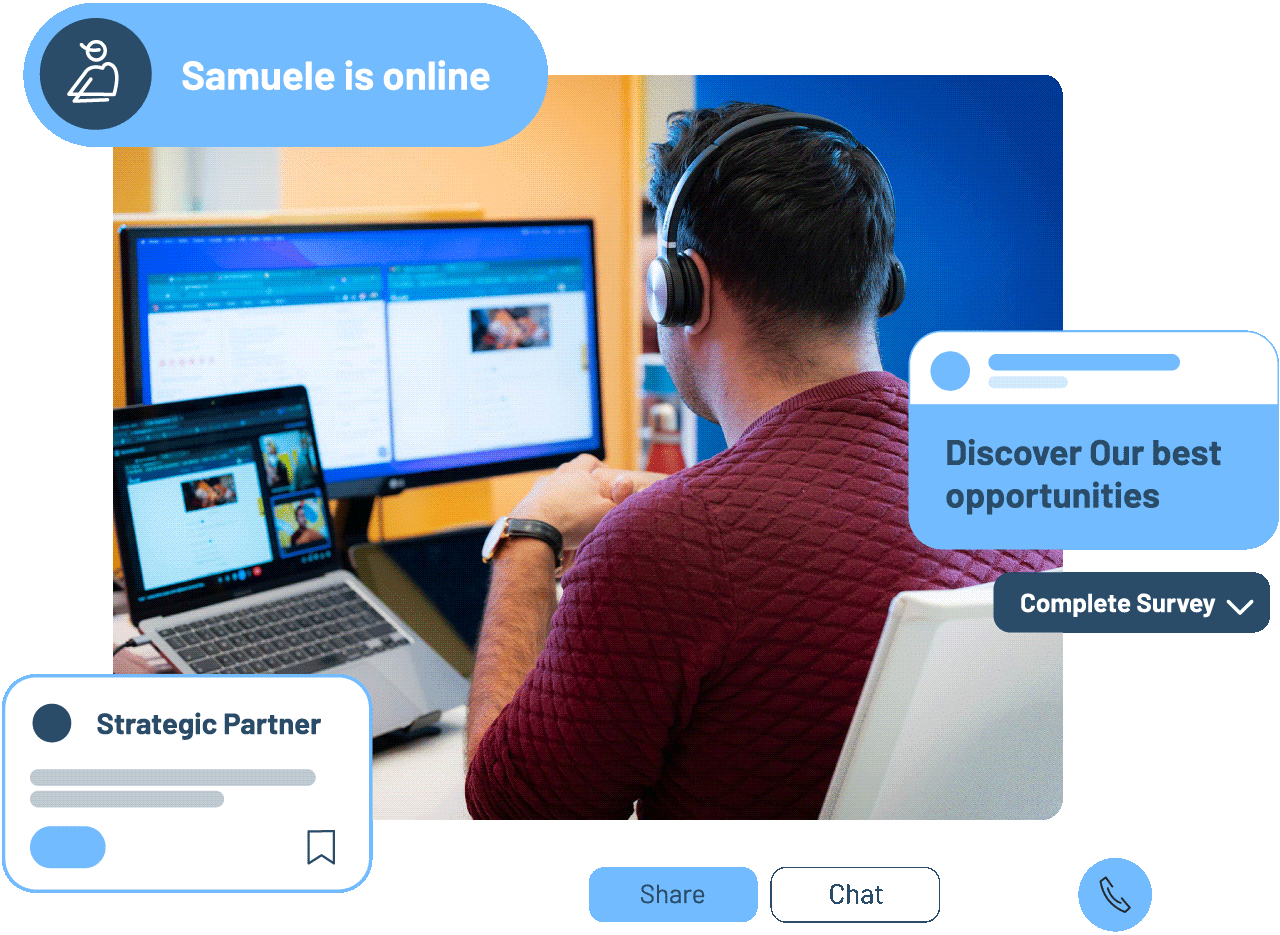 You'll receive technical and sales support. We offer an exceptional experience for partners that maximize results while collaborating on co-marketing activities.
Let's define a shared value proposition and develop a commercial offer attractive to our target audience.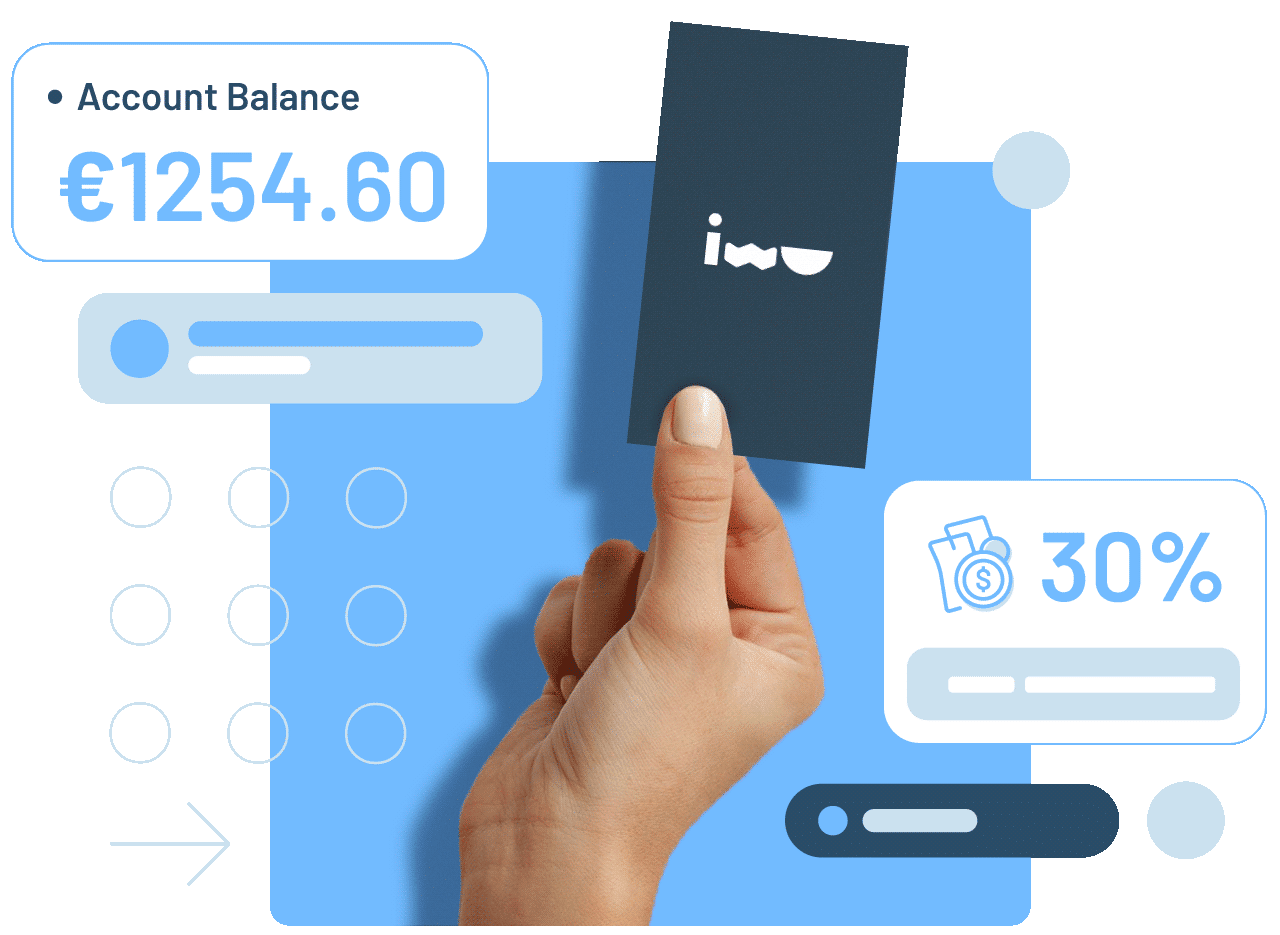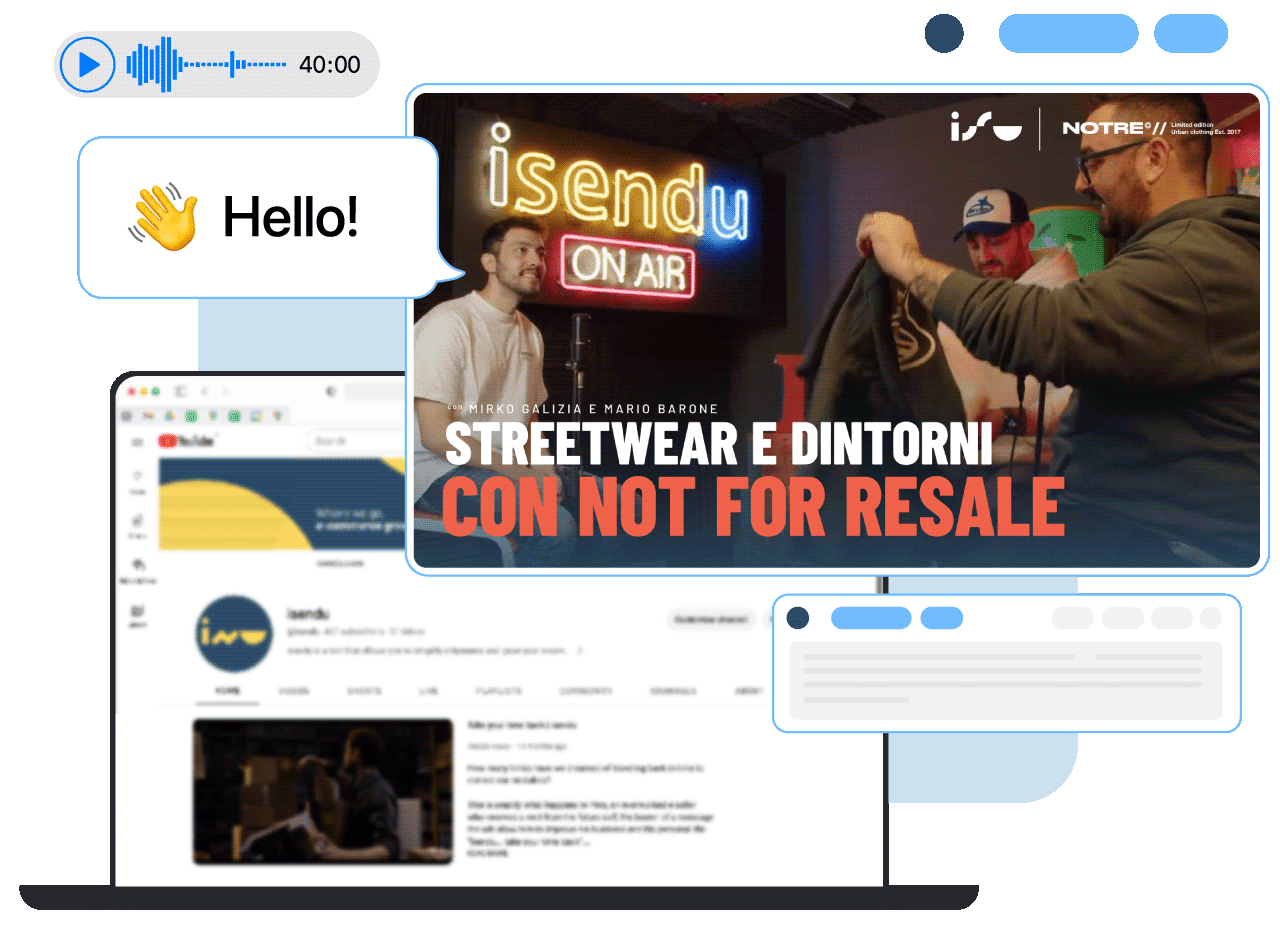 We work on go-to-market and communication strategies. We can leverage all of our channels such as Blogs, Newsletters, Podcasts and Social media platforms.
We organize in-house and online events. You will meet and connect with the companies and products that are building the future of e-commerce.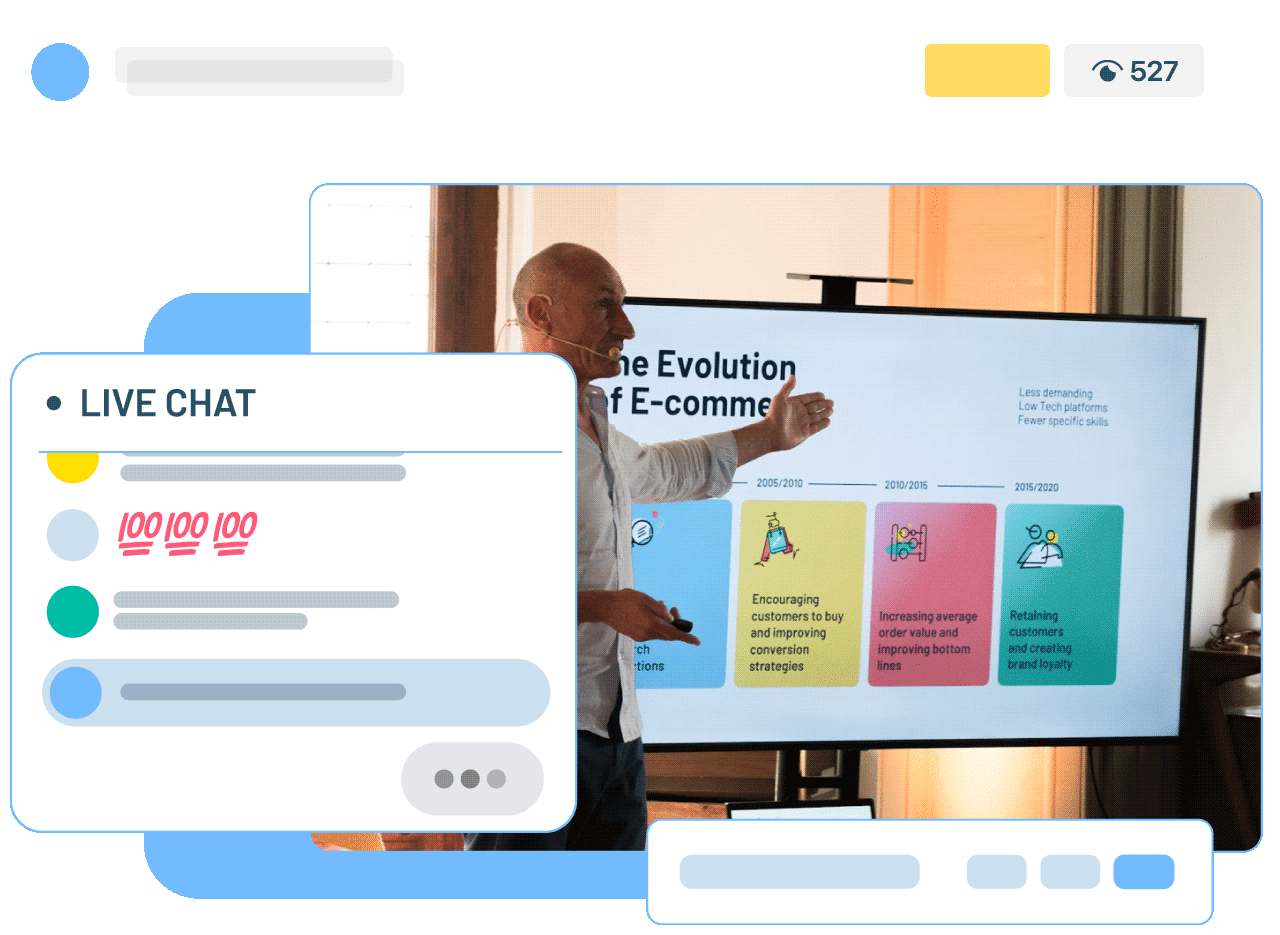 Contact us via email and isendu's Partner Manager will be available to answer any questions you may have