isendu Partner Program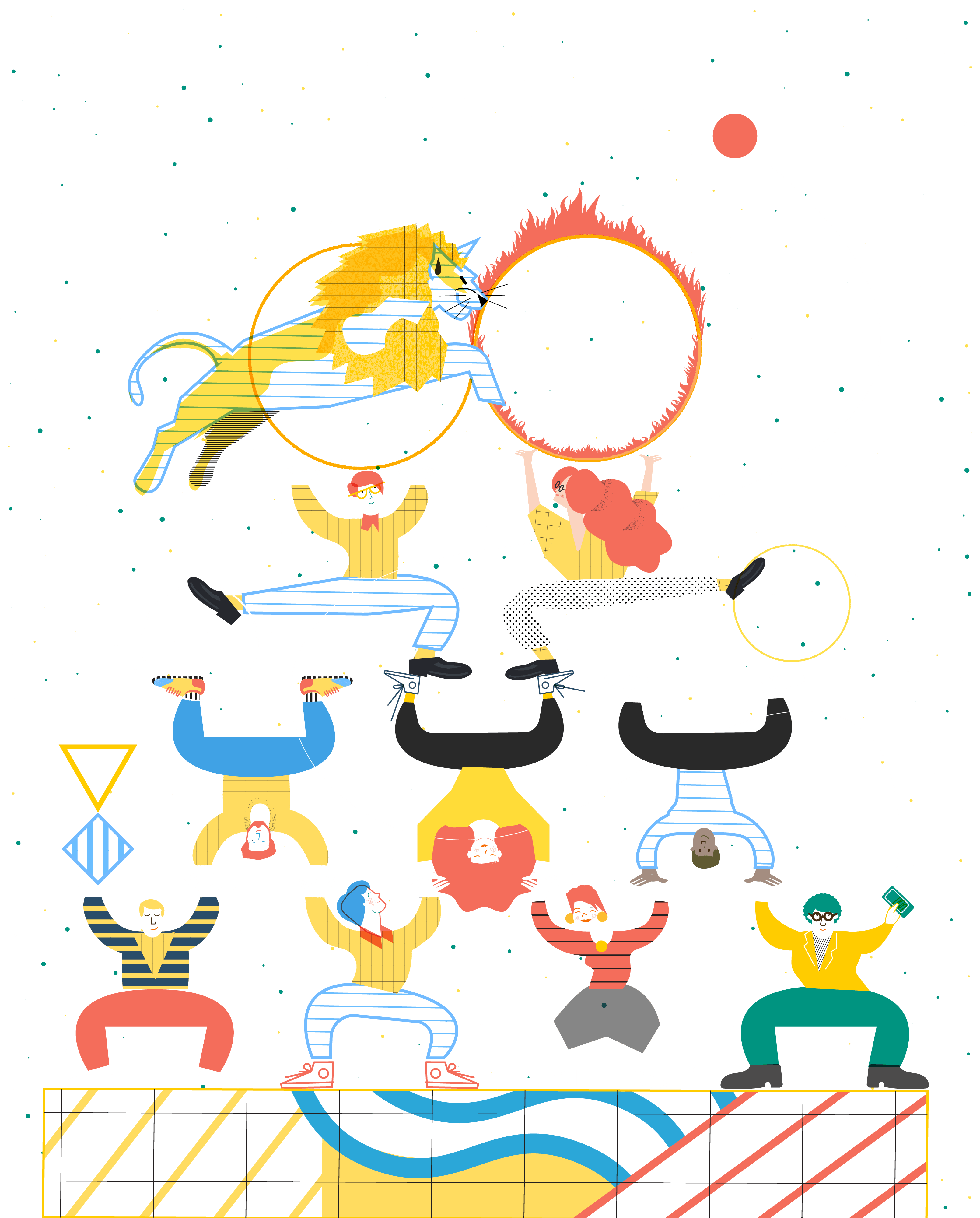 To let your brand blast off,
high-value relationships must be established.
isendu will take you to new heights.
At isendu, we want to add to your value, go the distance together,
and write a new page in e-commerce. Together.
Boost your visibility.
We're looking forward to a fantastic season
of online and offline events.
---
Increase your profits
with commissions
that continue over the years
---
You'll have a dedicated team
at the ready to respond to
all your needs
Book an appointment
with our specialists
Book a conversation with one of our partner specialists
and join the isendu Partner Program.
We want to create solid, lasting relationships.
It takes time to develop a business, which is why we are confident
that by working together we can reach our goals faster.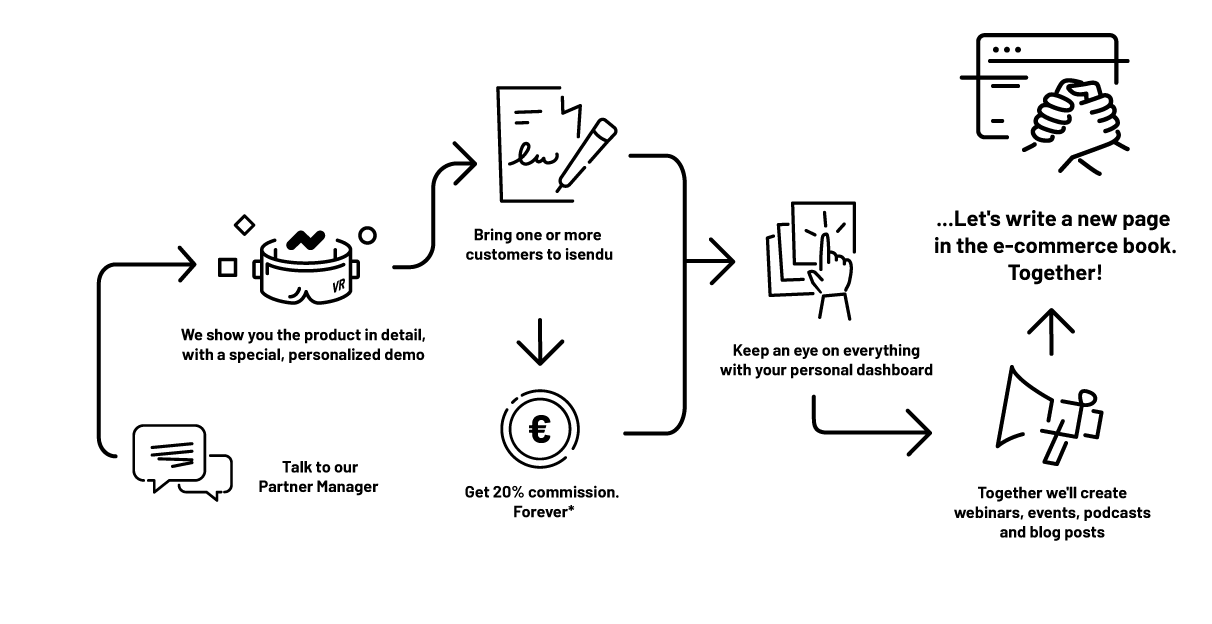 Here we'll explain how it works
A community
that keeps on growing
We lay the foundations for the future together
with our partners in an ecosystem of ideas
and skills that are always evolving.
WEB AGENCY

Someone is always innovating a small piece of the puzzle, which joins someone else's small piece to make a big piece, and be part of a major revolution. This is exactly what innovation means. At A-Commerce we want to stay up to speed with the market. We like creating synergies with people and projects that can do the same. With isendu, we have a shared vision that will lead to our mutual growth in the mid-to-long term.

Hear their story

Alexandru Birleanu
Head of Ecommerce

SAAS

We're happy to have started working with isendu. Our common goal is the growth of e-commerce. We're watching over two crucial aspects: logistics and payments. Working together in the same direction, we are confident that we'll give our customers value.

Hear their story

Gloria Ferrante
Marketing Manager

WEB AGENCY

Jusan Network helps companies develop their businesses with infrastructure, digital services and all-round strategic consulting. We've found a solution in isendu that can give us that extra edge to use along with our clients to enable them to do "more business" with less stress, bringing strategy and the customer back to a central position.

Hear their story

Samuele Camatari
Founder & CEO

CONSULTANT

At Fiscozen, we help VAT-registered businesses to realize their professional ambitions. In isendu we found the same passion we have for supporting the growth of all
e-commerce. Not only do we share the same industry, we also share ease of use and focus on the customer. Together we will go a long way in a far-ranging collaboration to bring value to the entire supply chain.

Hear their story

Paolo Enrico Zagami
Partnership & BD Specialist

LEGAL PARTNER

With isendu, we share a common passion as well as the complex dynamics of our industry, the the world of e-commerce! Logistics and legal assistance are two of the most important aspects of protecting and growing businesses. I am delighted to work with isendu, a great logistics partner.

Hear their story

Floriana Capone
E-commerce lawyer - Founder

SAAS

We are thrilled to be working with isendu, a great logistics partner with enormous potential! To be successful in today's e-commerce landscape you have to find the best SaaS solutions to help you be flexible and scalable, giving you the potential to expand beyond your national borders. isendu and Katana PIM offer this service to many brands, wholesalers and retailers across Europe. We look forward to developing this logical partnership on even more projects!

Hear their story

Raoul Straathof
Commercial Manager

WEB AGENCY

Digital and Building are two concepts that connect us deeply to isendu. I Consultant and isendu respond to our customers and markets' real needs: growing by creating tailor-made projects, growing by providing constant support, growing through continuous training, growing by structuring environments where customers and partners feel at home. At I Consultant, like at isendu, we are at home.

Hear their story

Marco Mori
Co Founder & Communication Designer
Real advantages for dynamic partners
At isendu, we want to give real value to partners who join us in our project.
These are a few of the benefits we offer.
Increase your earnings
20% ongoing commission on the
sale of our service to your customers. Forever.
---
24-hour support
Dedicated team: Partner Manager, Account Executive
and Customer Support. Continuous training and support.
---
Exclusive platform
Financial and administrative management that is
simple and transparent and accessible any time.
Blog
Space in our blog, quality
content for a quality audience.
---
Monthly newsletter
We'll tell our network about you.
---
A window into our Podcast
E-Commerce Radio, your voice on the airwaves.
Event participation
Participate as a partner or sponsor at exclusive
events organized at the new isendu headquarters.
---
Access to our Community
You'll get a chance to connect with our customers and industry experts.
---
Video Case Study
An exclusive interview: we'll come to you with
our team to tell your story and your successes.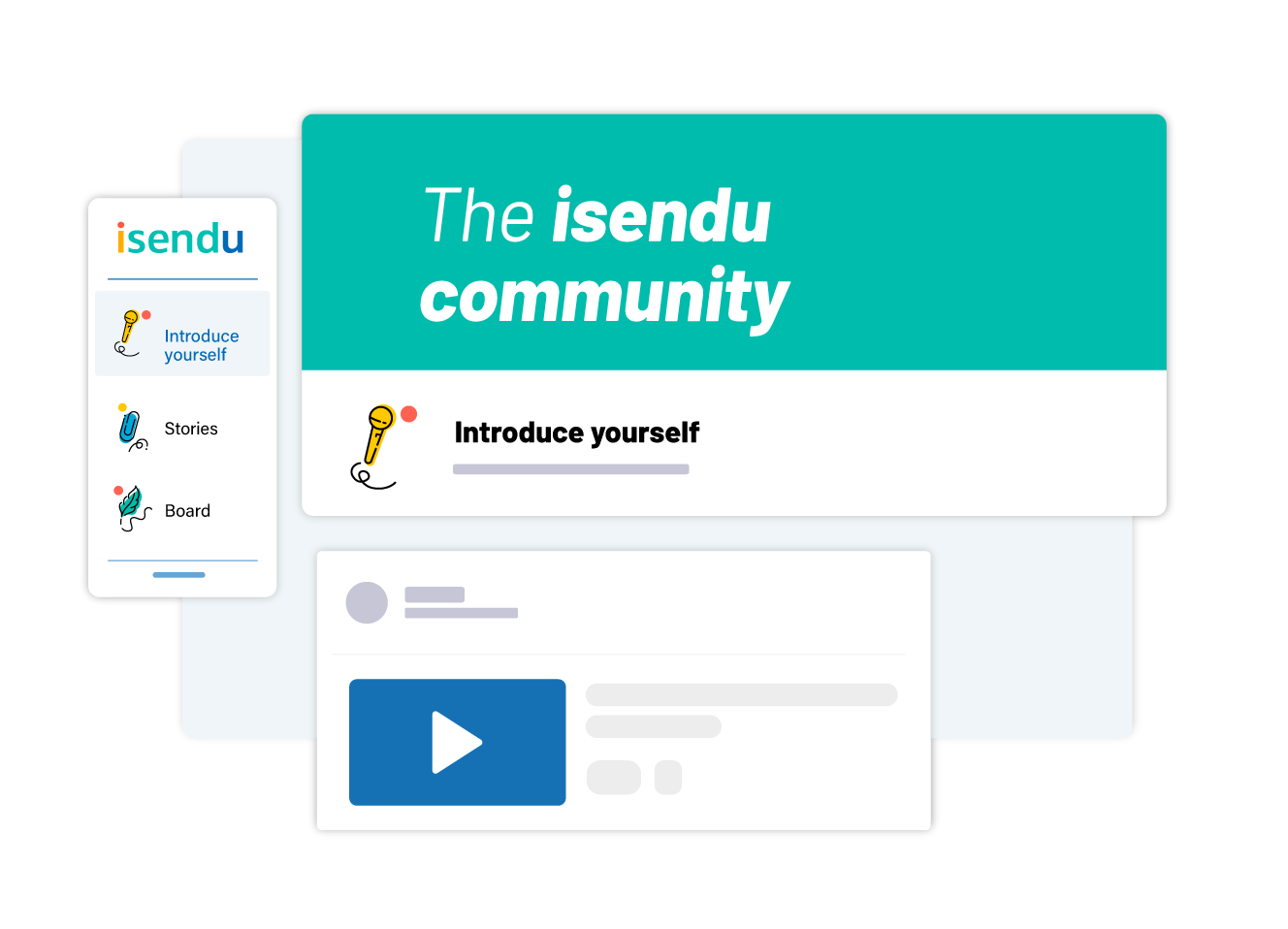 So what kind of partner are you?
We are looking for enterprising and energetic partners,
ready to be part of all our projects.
Web Agency
Marketplace
SaaS
E-commerce
Platform
Logistics Partner
Carrier
Legal Partner
Influencer
Consultant
See what you can expect in real terms
Calculate the potential earnings that isendu offers you
Just for those who like to push beyond limits
Should we get to know each other better?
Do you still have doubts or
want more information?