isendu is the all-in-one suite that simplifies shipments and helps e-commerce increase sales
and reviews with email and Whatsapp.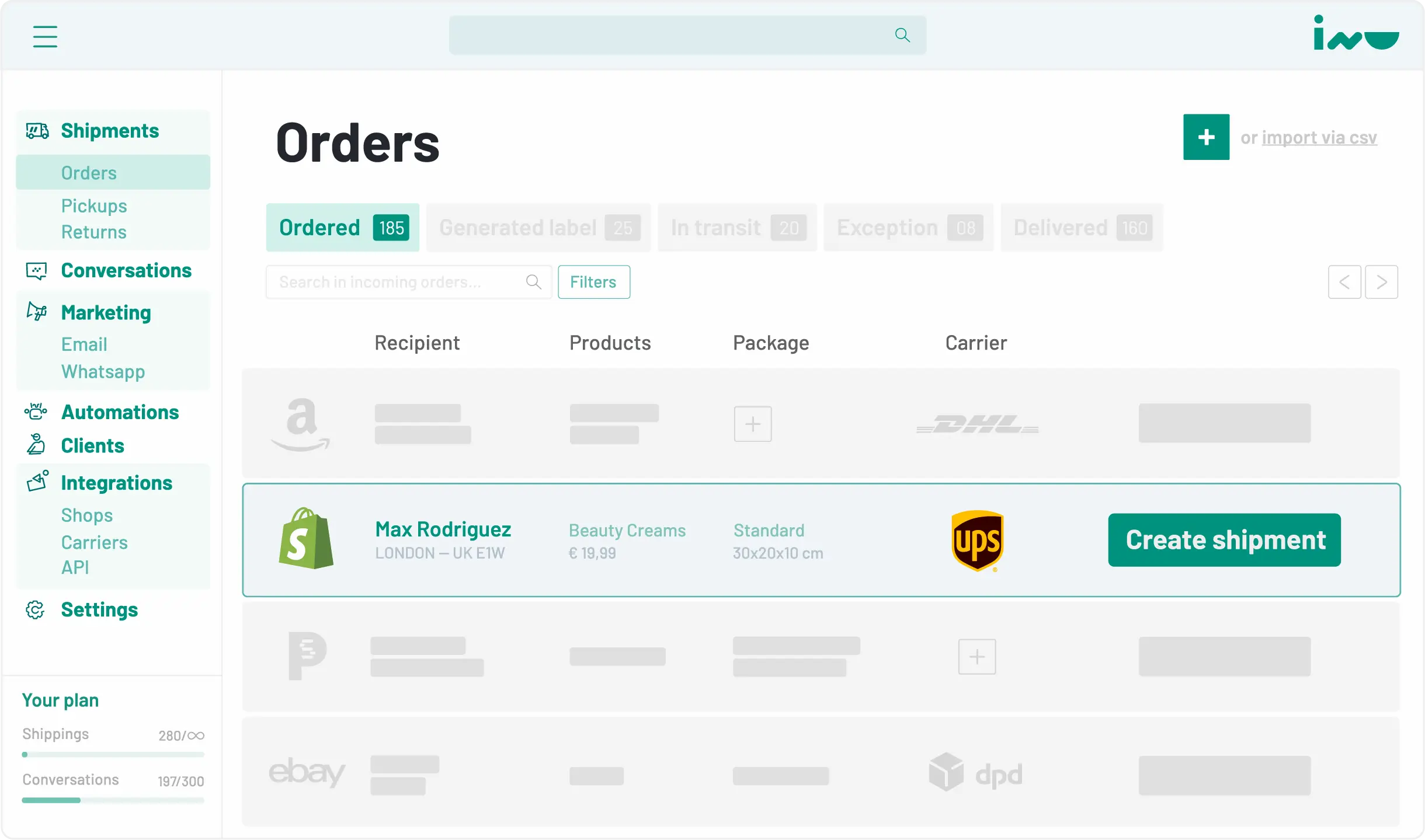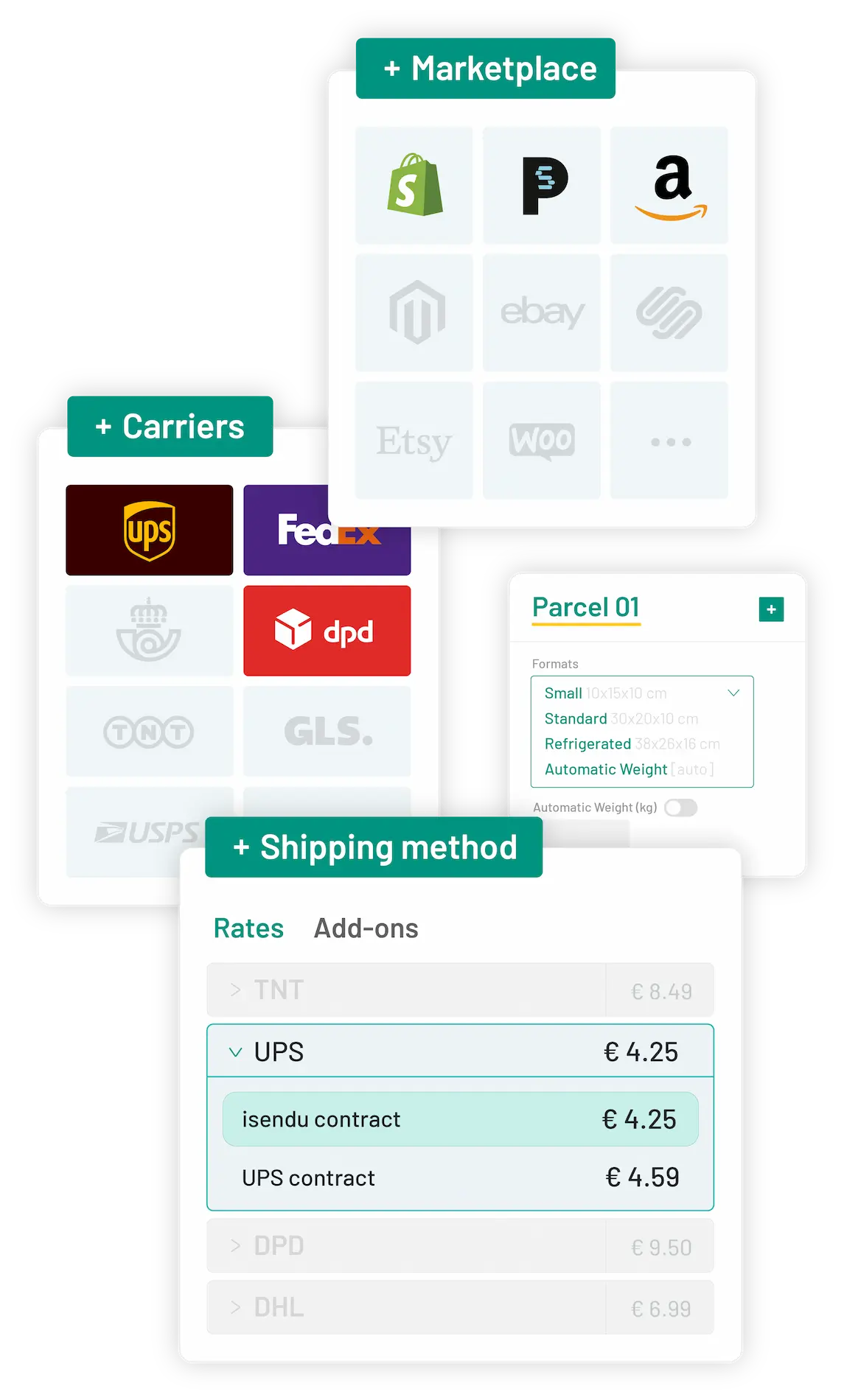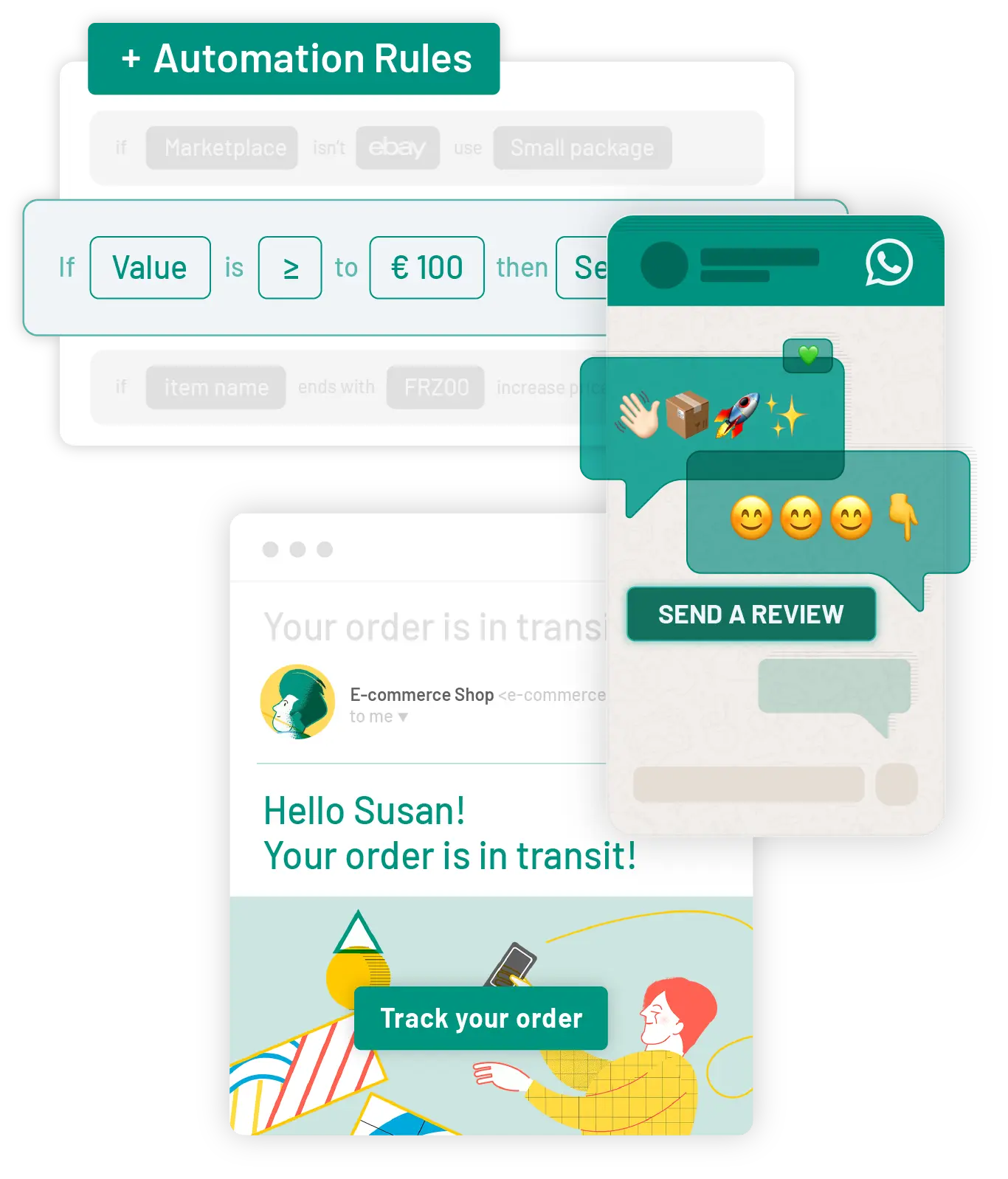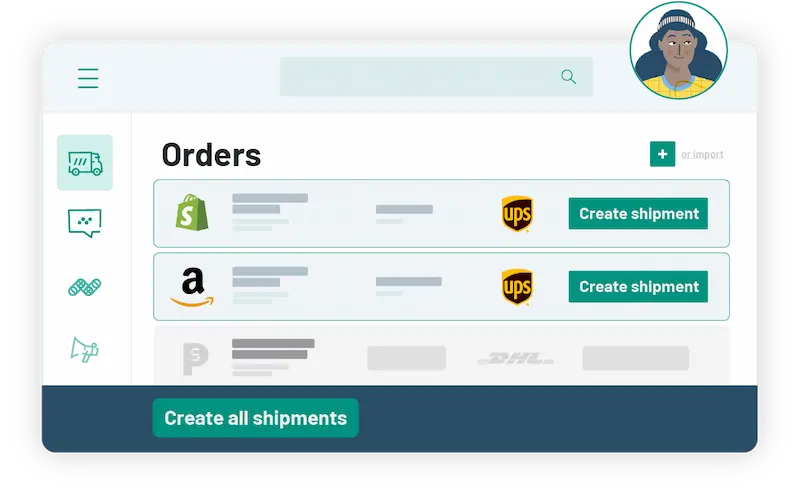 Save time and reduce shipping costs
Connect stores, marketplaces and carriers and start shipping with just 1 click.
Turn shipments into positive reviews
Update your customers on the status of the shipment with an email or Whatsapp and turn every communication into a new positive review.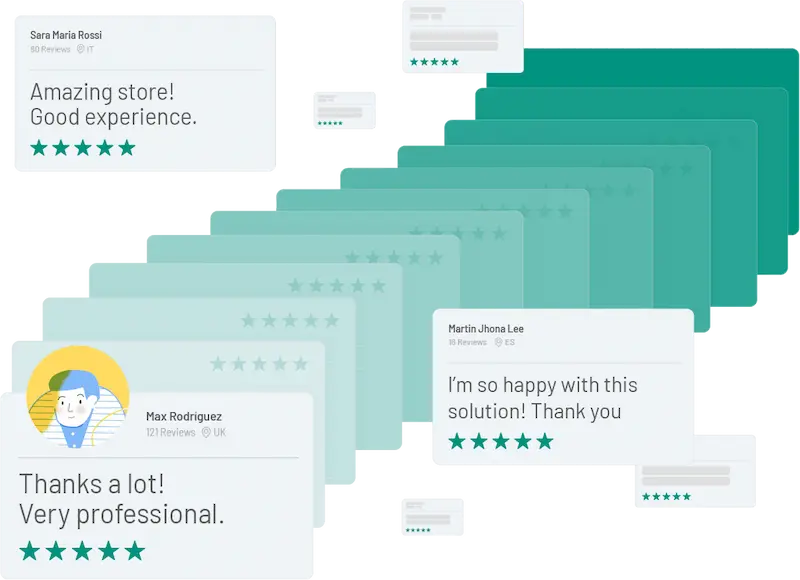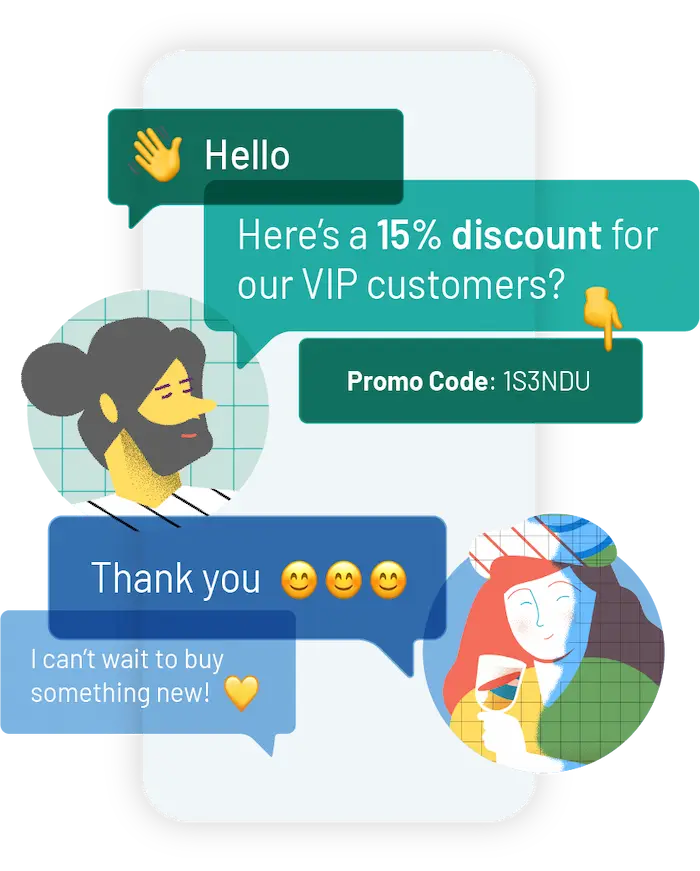 Drive sales and revenue using the most used communication channel in the world: Whatsapp.
More than 1,000 companies have turned their shipments into new sales with isendu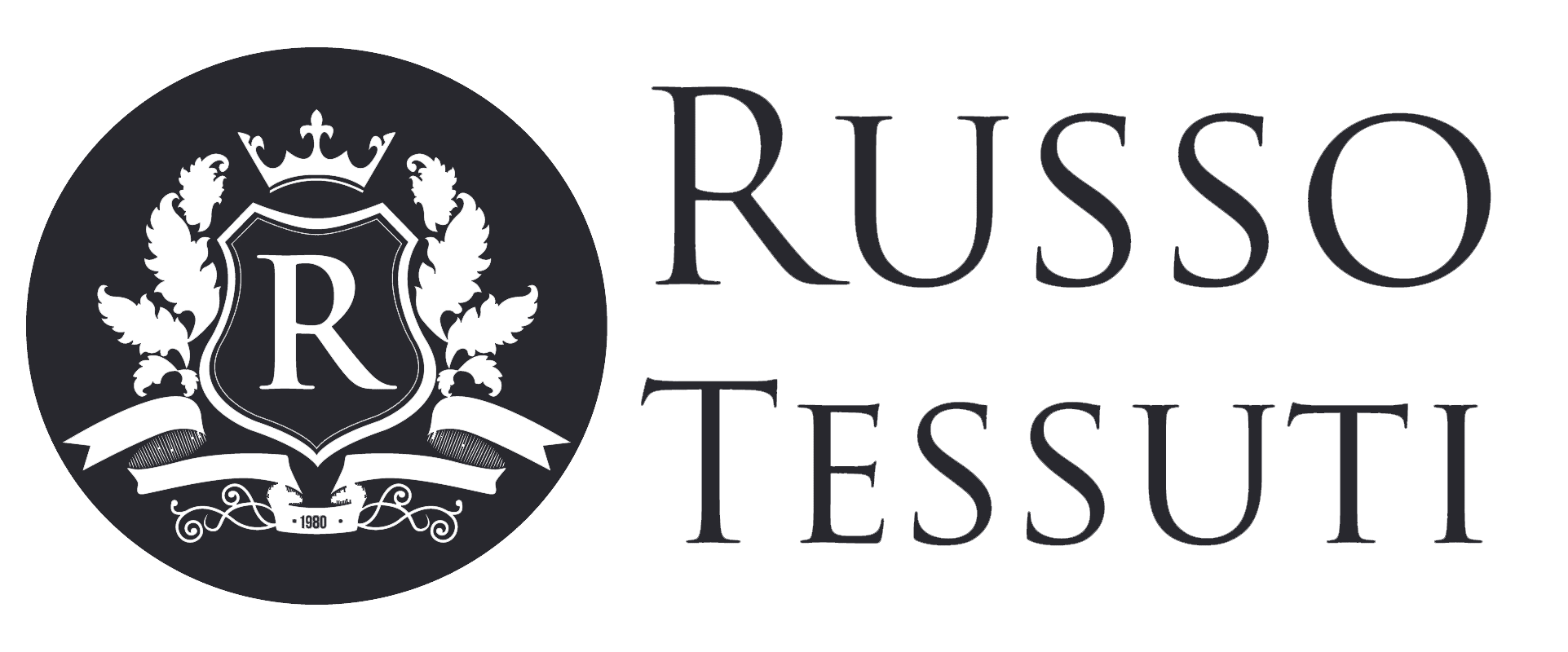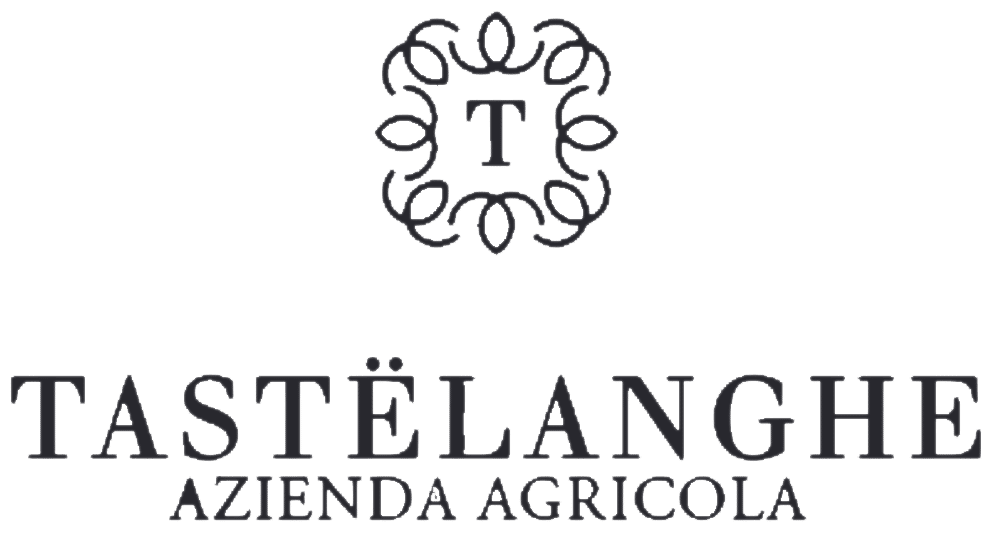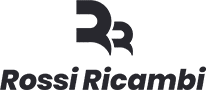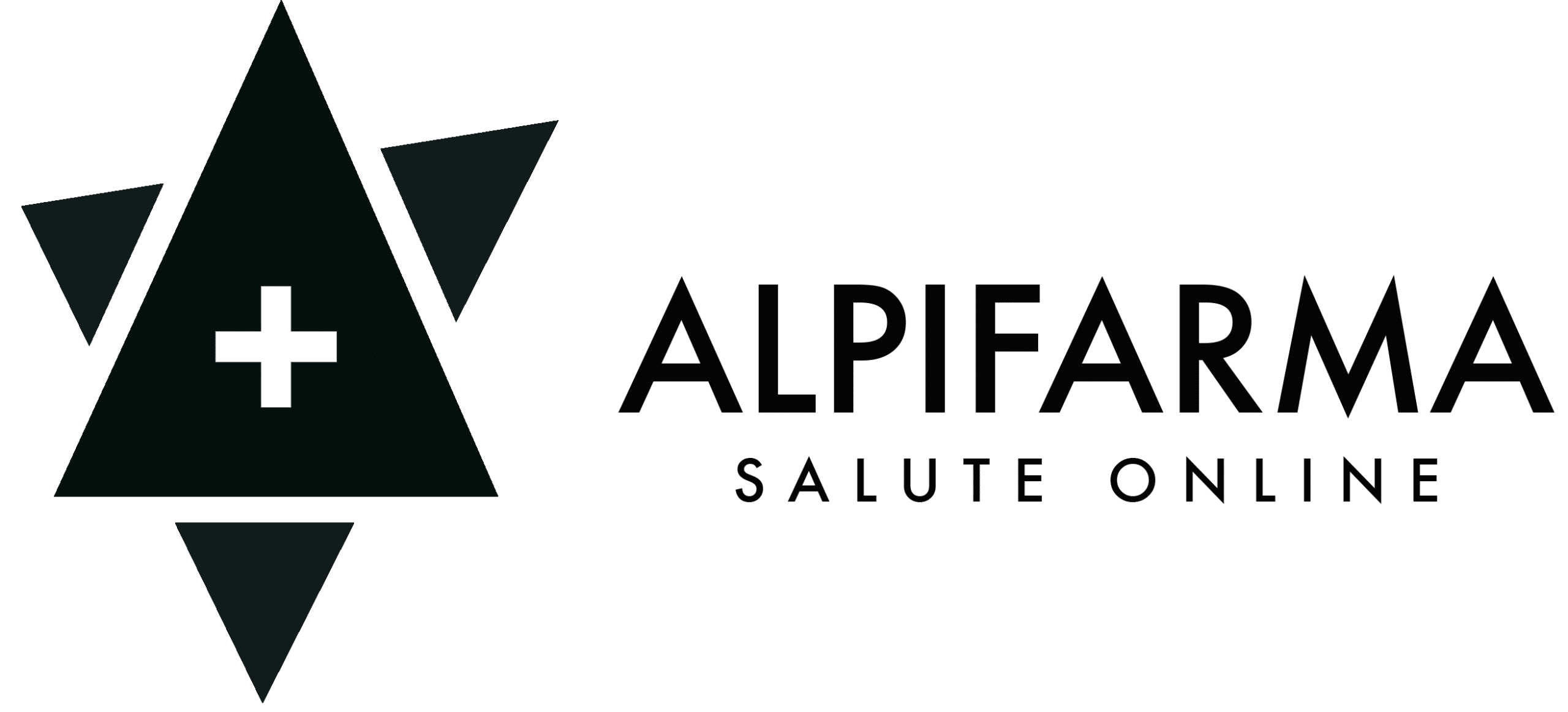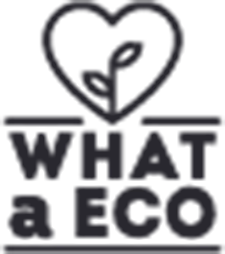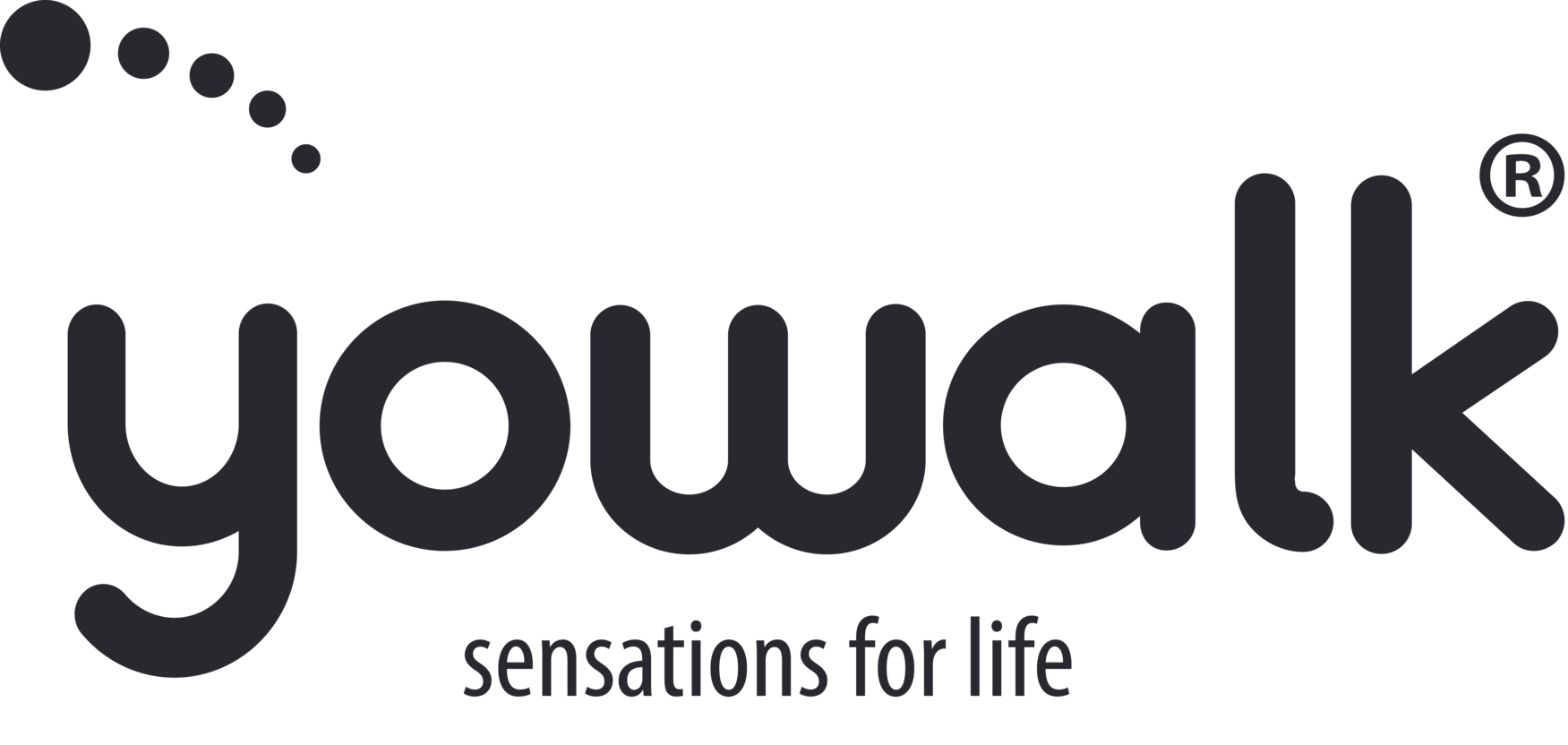 Achieve your
full potential!