Do you want to make
your
e-commerce


grow faster?

You're in the right place!

Scroll down and find out how to automate
shipments from your online store, connect
iyour sales channels with express carrier contracts,
save time and take full advantage of the marketing
opportunities of quality
logistics management.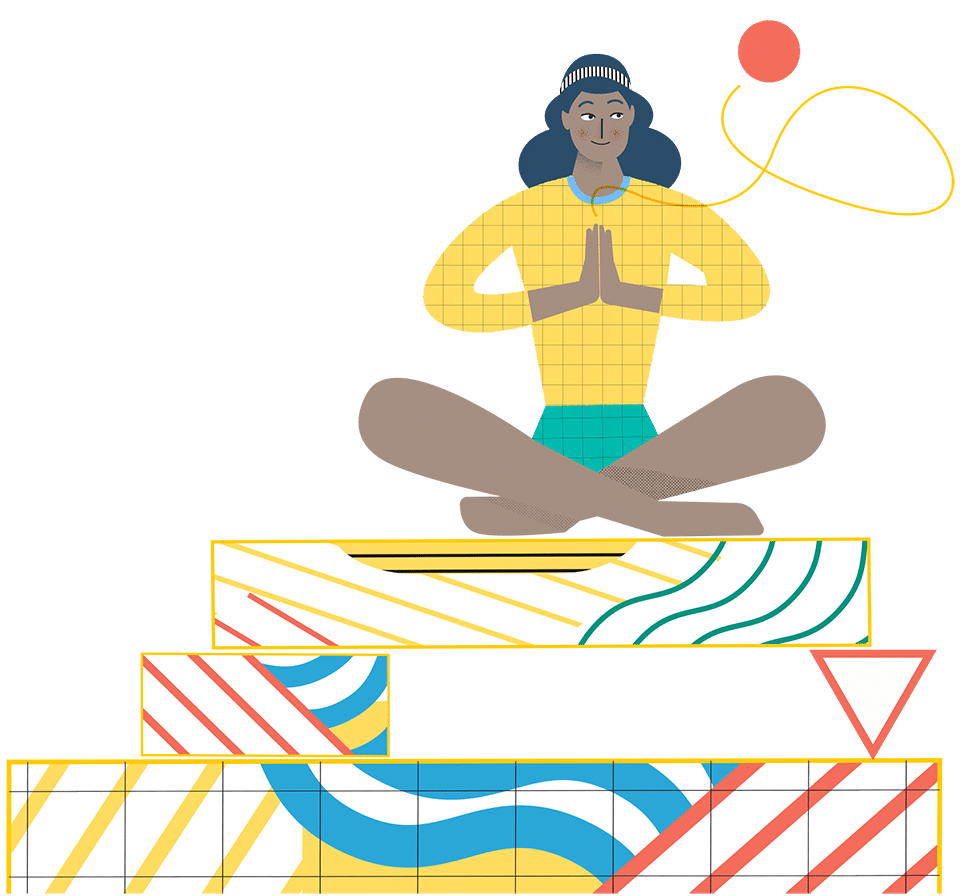 Your future starts now.
Let's go!
We care about
your
e-commerce

.

Let us tell you how
we want to grow even more!