If you believe in isendu, if you want to push yourself to grow, if you want to have access
to continuous training.
If you want to stand out by giving e-commerce
a more automated experience.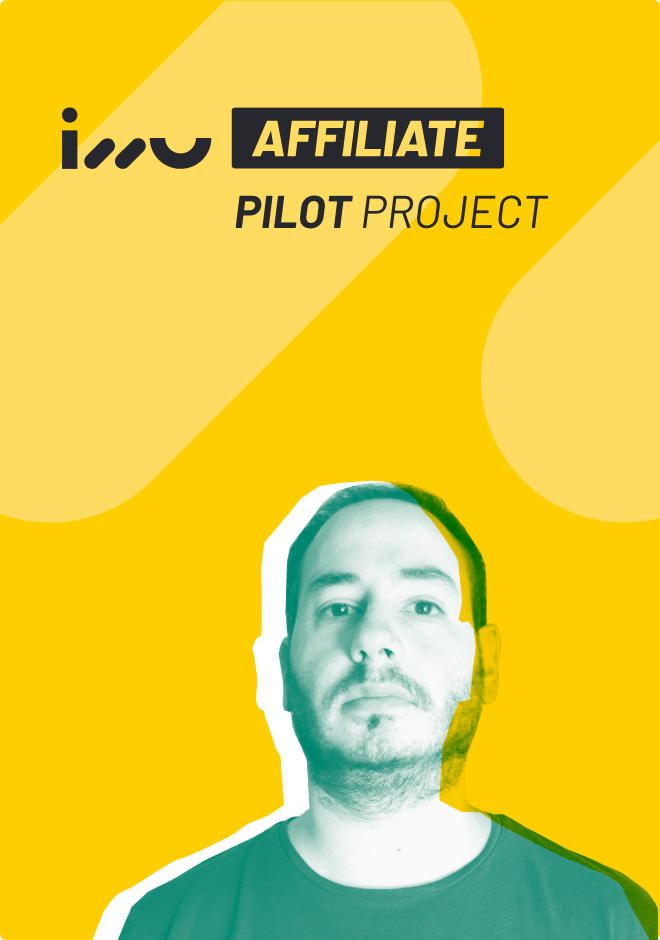 Lele Salvati
E-commerce
Manager
isendu Partner
since February 2022
www.envyre.it
In just one quarter, our Partner closed 4 contracts (1 Lite subscription starting from €49, 2 Pro subscriptions from €89, and 1 Max subscription from €129). You will have an Account Executive at your disposal with 2 sessions of updates per month, and the chance to participate for free in online and offline events promoted by isendu and our partners.
True Opportunity
Our goal is to help e-commerce grow
without lifting a finger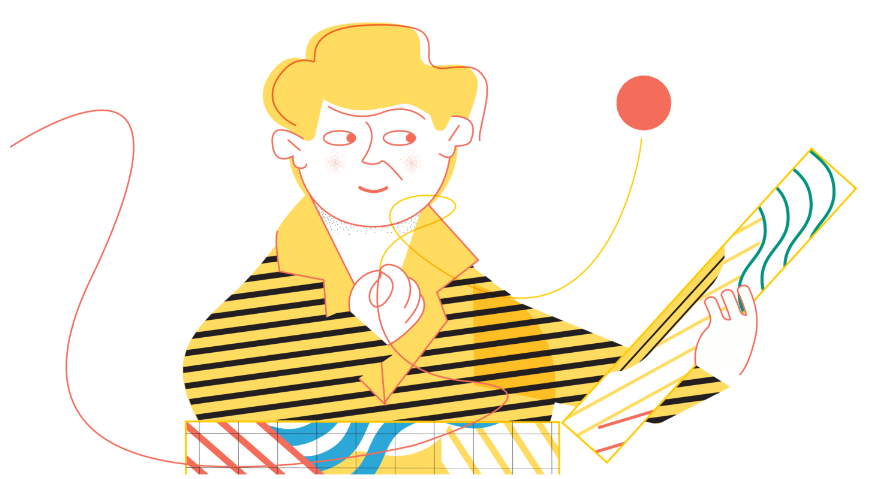 Multiply your profits
Make your earnings explode by opening conversations
that turn into an improved customer experience
thanks to post-sales services.
We have 3 flexible pricing plans and an array of marketing
tools to support you at every stage.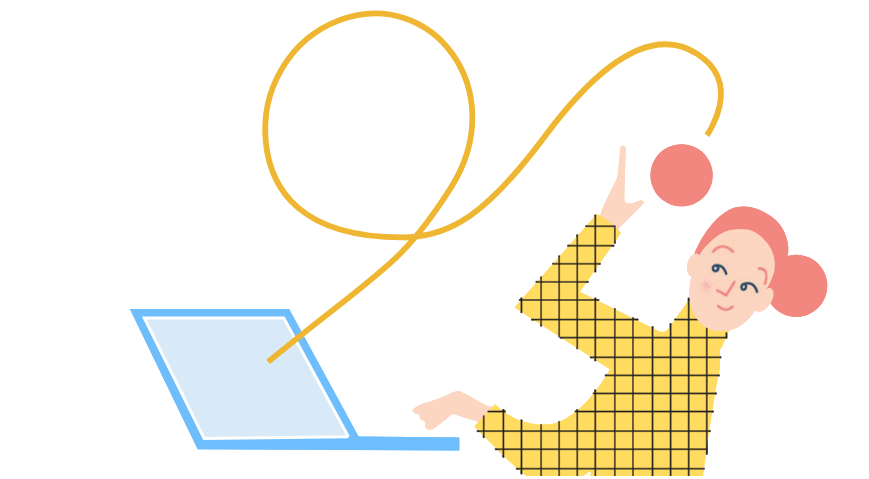 Dedicated meetings
We'll accompany you along the customer acquisition journey.
You will have 2 meetings a month with our Account
Executives to get customized training and
resolve any doubts.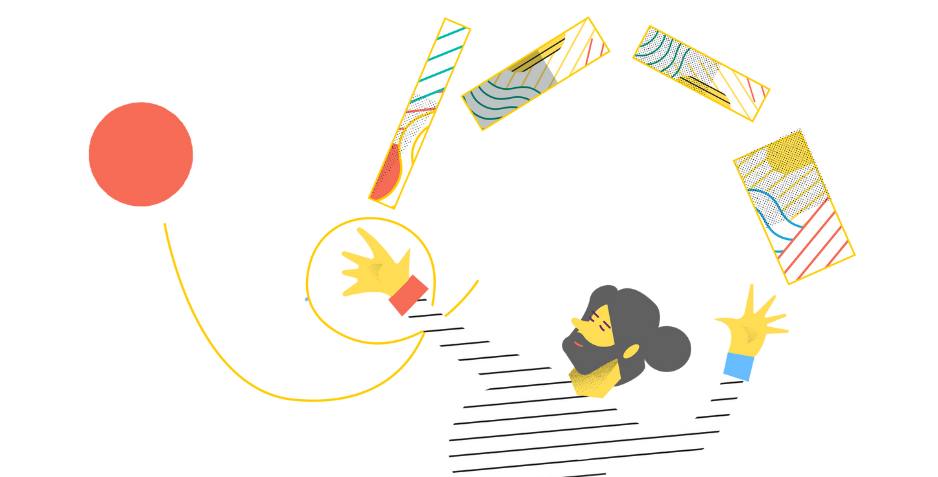 Team Building Activities
Training. Growth. Networking. Opportunities.
At isendu, we wholeheartedly believe in the power
of a strong team, which is why we have planned
a cycle of Team Building events, on a quarterly
basis, directly at our headquarters in Firenze.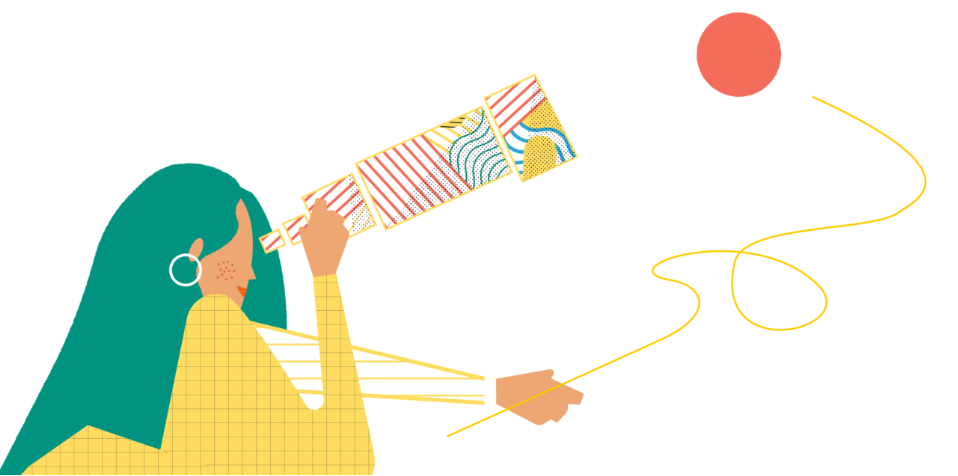 Personalized dashboard
We give you complete control of a personalized
dashboard to watch your income grow,
analyze periodic trends and collect
fees automatically.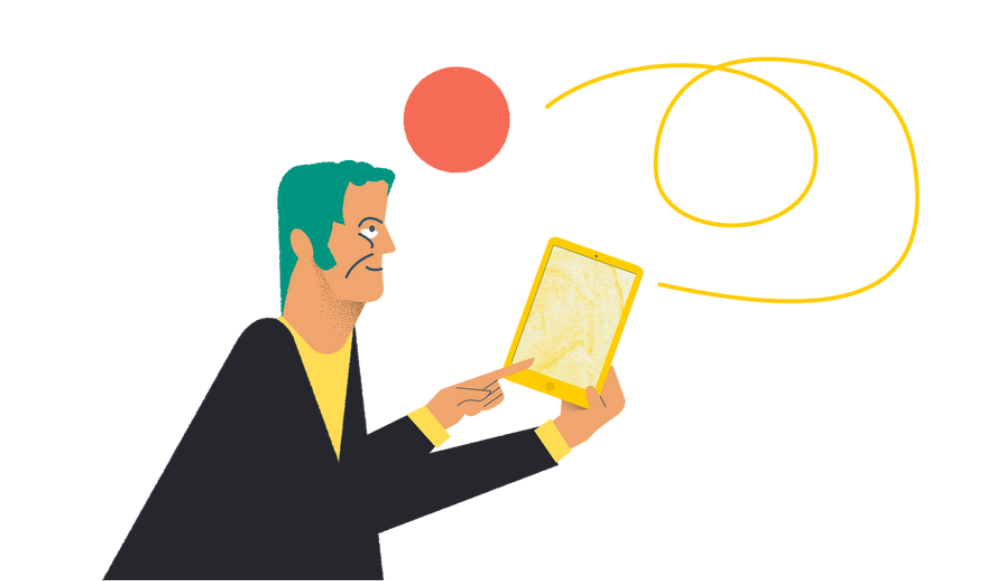 Instant chat
STAY CONNECTED, WITH ISENDU!
We go the extra mile with new partners and
nurture existing ones, like you, by having a
dedicated channel on Telegram so you can
always stay in touch with the isendu team
and any of our Affiliate partners.
Make your expectations a reality
Grow your MRR twice as much in half
the time with isendu
We at isendu want to give you value and pave the way
to write a new page of e-commerce, together.
Some of
our
Strategic Partners